Cruises from Liverpool have exploded in popularity lately. Cruise lines like MSC Cruises and Disney Cruise Line began cruising from Liverpool for the very first time in 2021. Plus, the development of Liverpool's new cruise terminal in 2023 will enable some of the world's largest ships to cruise from Liverpool.
In this guide, I'll show you some of the best cruises from Liverpool that you can book right now, as well as give you lots of information to help you to choose and plan your cruise holiday.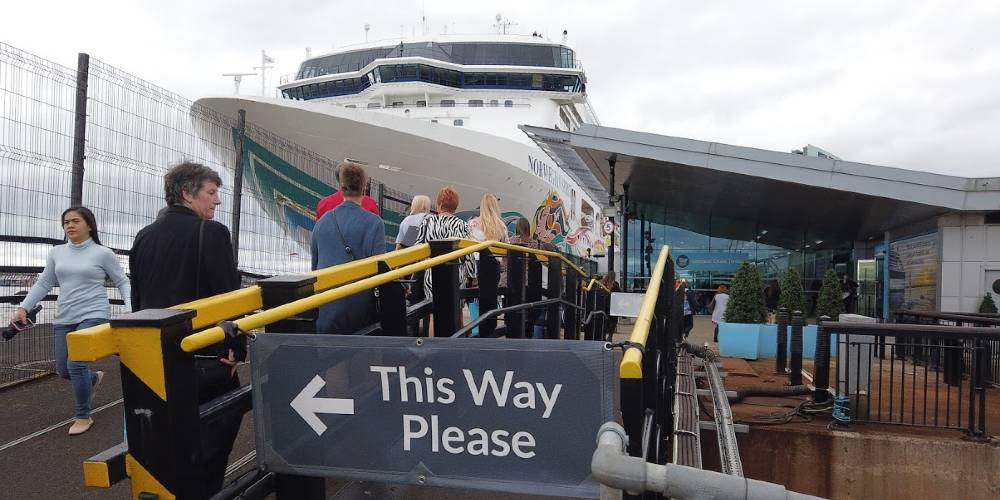 Cruises from Liverpool
Below, you can see the next cruises to depart from Liverpool, with prices. If you'd like a detailed quote, click on 'Make an Enquiry' and I'll match you with one of my trusted travel agent partners who can get you the very best price for your cruise.
Why cruise from Liverpool?
I've cruised from Liverpool many times, including a British Isles cruise on MSC Virtuosa, a short cruise on Disney Magic and an overnight stay onboard Scarlet Lady.
I love how convenient it is for people living in the north of England. There's plenty of cheap parking near Liverpool cruise port and check-in has always been really quick and easy.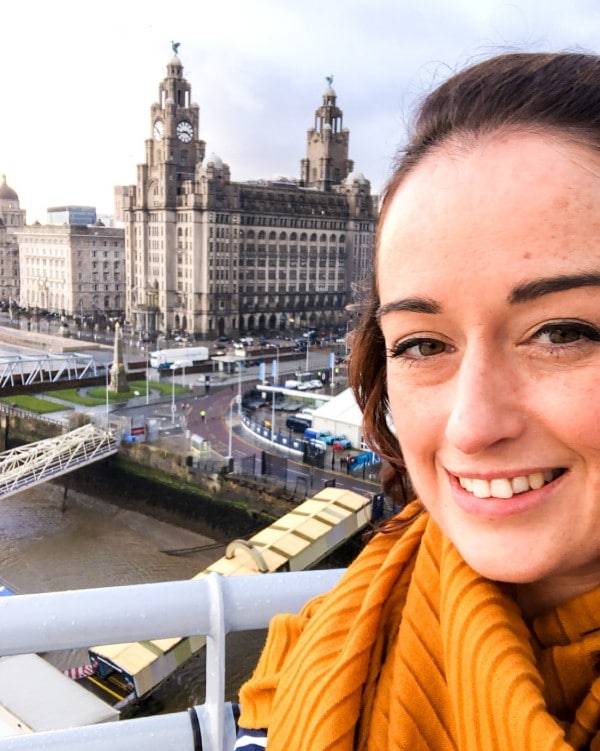 What cruise lines depart from Liverpool?
1. Fred. Olsen
Fred. Olsen cruises from Liverpool have always been popular with over 50s living in the north of England.
In 2021, new ship Borealis will made her maiden voyage from Liverpool. and will sail from the city throughout 2022. Liverpool looks set to be a permanent base for Borealis with a full schedule of cruises heading to a large variety of destinations.
2. MSC Cruises
MSC Cruises from Liverpool took place throughout summer 2021 onboard new ship MSC Virtuosa – One of the biggest cruise ships in the world.
A ship as big as MSC Virtuosa could never usually depart from Liverpool. However, MSC Cruises' style of cruising around the UK this summer meant that guests joined the ship at Southampton and Glasgow, as well as Liverpool.
There are currently no plans for MSC Cruises to depart from Liverpool in 2022, but that could change yet.
3. Disney Cruise Line
Disney Cruises from Liverpool were another great option for families last summer. Disney Magic usually sails from Dover, so we hope to see a return to Liverpool in 2022.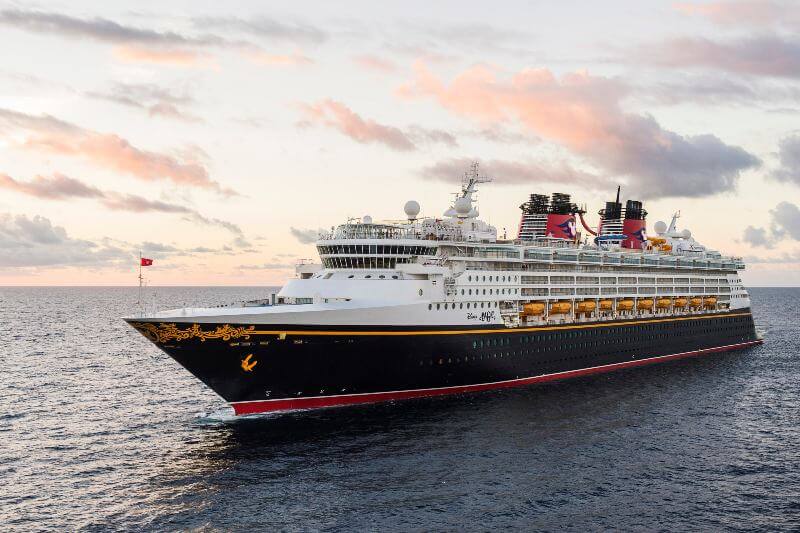 Best cruise destinations from Liverpool
1. British Isles
IBritish Isles cruises from Liverpool are available on a number of ships. Some of these cruises will call at ports around the UK such as Southampton, Portland, Belfast and Glasgow, whereas others will be 'staycation' cruises with no ports of call.
2. Scotland
A variety of Scottish Island cruises from Liverpool are available on Fred. Olsen's Borealis. Cruisers can visit remote Scottish Islands and see sights such as Ben Nevis and Loch Fyne.
3. Iceland
Iceland cruises from Liverpool often include other destinations such as the Norwegian Fjords, Greenland and the Faroe Islands as part of longer voyages of nine nights or more.
Suggested read: How to cruise to Iceland
4. Norway
A cruise from Liverpool to Norway during the winter is a fantastic way to see the Northern Lights. Cruises from Liverpool to Norway in the summer may give cruisers the chance to witness the Midnight Sun – an interesting phenomenon where the sun never dips below the horizon at night.
5. Transatlantic
Although the Titanic made her ill-fated maiden voyage from Liverpool to New York, nowadays, cruises from Liverpool to New York are a thing of the past.
Transatlantic cruises from Liverpool to Canada however, are very much a possibility. You can take a round-trip cruise from Liverpool to Canada with Fred. Olsen in 2022.
6. Mediterranean
A mediterranean cruise from Liverpool would be incredible, but sadly none are available currently. You can, however, take a two-week cruise to the Mediterranean from Southampton. That's about how long it takes to cruise to Italy and back.
Suggeested read: How fast do cruise ships go?
Types of cruises from Liverpool
1. Mini cruises
Mini cruises from Liverpool are so convenient. If you want to get away for two, three, four or five nights on a taster cruise from Liverpool you can do so with Fred. Olsen.
2. All Inclusive cruises
All MSC Cruises from Liverpool last summer were all-inclusive, which means that you can enjoy unlimited drinks while on the ship. Cruise ship drinks can be pricey, so these all-inclusive cruises offer fantastic value for money with so much included.
Suggested read: MSC Drink Packages
3. No-fly cruises
No-fly cruises from Liverpool are available for anyone who can reach Liverpool by car, coach or train. Alternatively, you may be able to fly from Liverpool Airport to join your cruise ship elsewhere.
Where do cruise ships sail from in Liverpool
Cruise ships sailing from Liverpool will depart from Liverpool Cruise Terminal. This is located on Prince's Dock on Liverpool Waterfront.
The city centre location of Liverpool cruise port, right by the Liver Building, means that it's very easy to start your cruise from Liverpool. Check out my Liverpool Cruise Parking Guide if you'd like to park your car within walking distance of your ship.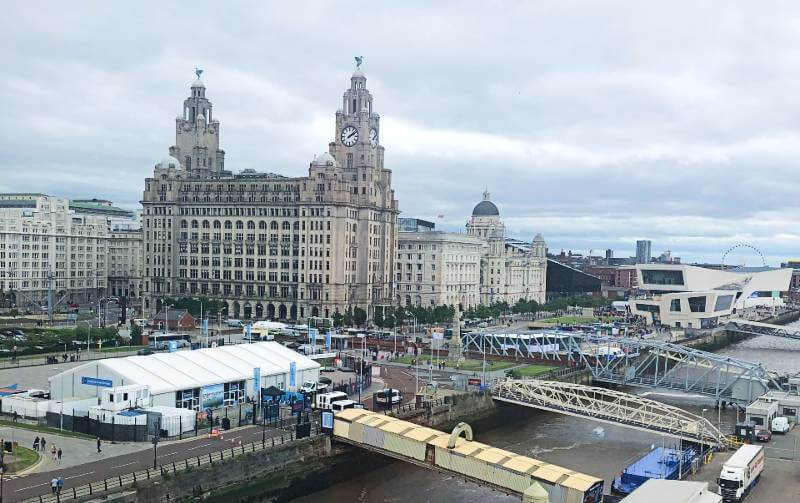 New Liverpool cruise terminal plans
A new, larger cruise terminal has been planned for Liverpool and is expected to be completed in 2023. While the plans were approved back in 2018, building work has been delayed firstly due to Brexit and then due to the pandemic.
The location of the new £70m cruise terminal at Liverpool will be just 200 metres north of the current terminal on a deck suspended over the River Mersey.
The following video shows what we can expect it to look like once completed…
Related posts: