Hello and welcome to my cruise blog!
I've worked in the cruise industry since 2015, so I know that booking a cruise can be a bit of a minefield.
But worry no more… I'm here to guide you with tips to help you make the most of your cruise.
My weekly email is where I spill all my secrets!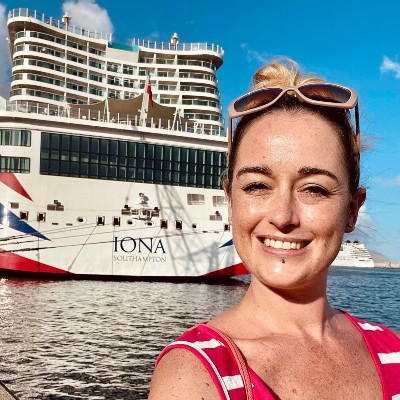 POPULAR GUIDES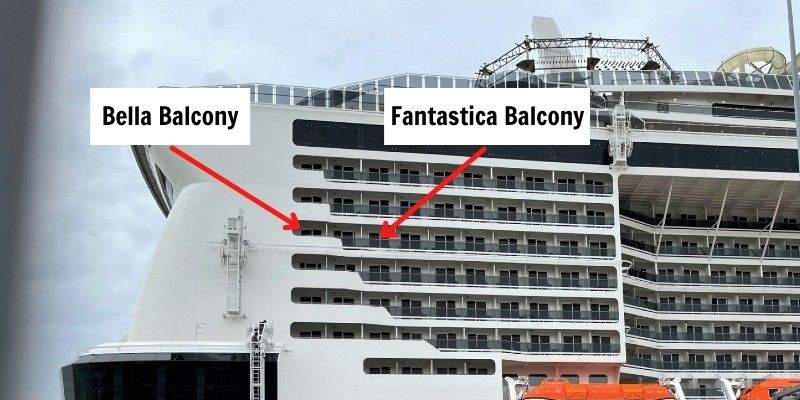 When you book a cruise with MSC Cruises, as well as deciding all the usual…
LATEST POSTS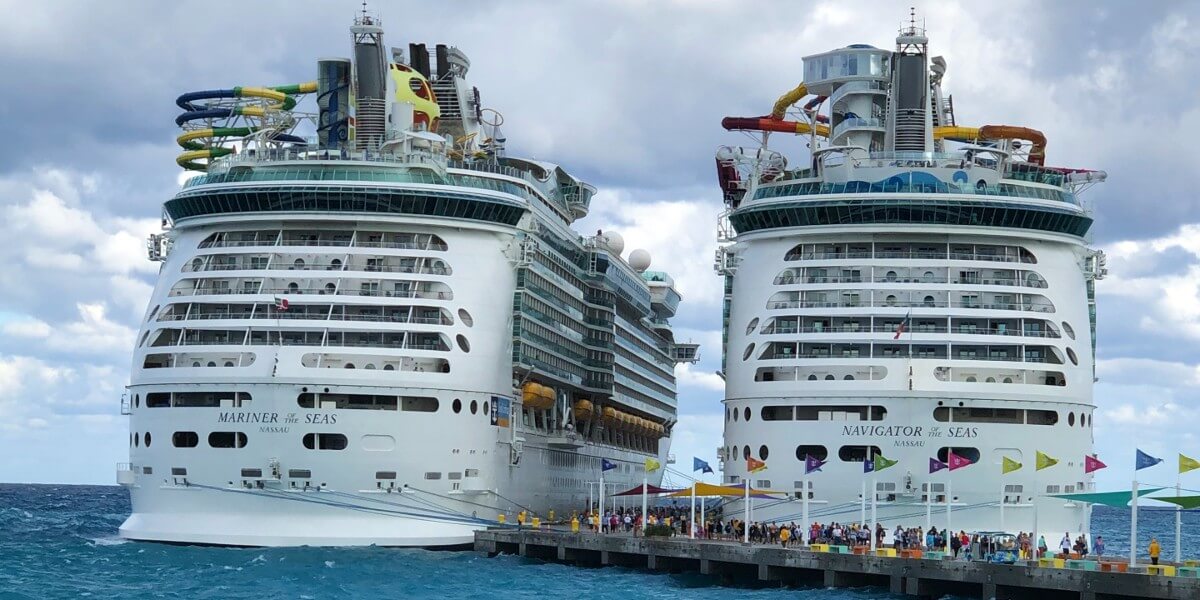 If you're an eagle-eyed cruise passenger, you might have spotted your ship flying a few…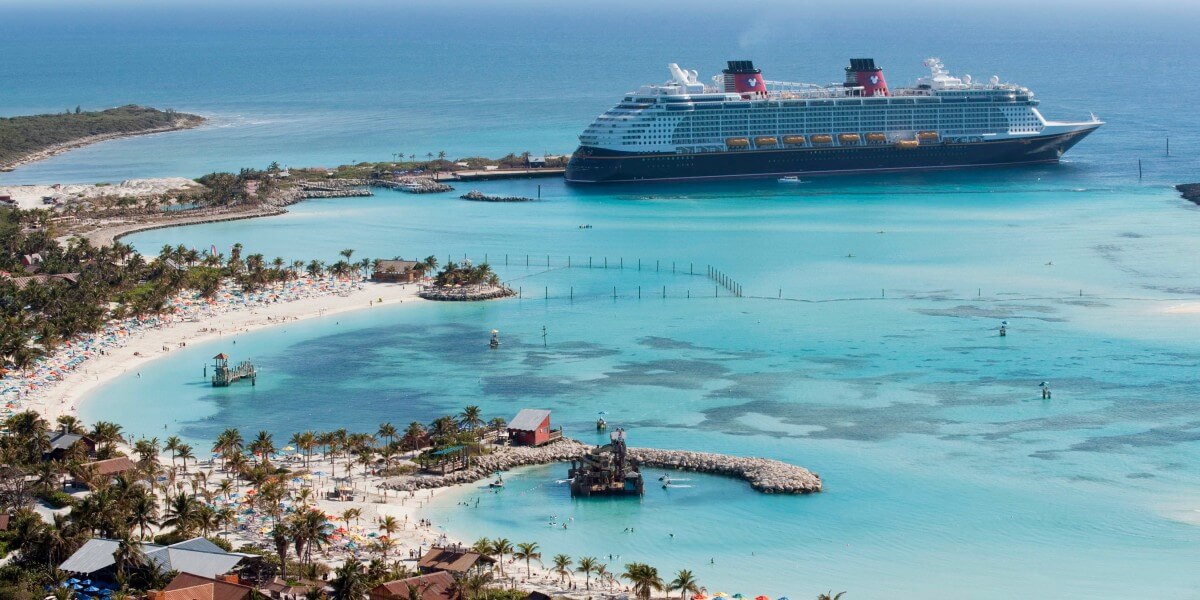 Castaway Cay is one of the most incredible cruise line-owned private islands in the world….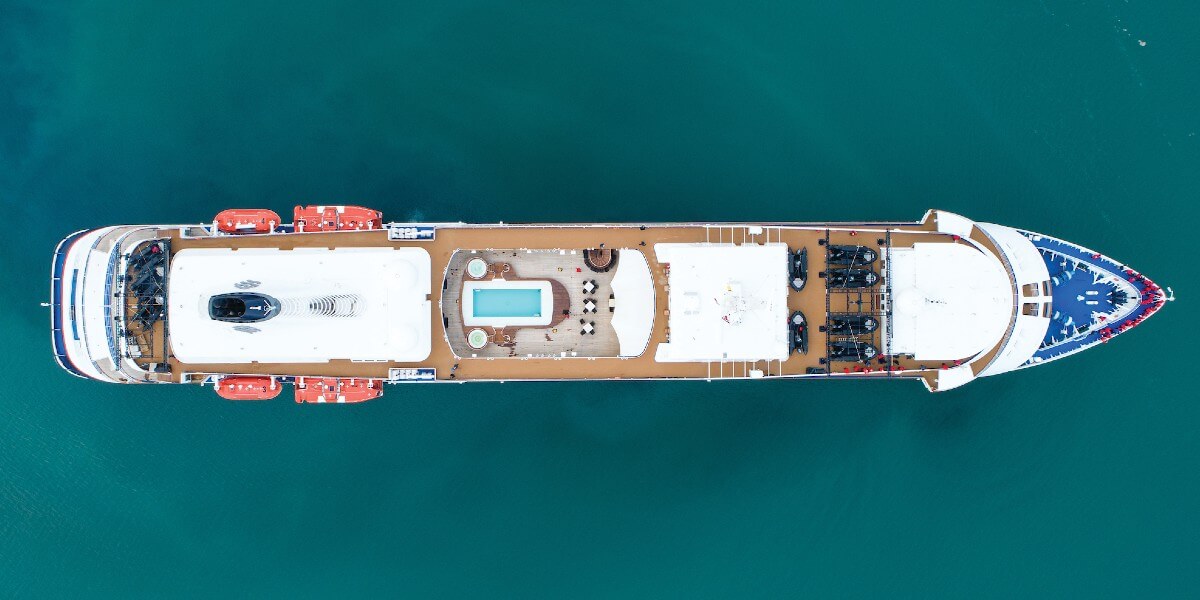 Silversea is one of the world's premium cruise lines, offering "all-inclusive ultra-luxury" cruises to some…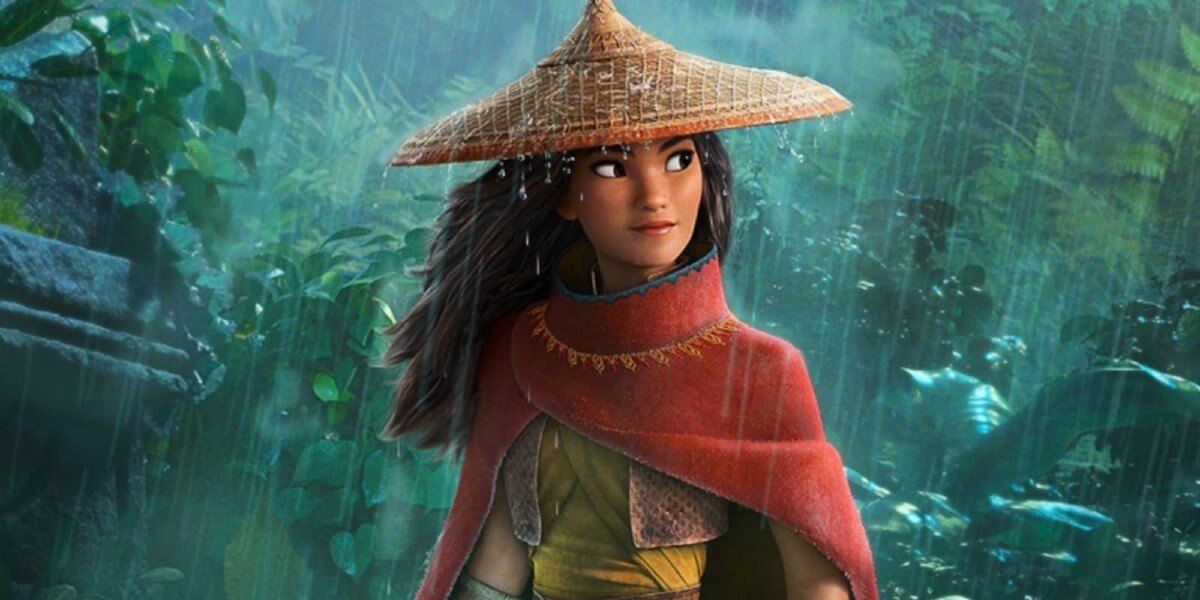 If you're going on a Disney cruise you can be sure that there will be…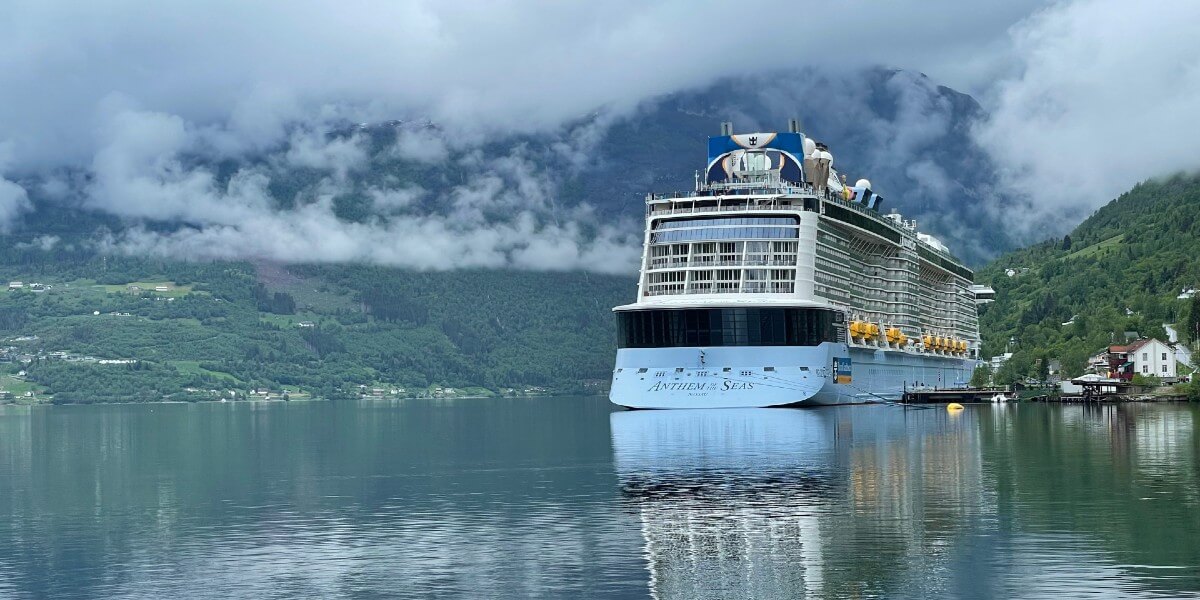 For some people, a cruise is an opportunity to escape from the grasp that the…
Cruise ship wifi can be super expensive. Luckily, there are several ways that you can…
When you go on a Disney Cruise you're bound to meet lots of Disney princesses….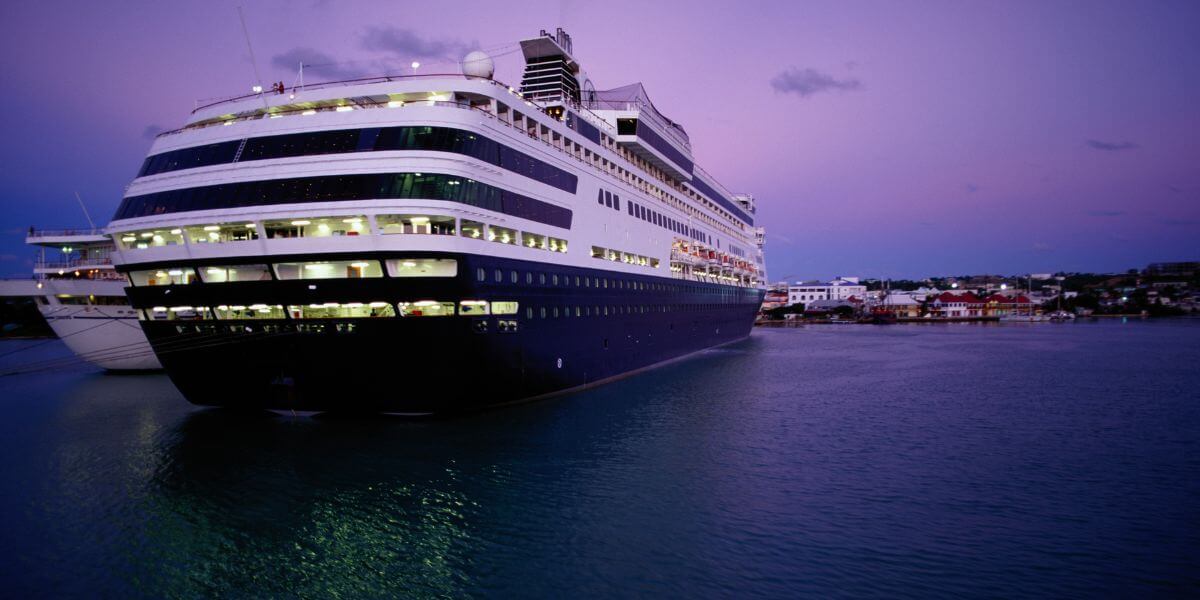 While nobody wants to think about dying on vacation, it is the unfortunate truth that…
Any launch of a new cruise ship is exciting. Whether it has a brand new…
BOOK YOUR CRUISE
Top 15 Cruise Deals
No matter where you are in the world, see today's best cruise deals from worldwide travel agents
Get The Best Price On Your Cruise
I only recommend travel agents that offer a great service and best price guarantee