About Me
My name's Jenni Fielding and I'm obsessed with cruising.
I've worked in the cruise industry since 2015 and have taken over 30 cruises in the past 10 years.
My cruise blog helps over 1 million people to plan their cruises every month.
My goal is to help as many people as possible to make the most of their cruises.
If you'd like to contact me, my email address is [email protected]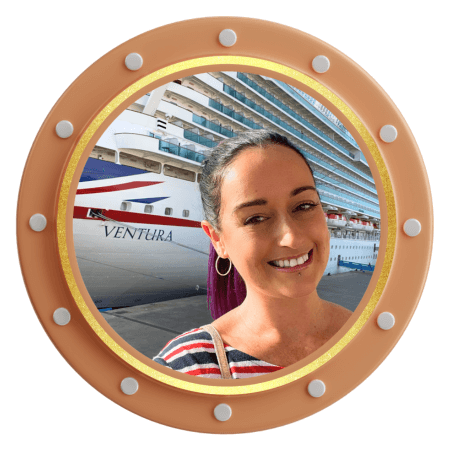 Award-Winning Cruise Blogger
I was voted Favourite Cruise Travel Influencer at the Wave Awards in 2023 and 2022. These awards celebrate the best of the UK cruise industry and I'm so honoured to be voted as the public's favourite cruise blogger.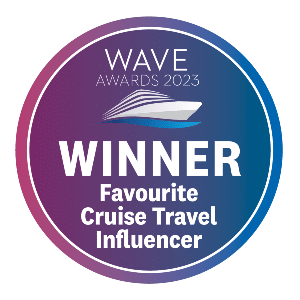 Social Media
I love to hang out on Instagram where I have 68,000 followers. There, you can see Stories Highlights of all of my cruises. I also post useful cruise tips every day for my 13,000 Facebook followers.
Cruise News & Deals In Your Inbox
I send a twice-weekly email to 70,000 subscribers. These contain the latest cruise news, tips to make the most of your cruise and a selection of handpicked deals.
I do accept newsletter sponsors and advertisements, so please contact me if you'd like more information.
Helping You To Plan Your Cruise
I know that many people find planning a cruise to be overwhelming. There's just so much you have to do from initial research to booking, planning your days ashore and packing. That's why I created The Cruise Planner.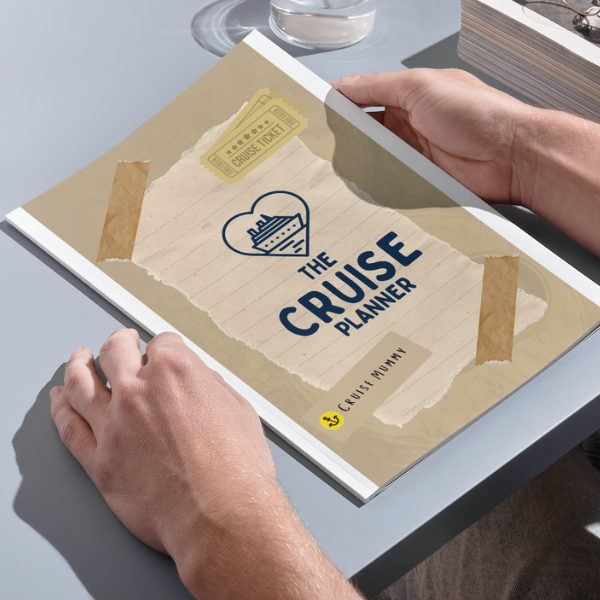 This spreadsheet and printable combo make planning your cruise as easy as pie. Check it out here…
In The Media
My work has been featured in several national and international news and travel publications. I'm always happy to provide quotes to the media.
Work With Me
As a certified CLIA ChooseCruise blogger, I work with brands in all sorts of ways such as:
Social Media Campaigns
Sponsored Posts
Sponsored Emails
Banner Advertising
Press Trips
I'm very lucky to be able to cruise about once per month. Here are my 2023 cruises and ship visits, and some examples of content I created from the trips:
If you'd like to work with me, please email me at [email protected].
Latest Posts
My Background
I'm a 39-year-old mum of two from the UK. I first developed my cruise addiction when we booked a honeymoon cruise in 2013. As soon as I stepped onboard Allure of the Seas I was hooked! So much so, that we took our second cruise just six months later.
Nowadays, cruising is a very different affair, since the arrival of our two children, Leonie, who's none and Adam, who's six. As well as cruising with the kids I love to take adult-only cruises with my friends or my mum, and there's nothing more relaxing than a solo cruise.
I spent five years working for the well-known cruise travel agency Cruise118 before becoming a full-time cruise blogger. That's where I learnt all the cruise tips, tricks and hacks that I share on my blog.
I understand that cruising as a family can require more than a little planning, particularly if you've never cruised before. I created this blog to help people find the right information to make planning a cruise as easy as possible.
Although this started as a family cruise blog, most of the people that I help are actually couples or solo travellers.
So, whether you're wondering if a cruise with kids is a good idea, or trying to decide whether to splash out on a balcony cabin, I'm here to help.