My absolute favourite cruise promotion is "free kids' places". Free child places on cruises don't come along that often, but when they do, these deals can save you an absolute fortune!
Children on cruises are often charged the full adult fare, or at least very close to that. So, if you can get your kids on board for free you could almost half the overall cost of your cruise!
I've done this many times, so in this guide, I'll share how.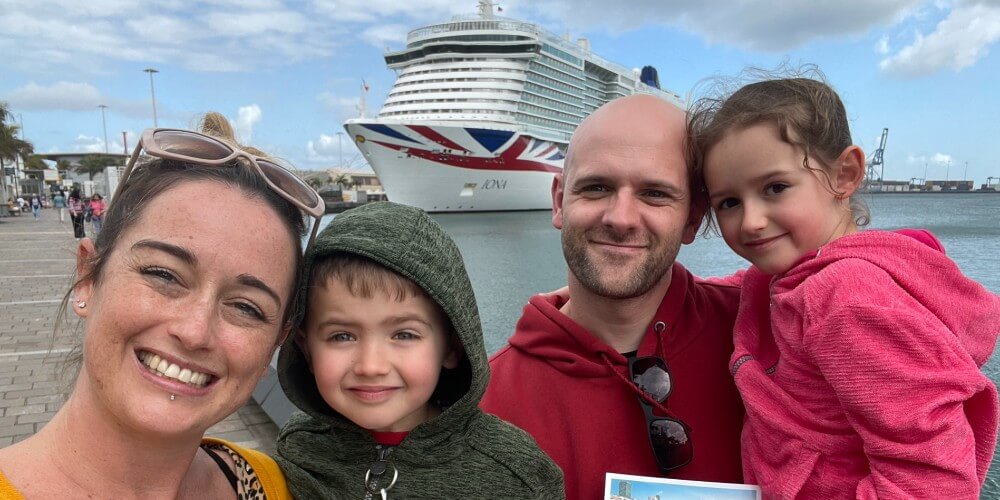 How to find 'kids sail free' deals
Not all cruise lines offer free child places, so the first step is to identify which ones do.
Cruise lines that I have seen offer this deal include:
P&O Cruises
Royal Caribbean
MSC Cruises
Norwegian Cruise Line
Ambassador Cruise Line
However, these offers aren't available all the time, so you need to keep an eye out for their latest policies and deals.
Oftentimes, the kids sail free deals are only available on term-time cruises. This makes sense, because cruise lines have no problem filling the kids' clubs during the school holidays.
But, you can sometimes find these deals on school holiday cruises as well. I've done this many times. Just last week I managed to get the kids on board Britannia for free at Easter.
Here's how I did it: How to Find Bargain School Holidays Cruises with P&O Cruises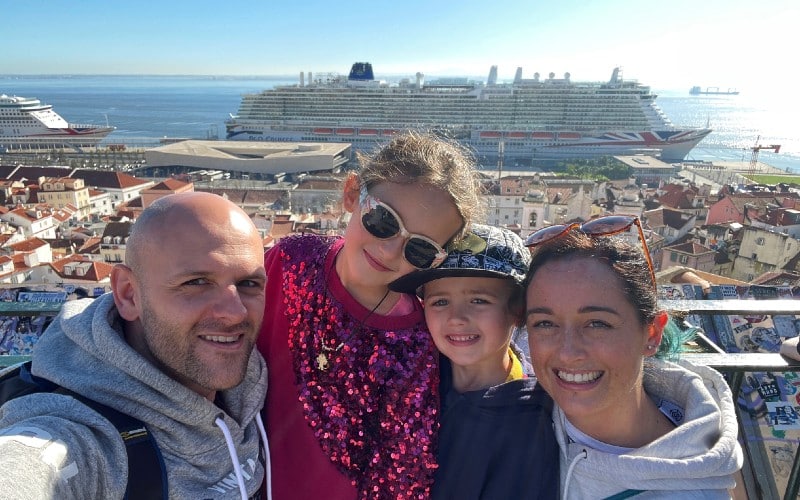 How to get a cheap last-minute deal on a cruise
The cheapest cruises are sometimes available to book two to three months before the ship sets sail. At this point, the cruise lines know how many cabins there are left to fill and if they're not filling as fast as they should, they drop the price. However, the key word here is SOMETIMES…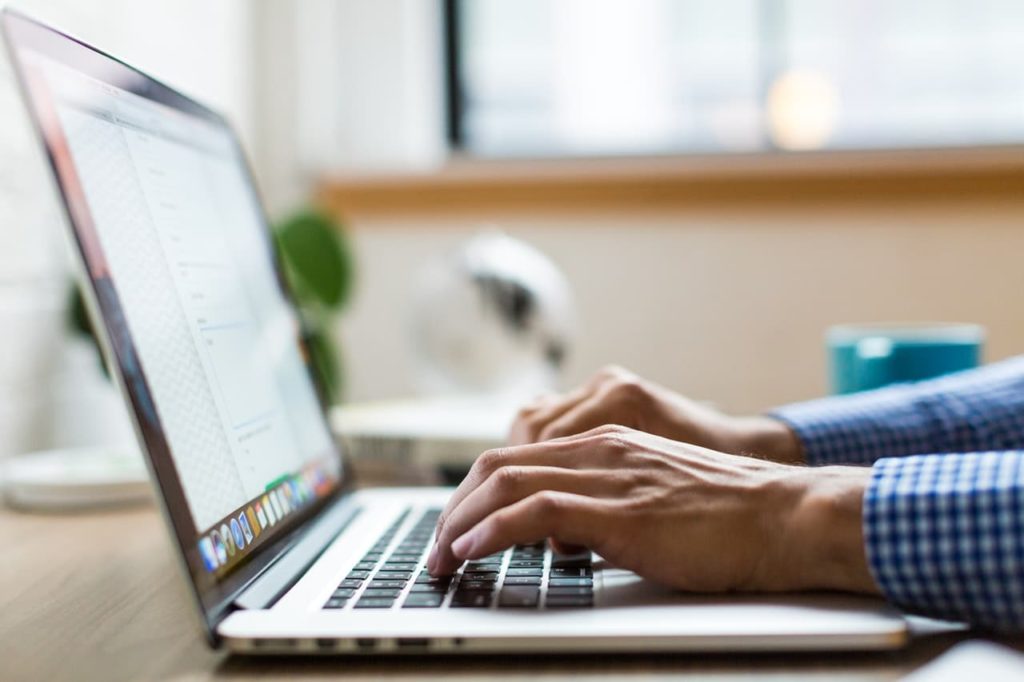 Cruising is becoming more and more popular every year. The cruise lines literally cannot build ships fast enough to accommodate the growing demand. So, having empty cabins on-board is becoming rarer and rarer, meaning that last-minute price reductions are now few and far between.
If you do want to book a last-minute cruise, you'll need to be really flexible. It's also worth noting that, just because a cruise has a large price reduction, doesn't mean that it's cheap.
The cheapest cabins will likely have been sold months ago, leaving the higher grades of cabins to be reduced later. So, rather than paying less for your cruise, you might instead pay the same, but get a slightly larger cabin in a better location on the ship by booking late.
Cheap last-minute cruises for families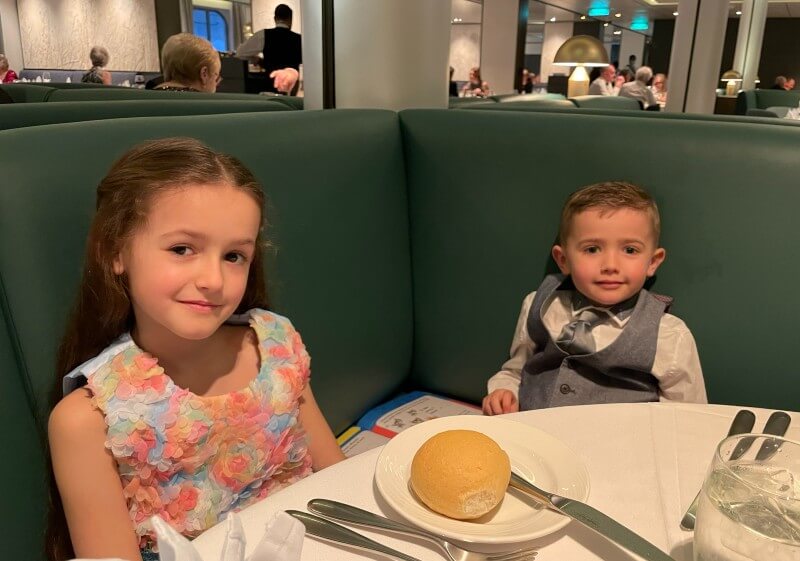 Finding a last-minute cruise for a family is like finding a needle in a haystack. Why? Well, ships only have a limited number of cabins which are suitable for families.
The majority of cruise ship cabins only fit two passengers. Whilst the demand for cruising is growing, the family sector of the market is growing even faster – meaning that many ships simply do not have enough four-berth cabins to accommodate the demand.
Another problem which you might encounter when looking for last-minute family cruise deals is that cruise lines tend to only admit a certain number of children in each age group.
This is so that they can better accommodate them in the kids' clubs. In school holiday periods, parents sometimes find that there is a cabin available on the cruise they want, but no space for one of their children, as the ship already has the maximum number of children in that particular age group booked on board.
Booking a family cruise early
For anyone travelling with children, I would strongly recommend booking early. And the earlier the better! Cruises generally go on sale 18 months to two years before departure, and booking then will ensure that there is availability for your family.
Plus, for popular sailings which don't get reduced, the best prices are often available when the cruises first go on sale.
NEW DEALS JUST RELEASED!
Don't miss these hot cruise offers…
Deals for early bookers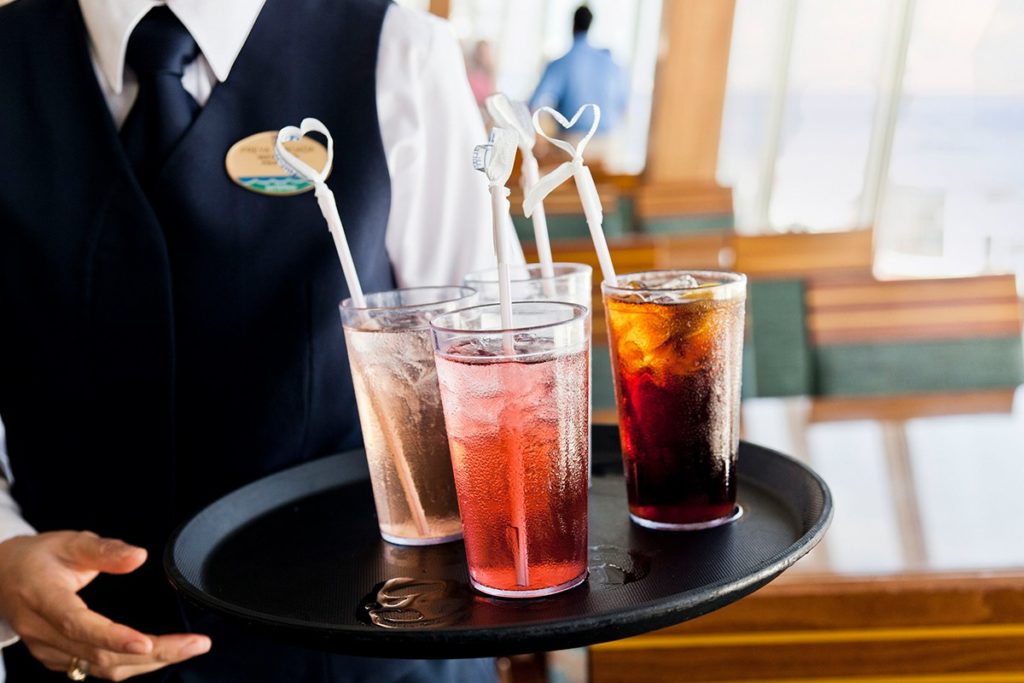 Cruise lines have promotions all the time. Sometimes it's a lower price, but more often than not you can get free extras such as free drinks, free port parking or credit to spend on board the ship.
However, these deals are only available for early bookers. Each cruise line will have different offers which change every couple of months. So, if you see an offer that really appeals to you, such as free all-inclusive drinks, then don't hang around.
Suggested read: How To Get A Cruise For Free
How to find the best cruise deals
A good travel agent will be able to help you get the best deal on your cruise. I'd recommend signing up to all their email newsletters so that they can email you all the details of each cruise line's latest promotions and also let you know when the next batch of sailings are released, which happens a few times each year.
If you're determined to take a cruise soon, then go ahead and look at what last-minute deals are available. However, if you're not sure when you want to cruise, then it pays to look as far ahead as you can.
Related posts: