Some people are very lucky, and find themselves with some immediate free time, and a bit of budget to splash on a cruise.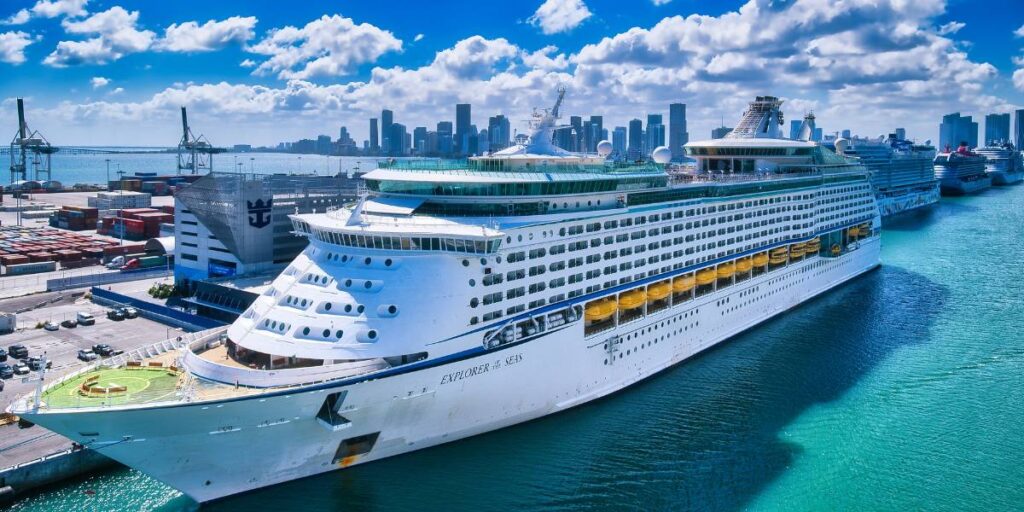 Or perhaps something has happened that meant that you had to cancel another holiday you had planned, and now you're stuck not knowing where to go?
Last-minute getaways are thrilling, but is it possible on a cruise? How far do you have to book a cruise in advance? Let me explain…
How late can you book a cruise?
For most cruises, you can book right up until the day before it sets sail. On some rare occasions, you may even be able to book on the day, although most cruise lines won't allow this just due to the logistics involved.
This does vary depending on the ship and itinerary. I did a whole load of test bookings, so scroll down to see that data and which cruise lines let you book for tomorrow.
A few things to consider when booking a last-minute cruise:
You'll need to pay the whole fare upfront in one go
Any packages or add-ons, like drinks or WiFi, may be charged at a higher rate as you'll have missed any advance payment deals
You'll likely only be able to choose from a handful of cabins and not all types may be available
You may be limited in your choice of destinations, especially if visas are needed
You'll need to arrange your own last-minute transport to the port, and public transport (trains and coaches) can be more expensive if booked late
Can I book a cruise a day before it leaves?
With most cruise lines you can book a cruise the day before it leaves, although some may not allow you to book online. You should be able to see all of the dates for the cruises on the cruise line's website, but you may be directed to call if it's a really last-minute booking.

That's because cabin availability can be so limited that the online booking system may struggle to place you properly.
Or they may just want to make sure the rooms sell out and that people don't reserve them for a few hours while they think about whether or not to book, only to change their mind and leave the room unsold when it could've been advertised to someone else.
I went online and had a look at the next available cruise for all the major ocean cruise lines. To be clear, this is not the minimum amount of time that you have to book a cruise in advance – this is just when the next available sailing is.
These will be skewed slightly by sailings that are sold out, or cruise lines with fewer ships that aren't offering itineraries every single day. So don't treat this as a scientific, definitive list of when you can book a cruise for each cruise line.
Instead, just use it as an example of how many cruise lines do offer next-day sailings if you want to book something last minute.
| Cruise Line | Next Available Sailing |
| --- | --- |
| Ambassador Cruise Line | Next day |
| Azamara | Next day |
| Carnival | Next day |
| Celebrity Cruises | Next day |
| Costa Cruises | In 12 days |
| Cunard Line | In 4 days |
| Disney Cruise Line | In 5 days |
| Fred. Olsen Cruise Lines | In 5 days |
| Holland America Line | In 2 days |
| Hurtigruten | Next day |
| Marella Cruises | In 6 days |
| MSC Cruises | In 2 days |
| Norwegian Cruise Line | In 3 days |
| Oceania Cruises | Today* |
| P&O Cruises | In 2 days |
| Princess Cruises | Today* |
| Regent Seven Seas | In 6 days |
| Royal Caribbean | In 2 days |
| Seabourn | In 4 days |
| Silversea Cruises | Next day |
| Viking Cruises | In 2 days |
| Virgin Voyages | In 4 days |
With Oceania, cruises departing the same day were listed, but you had to call the company in order to book. So it may not always be possible.
With Princess Cruises, I was able to complete most of the online booking, at least as far as I could go before paying, so it looks like you can book a same-day cruise. What a whim that would be!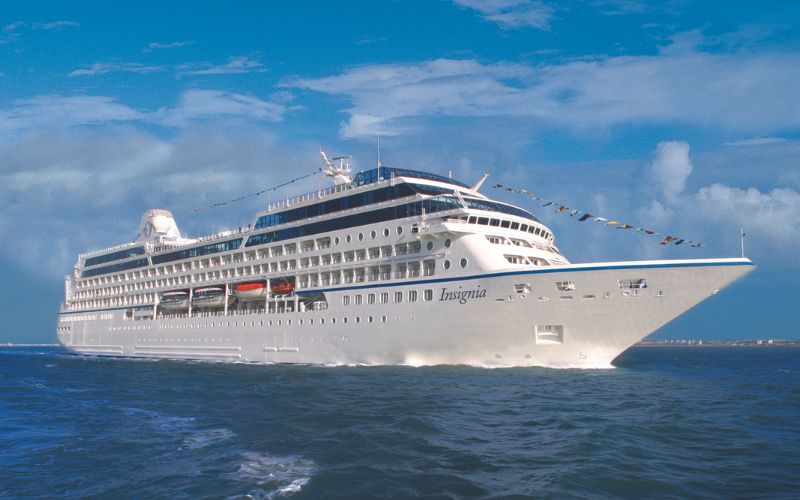 Do cruises get cheaper closer to the date?
In most cases, cruises don't get cheaper closer to the date of departure. As you get closer to the sailing date, cruises will usually either stay the same price or increase, depending on demand. The exception is when the cruise is struggling to sell out.
The best time to book a cruise is usually when they first go on sale, since you get the widest choice of cabins and the prices tend to be at their lowest.
You can also get some great deals at around 12 weeks before departure as this is when final payments are due, some people cancel and the cruise line knows how many cabins are left to fill.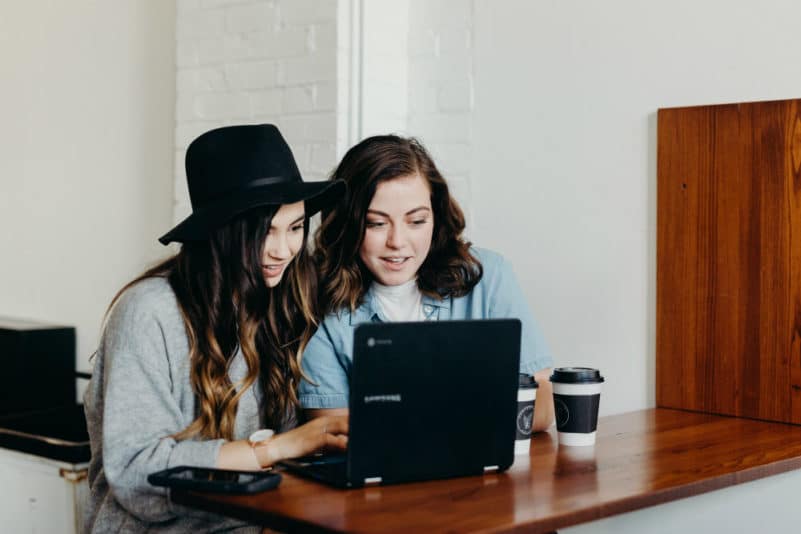 Otherwise, common sale times can be a good time to look –  Late December and early January tends to have good deals.
Suggested read: When to Book a Family Cruise for Free Child Places
Do cruise prices drop the week before?
If a cruise has not sold out and there are a lot of cabins still available, the prices can drop in the last week or two before the departure. It's not guaranteed though, so it is not advised to risk waiting for a price drop before you book.
They also drop around 12 weeks, so if your reason for booking late is to get a good deal, then you don't need to hold out as late as you might have thought.
If there are cruises that you know aren't selling well – you've tried to book and there are lots of cabins left – you could try waiting to see if the price does come down. But if there's a rush, you may miss out on the cruise completely, so it's a gamble I wouldn't recommend.
Do cruises usually sell out?
Most cruises will either sell out or almost sell out, leaving just a few cabins left to book. Depending on the time of year and the itinerary, there are some cruises that may sail at between 50% and 70% capacity but these are in the minority these days.
Cruises are expensive for cruise lines to run – cruise ship fuel costs a lot, and they have to order the food for guests in advance, so they can't risk understocking the ship. It's always in the best interest of a cruise line to fill the ship.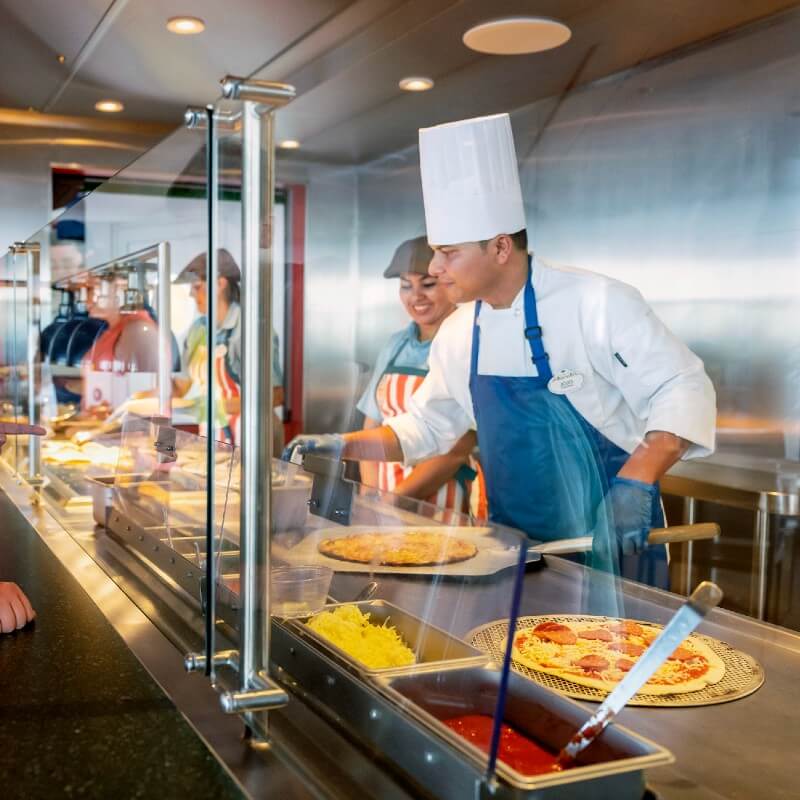 This means that you may be able to get cheap prices on some last-minute cruises, but not always. Typically cruise lines are able to plan where to position their ships in the world to make sure they mostly sell out.
It's also worth noting that the higher classes of stateroom or suite pretty much always sell out first, so if you are able to get a last-minute cruise, expect it to be in one of the most basic cabins on the ship.
Final word
The good news is that you can book a cruise super last minute, potentially even on the day of sailing in rare circumstances. So if you do have some free time and you're close enough to port, you can sail off on an exciting getaway with almost no warning.
But don't hold off in the hope of getting a better deal – it's a risky strategy that more often won't pay off and you may miss out on the cruise.
Be sure to read my guide on the best way to book a cruise, since last-minute cruises may need you to call the cruise line rather than booking online.
Related Posts: