There's no shortage of cruise packing lists online. Having a list of what to pack for a cruise can be very handy, particularly if it's your first cruise or your first time travelling with a baby or child.
In this article, rather than listing hundreds of items (do you really need someone to tell you to pack shoes?), I'm going to focus on the nine necessary things which you really MUST NOT forget to take with you on your cruise.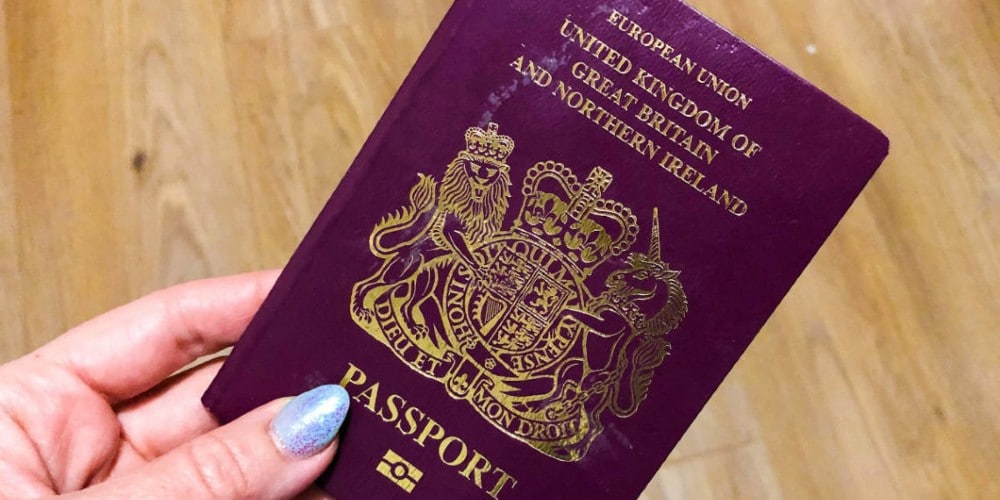 1. Passport
Most people will need a passport to take a cruise. Whilst there are some cases where US citizens can cruise without a passport, it's still a good idea to get one.
If you meet the criteria to cruise without a passport, you'll need some other form of ID such as a driver's license. Check with your cruise line to see what they will accept.
When you book your cruise, it's vital that you make sure that your passport has enough time left on it, as some countries require six months validity on your passport.
2. Visa
Depending on where you're cruising to and your nationality, you may also need a visa.
Without the necessary visas, you're likely to be refused to board the cruise ship. Staying on board and not disembarking at the port of call in question is not usually an option for anyone who has forgotten to apply for a visa.
Applying for a visa can be a lengthy process. For example, it can take up to four months to get a visa for India, making last-minute cruises to this country not an option unless you already have a visa in place.
For other countries, the application can be much quicker, but this is still something that you don't want to leave until the last minute.
Suggested read: Visa Requirements For British Cruise Ship Passengers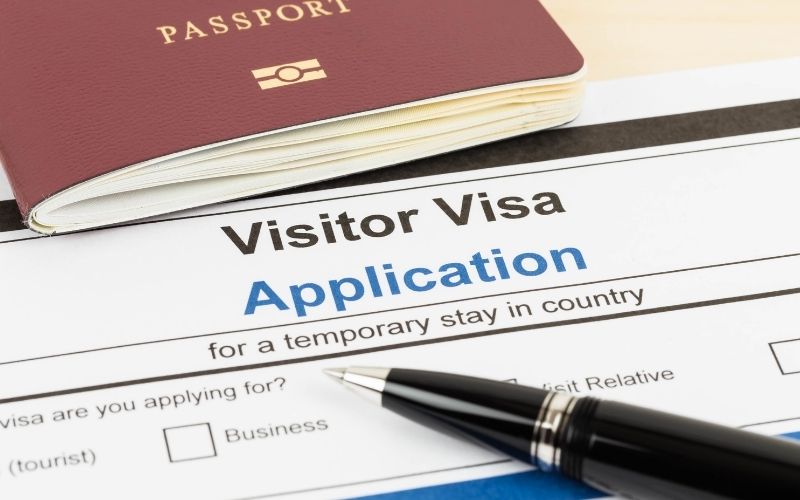 3. Children's birth certificates
If you have a different surname to your children, you'll need to take their birth certificate with you when you leave the country. It's also a good idea to also get written permission from the other parent if they aren't travelling with you.
If your name on your child's birth certificate doesn't match your name on your passport, because of marriage, divorce or changing your name, then you'll also need to bring additional documentation, such as a marriage certificate, to verify this.
Taking a child abroad without parental consent is illegal, so it's important to have everything you need to prove your case should you be stopped.
4. Travel insurance
Another vital document to take on your cruise is your travel insurance policy.
Travel insurance is essential for a cruise as it covers everything from cancellation due to weather and illness to lost and stolen luggage. Of course, it also covers medical treatment, which can be very expensive at sea, particularly if you have to be air-lifted to the hospital.
You don't need to take all the bulky insurance documentation, but at the least, you should take a paper copy of your insurance company name, policy number and contact details.
When purchasing a travel insurance policy for a cruise, it's very important that you make sure that your policy includes cruise cover. Some policies charge extra for this. If you already have an annual policy in place, check that it has cruise cover, and if not, upgrade it.
5. Vaccinations
The vaccinations needed to travel depend on your cruise line, your destination, how long you intend to stay there, what you'll be doing there, and your general health.
It's not always straightforward to know what vaccinations your family will need for a cruise, so it's a good idea to check with your cruise line before you book.
Don't leave it to the last minute, as some immunisations require more than one treatment spread over time to be effective.
As well as travel vaccinations, it's also important to make sure that your children are up to date with all their normal immunisations and boosters. Diseases which are relatively rare in your home country may be more widespread abroad.
6. Booking details
Whilst you'll likely have booking confirmations for your cruise, hotels, flights and transfers saved electronically on your phone, it's also a good idea to print them out.
If your phone runs out of battery, loses signal or you smash it on the floor, you'll be very grateful for your paper copies rather than facing an awkward delay when checking in.
7. Money
You can't spend cash on a cruise ship. Instead, everything is charged to your cruise card, which also acts as your ID and your room key onboard.
You can link a credit or debit card to your onboard account, either before you cruise via your cruise line's mobile app, or when you check in at the port.
It is possible to settle your onboard account with cash: you may be asked to deposit a certain amount of cash when you check in if you want to do this. Check with your cruise line for their exact policy as they vary.
Whilst it's possible to enjoy your whole cruise holiday without spending a penny of cash, it's worth taking some small notes like $2 bills in case these are needed in port. Check which currencies are accepted in the countries you plan to visit and exchange money in advance for the best rates.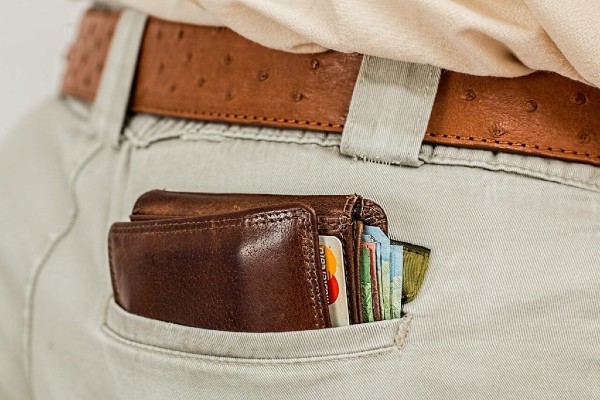 8. Car seat
If you're planning on taking taxis or Ubers abroad, you may need a car seat for your children, depending on the country. Each country has different laws, and in some countries, you might find that some taxi drivers follow these more strictly than others.
If you're cruising with children, your options are:
It's also worth noting that just because it's legal to travel in a taxi without a car seat, it doesn't mean that it's safe.
If you're flying to join your cruise, you should arrange airport transfers in advance. Choose a company such as HolidayTaxis.com who can provide car seats for you on request.
9. Medication
Don't forget to pack any medications that you might need for your cruise. Cruise ships' medical centres are generally well-stocked with most things, so you can probably pick up anything essential, but the chances are you'll have to pay for it.
So, it's definitely worth double-checking that you've packed all your tablets.
What else?
Once you've arranged these necessities for a cruise, you can relax knowing that you have all the most important items packed and taken care of.
However, if you would like a really thorough list, I'd recommend that you have a look at this cruise holiday checklist which includes everything you need to arrange from before you book until the moment you set sail.
Related Posts: