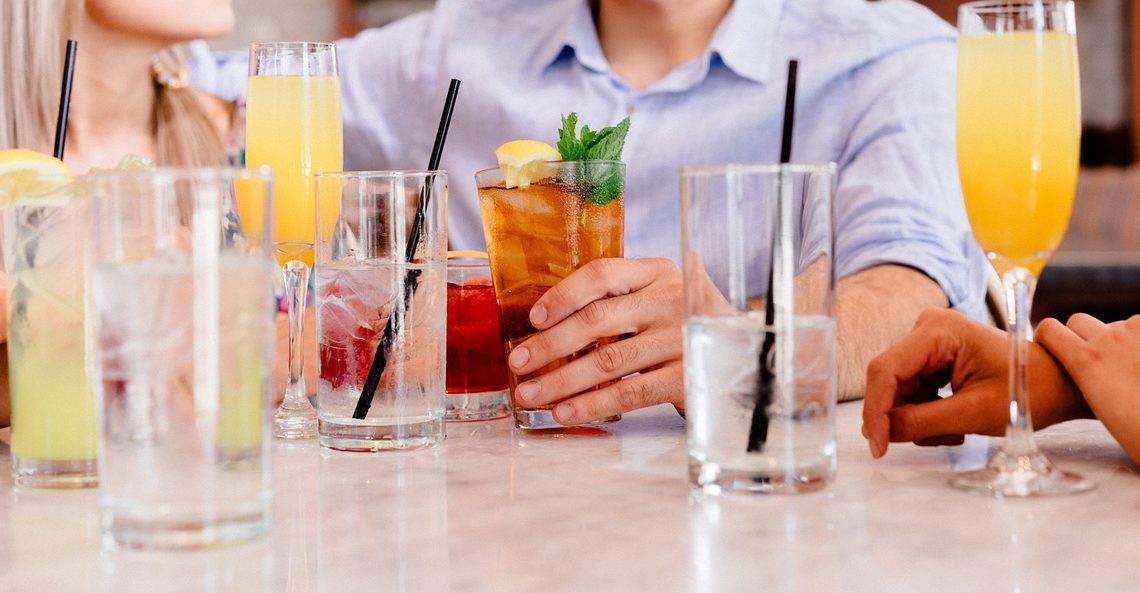 Can you take drinks on a cruise ship?
This post may contain affiliate links.
If you're cruising on a budget, you might be wondering whether you can take your own drinks on a cruise. Whilst bar prices on board many ships are similar to your local pub back home, some cruise ships do charge a little more – particularly if exchange rates aren't in your favour and you're charged a service charge on top.
So, if you're looking for ways to save some cash on your cruise holiday, bringing a bottle of wine or spirit to drink in your stateroom could be an easy way to save some of your hard-earned holiday spending money.
But, before you go ahead and stash the Stella in your suitcase, you'll need to be aware of the drinks policy of the cruise line you are sailing with. Whilst some cruise lines let you bring your own alcohol on board, others strictly forbid it.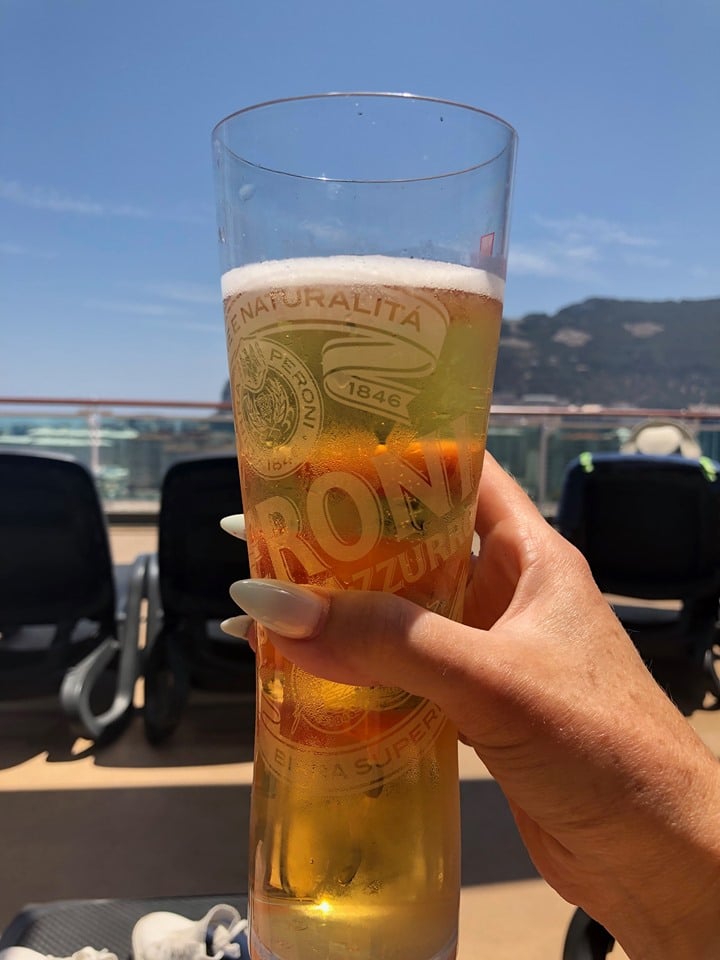 Read on for the lowdown on which drinks you're allowed to bring with each cruise line…
What drinks can you take on a cruise?
Most family-friendly cruise ships allow you to bring one 750ml bottle of wine per person on-board the ship. You are allowed to drink the wine in your stateroom. If you prefer to drink it in one of the bars or restaurants, a corkage fee will be charged.
There are exceptions to this rule. Costa and MSC Cruises does not allow guests to bring any alcohol on board whatsoever. Norwegian Cruise Line doesn't limit how much wine you can bring, but guests will be charged a $15 fee per bottle, no matter whether they drink it in their stateroom or in a public area.
Princess Cruises allow you to bring one bottle free of charge and their alcohol policy states that guests will be charged a corkage fee of $15 for each additional bottle. However, the fee may not always be enforced. Sanna Burns from VeganCruiser.co.uk states that she always brings her own vegan wine when she sails with Princess Cruises and has never yet been charged the corkage fee.
Disney Cruise line is a little more generous, allowing two bottles of wine per person, as well as allowing you to swap this allowance to six beers should you prefer. P&O Cruises also allow more than average, with up to one litre of wine, beer or spirits per person.
How many drinks can you take on a cruise?
Cruise Line
Alcohol allowance per passenger
Non-alcoholic drinks allowance per passenger
Carnival
One bottle of wine
12 x 330ml cans or cartons
Celebrity
One bottle of wine
No limit
Costa
Not allowed
Water only permitted for medical needs
Cunard

One bottle of wine

No limit
Disney
Two bottles of wine or six beers
No limit
MSC Cruises
Not allowed

Water only permitted for medical needs
NCL
Unlimited wine – $15 fee per bottle
Water only permitted for medical needs
P&O Cruises
One litre of wine, Champagne, beer or spirit
No limit
Princess Cruises
One bottle of wine for free.
$15 per additional bottle
No limit
Royal Caribbean
One bottle of wine
12 x 500ml bottles, cans or cartons (per stateroom)
The table above shows how many drinks each passenger can bring on their cruise.
If you plan to drink more than this, then it might be a good idea to get a drinks package. Pop your details in the form below and I'll send you my handy drinks package calculator so you know whether to get one or not.
Whilst many cruise lines don't have set limits on the amount of soft drinks or water each passenger can bring with them, many do require that they are carried on as hand luggage and not checked in with your suitcases.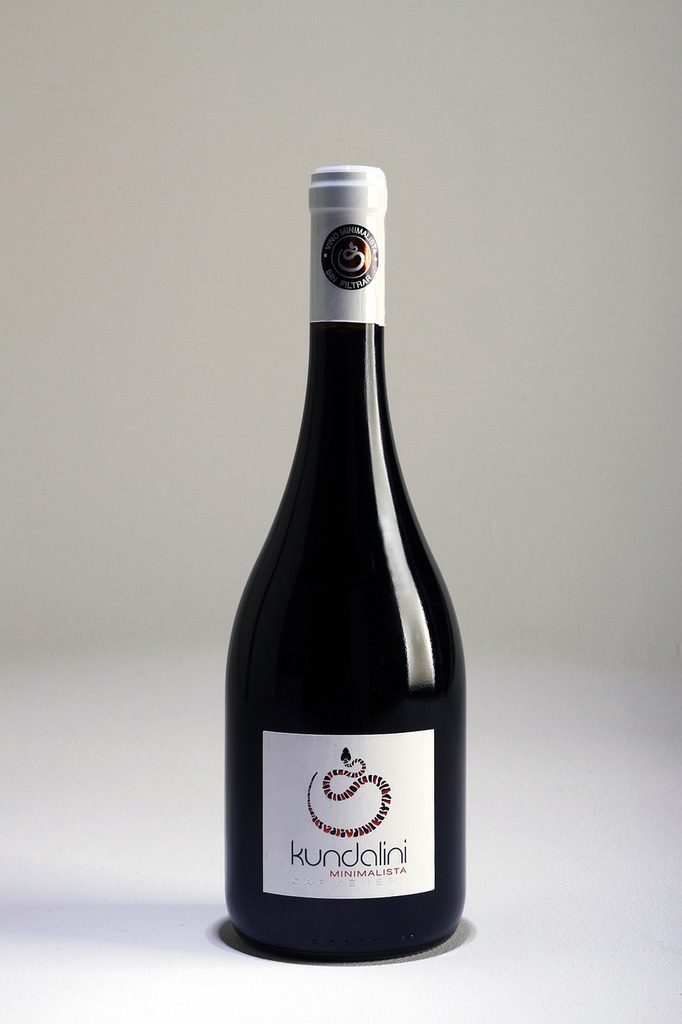 How to stop wine bottles from breaking in your luggage
Imagine opening your suitcase to find a bottle of red wine has smashed all over your clothes. You'd have to go for the tie-dye look all holiday! This has happened to me once before with shower gel which was bad enough, but I imagine that alcohol and broken glass would be 100 times worse!
Don't take the risk, instead invest just a few pounds on inflatable bottle protectors to make sure your glass bottles are protected.
Cruise line policies on bringing your own drinks on-board a ship:
Should you wish to check the exact policy on bringing your own alcohol, you'll find links to each of the cruise line's alcohol policies below:
Can you take soft drinks on a cruise?

Most cruise lines do not restrict guests from bringing their own soft drinks or water on board to drink in their stateroom.
However, the policy on this does vary by cruise line. Norwegian Cruise Line and MSC Cruises do not allow guests to bring any drinks on board. The only exception is purified or distilled water which must be brought in factory sealed containers and only used in conjunction with medical devices or in the preparation of baby formula milk.
Carnival Cruise Line limit soft drinks to 12 cans or cartons per person. P&O Cruises allow guests to bring unlimited soft drinks on-board and you can bring more drinks on-board at each port of call too if you wish.
The reason why some cruise lines have started to limit the drinks brought on board is to speed up the security process. All luggage is checked for prohibited items, including alcohol. In the past, guests have attempted to sneak alcohol on board in a variety of ways, a common one being in soft drinks bottles. Prohibiting soft drinks, or limiting them to cans or cartons instead of bottles makes it much harder for people to sneak alcohol onboard.
If you're thinking of sneaking extra alcohol onboard a cruise ship you should remember that as more passengers are caught doing this, it will increase the likelihood of more cruise lines following suit in limiting or banning bringing your own drinks on board.
Cruisers often ask "Can you take soda on a cruise ship?" Or, "Can you take energy drinks on a cruise?" As far as I'm aware, cruise lines don't tend to distinguish between different kinds of soft drinks and so this should be fine. If you have experienced otherwise, please let us know in the comments below.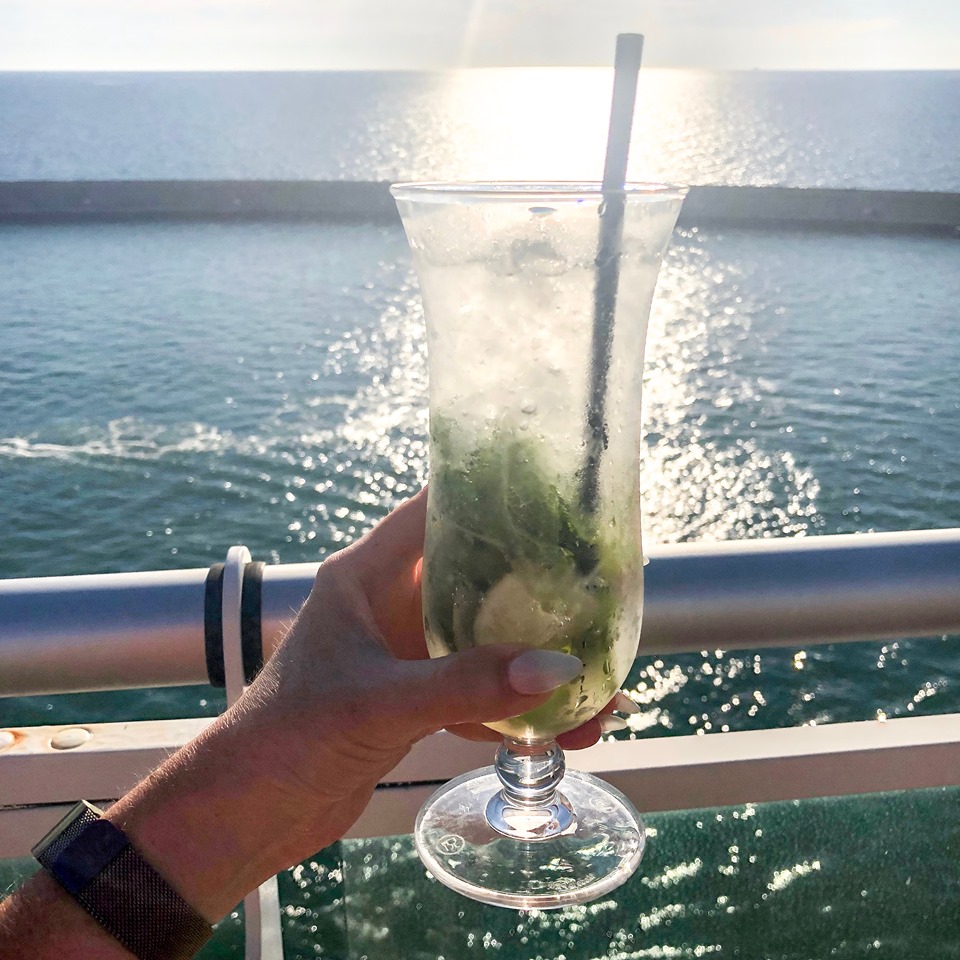 Saving money by bringing your own drinks on a cruise
If your cruise line allows it, then bringing your own alcohol on board can be an easy way to save money on your cruise holiday. Just be sure to use something like this to make sure your bottles don't smash in your suitcase!
On our recent cruise onboard P&O Britannia, I brought a litre of gin and my husband brought a litre of rum on-board. We also brought several large bottles of lemonade. Doing this saved us over £400, compared to how much it would have cost us to buy the same drinks in the bars. Plus, we found it much more convenient to have these in the fridge in our room and enjoy a drink whilst getting ready to go out in the evening.
Do you like to bring your own alcohol or soft drinks on a cruise? Let us know about your experiences in the comments below.
Related Posts: