Carnival Cruise Line has increased the pricing for cabana and villa rentals at its private destinations Half Moon Cay in the Bahamas and Amber Cove in the Dominican Republic.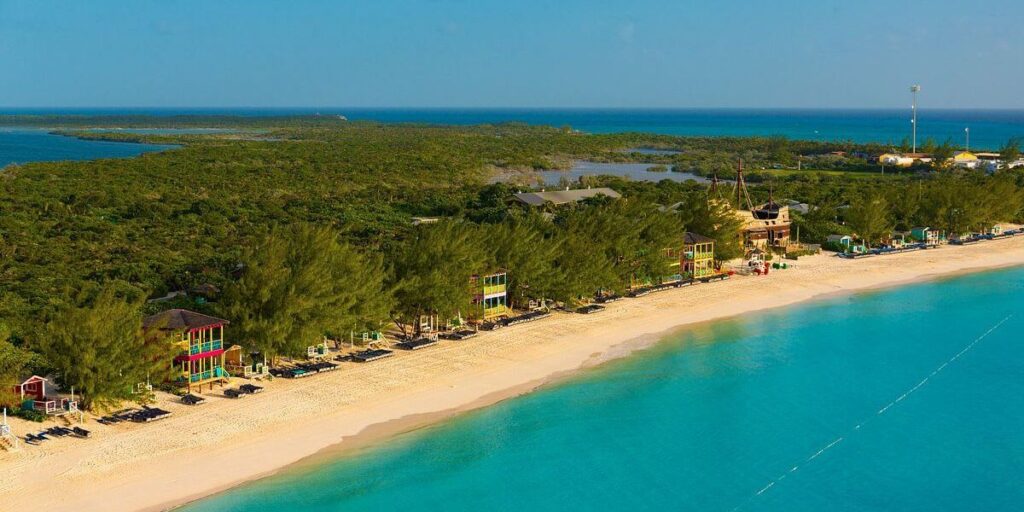 The price hikes have been significant, with the cost of beach villas, cabanas, and the Private Oasis on Half Moon Cay going up by hundreds of dollars each.
For example, the cost of a beach villa has gone up from $650 to $1,000, while cabanas have gone up from $450 to $700. The Private Oasis, which can accommodate up to 12 passengers, has gone up from $1,795 to $2,000.
Similarly, at Amber Cove, the cost of cabana rentals has gone up from $315 to $480 for the Hillside Cabana, from $330 to $500 for the Poolside Cabana, and from $350 to $500 for the Ocean Cabana. The Grand Cabana, which previously cost $1,175, now costs $2,000.
All cabanas come with showers, wifi, TVs, deck chairs, a refrigerator, snacks, water, and soda, with some cabanas also offering air conditioning, fans, and other amenities.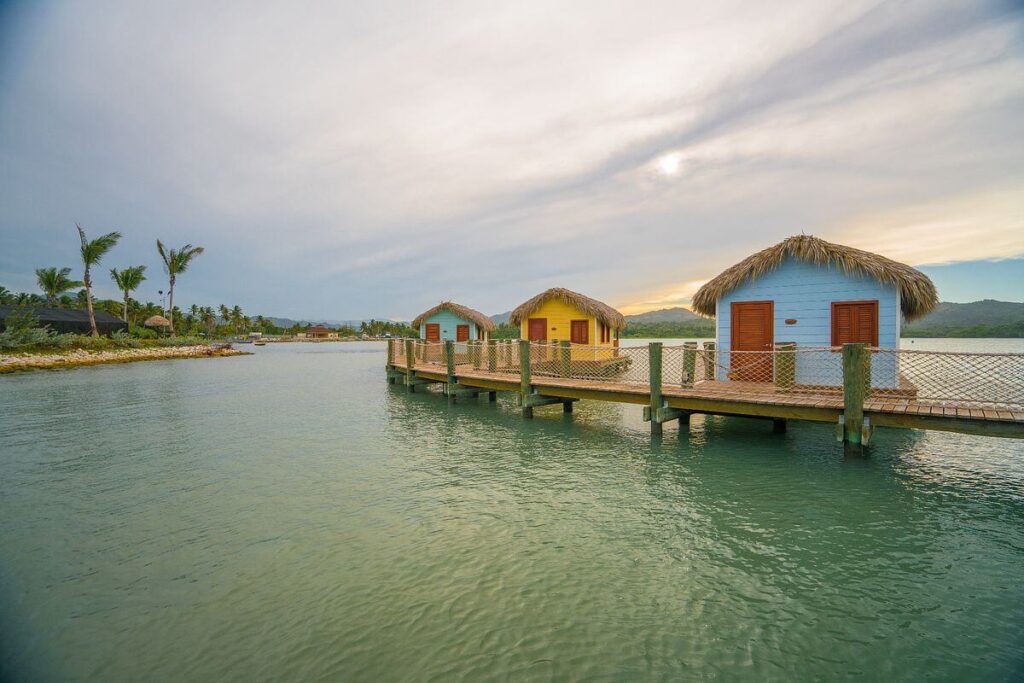 The price hikes follow a trend of increased costs for other aspects of a Carnival cruise, such as bottled water, wifi packages, and daily gratuity charges. Prices have also gone up for various food items available for pre-cruise purchase on Carnival's Fun Shops website.
The price increases may be due to the popularity of the private rentals, with limited availability driving up demand and prices. Carnival may also be seeing the price increases as an opportunity to capitalize on exclusivity and appeal to travelers with bigger budgets who are willing to pay for even more privacy on the private islands.
Some cruisers are not happy at all. Like this one who posted in the Cruise Critic forum.
However, guests who do not want to pay for the exclusive retreats can still enjoy the amenities offered at Half Moon Cay and Amber Cove, such as beach lounge chairs, island games and activities, beachside lunches, snorkeling and watersport equipment rentals, and a variety of shore tours.
Some cruisers were sympathetic with Carnival needing to increase prices…
While the price increases may be a cause for concern for some, guests who are willing to pay the higher prices for the villas and cabanas can still enjoy the luxury and exclusivity that comes with these rentals.
It remains to be seen if Carnival will continue to increase the prices for these private rentals, but for now, guests who want to enjoy the luxury and privacy of a beach villa or cabana will need to be prepared to pay a higher price.
It's important to note that the increased prices for private rentals at Half Moon Cay are not unique to Carnival Cruise Line. Many other cruise lines that offer private island experiences, such as Royal Caribbean and Norwegian Cruise Line, also charge premium prices for similar amenities.
Despite the higher costs, private island experiences remain a popular draw for many cruise guests.
In the end, whether or not the higher prices for private rentals at Half Moon Cay are worth it will depend on each individual's preferences and budget. However, for those who are willing to splurge, the villas and cabanas offer a unique and unforgettable vacation experience that is sure to be remembered for years to come.
NEW DEALS JUST RELEASED!
See the latest Carnival cruise offers…
Related Posts: