Royal Caribbean has raised the prices of its daily gratuities for all passengers by $2 per day.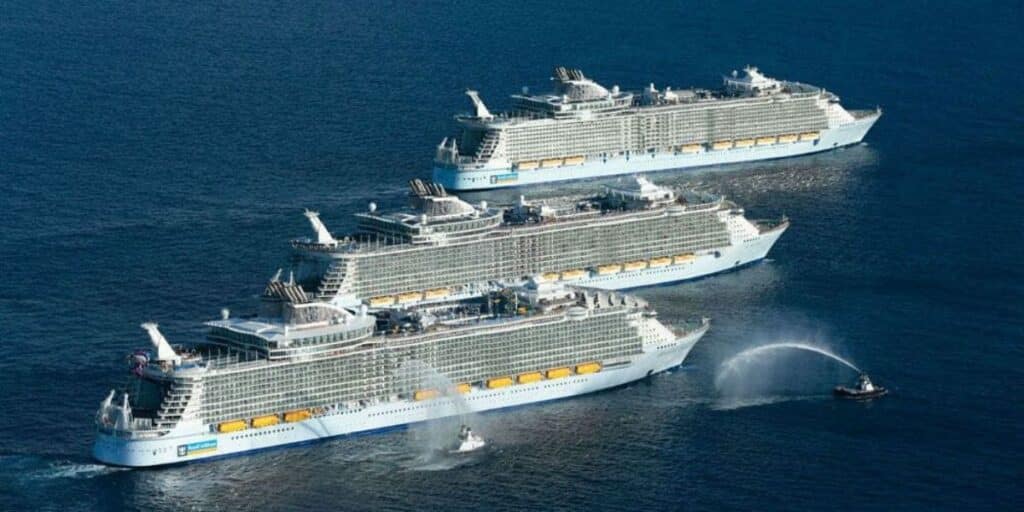 The price hike comes into effect from 11th November 2023 and applies to all cruises. This means that the new rate will be $18 per day for guests in an Interior, Ocean View or Balcony Stateroom or a Junior Suite, and $20.50 per day for guests in all other suites.
The rate was last increased in September 2022, when $1.50 was added to the stateroom gratuity price and $1 was added to the suite price.
The increased rate does not impact anyone who has already pre-paid their gratuities, and guests who have a cruise booked can also prepay their gratuities before 11th November 2023 to secure them at the lower rate.
However, guests waiting until 11th November will be asked to pay the new higher rate, even if they prepay.
These new increased rates mean that Royal Caribbean is charging more than rival cruise lines – Carnival charges $16 for cabins and $18 for suites, while NCL has a sliding scale from $16 to $20 depending on the stateroom/suite choice.
While these are the daily gratuity rates guests are expected to pay, it's worth noting that, in theory, anyone can choose to reduce the amount they pay by visiting Guest Services, if they have an issue with the service they have received.
And technically, you don't have to pay the daily gratuity fee at all if you don't want to – you can ask for it to be removed from your account at Guest Services onboard the ship – but this isn't recommended, as the crew (many of whom work behind-the-scenes) rely on gratuities as a large part of their salary.
NEW DEALS JUST RELEASED!
Don't miss the latest Royal Caribbean offers…
Related Posts