When you cruise with Royal Caribbean, a lot is included already – your accommodation, your entertainment, and a lot of the food options are covered in your fare.
Drinks are one of the bigger expenses not covered, though. You'll need to pay for these separately. And a lot of people prefer to book a drinks package, rather than have to pay for each drink individually.
The drinks package prices can be quite high though. So, how do you take advantage of the best Royal Caribbean drinks package promotions, and how do you save? Let's take a look.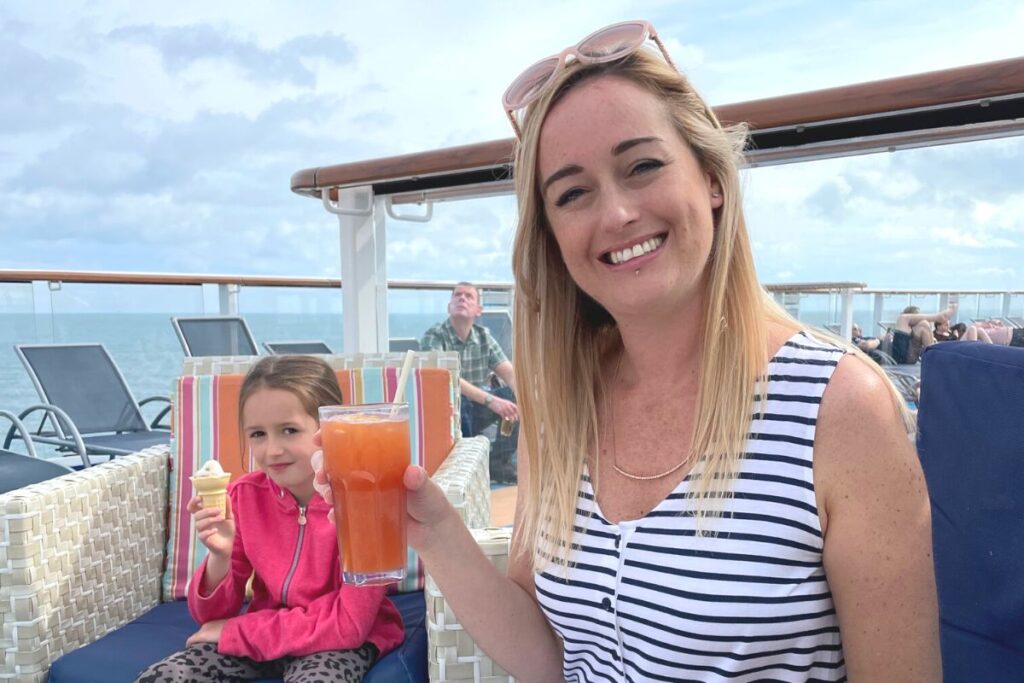 Royal Caribbean Drinks Package Pricing
Royal Caribbean has five drinks packages, and the pricing can be confusing as it will often vary depending on your ship, itinerary, and sailing date. The main drinks package is the Deluxe Beverage Package, which costs anywhere from $50 to $115 per day.
This is the drinks package which includes unlimited alcoholic and non-alcoholic drinks. The other drinks packages are for non-alcoholic drinks only.
Read more: Royal Caribbean Drink Package Guide 2023
Here's a quick guide:
| Package | Includes | Cost |
| --- | --- | --- |
| Deluxe Beverage Package | Unlimited alcoholic & non-alcoholic drinks | $50 to $115 (before discount) |
| Refreshment Package | Unlimited non-alcoholic drinks | $38 per day (before discount) |
| Classic Soda Package | Unlimited fountain soft drinks | $15 per day (before discount) |
| Coffee Package | 15 speciality coffees | $31 |
| Water Package | 12 one-litre water bottles | $39 |
As you can see, the three packages that offer unlimited drinks don't always have set pricing, so it can be confusing if you're a Royal Caribbean newbie.
The Deluxe Beverage Package is different because it doesn't have a 'set' price. The price will change depending on the cruise.
For example, here's the Deluxe Beverage Package on a 7-night cruise on Enchantment of the Seas, showing that it is $71.99 per day, reduced from $90 per day:
And here's the same package for the inaugural cruise on Icon of the Seas, showing the price as $91.99 per day, reduced from $115 per day: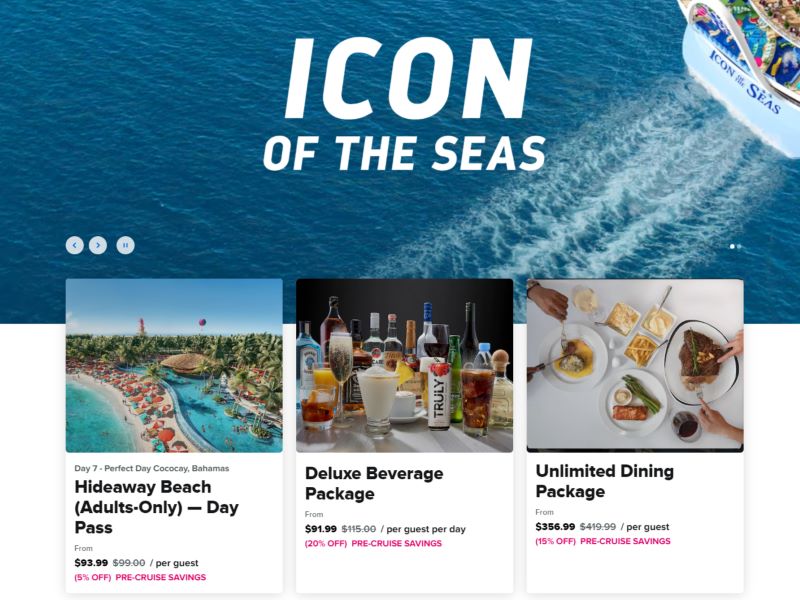 The Refreshment and Classic Soda packages do have set daily prices, but that doesn't mean you'll have to pay those, since they can often be included in a promotion.
So, how do you get the best price for your drinks package?
Royal Caribbean Drinks Package Promotions
There are several ways that you can take advantage of the best prices for your Royal Caribbean drinks package. Timing matters, because the best offers will only be available for a short while.
1. Book Before You Cruise
The first tip is always to book your beverage package before you sail – if you book in advance, you can expect to save around 20% of the cost, at least.
If you wait until you board your cruise, you'll only have the first day in which you can book a drinks package – otherwise, you won't be able to and you'll be paying for drinks individually, which could be a lot more expensive depending on how much you drink.
Booking in advance secures the package for you and means you get a decent discount already. But there are better offers available than just 20% off.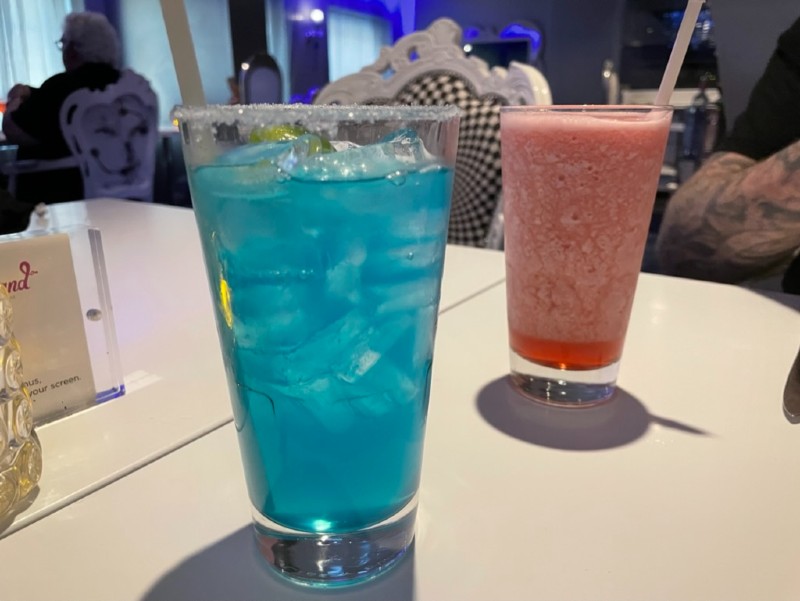 2. Look Out For Offers
Every now and then, Royal Caribbean will run promotions to give even bigger discounts on your drinks package.
The sale periods vary – sometimes they're seasonal, whereas at other times they might be random.
Common Royal Caribbean Drink Package Promo periods include:
Black Friday (and the week leading up to it)
Halloween
4th July
If you're not based in the US, it's best just to check in on the cruise planner every couple of weeks, to see if there's a sale on.
Read more: The Best Time to Buy A Royal Caribbean Drink Package
It's important to note that the offers won't always be the same. In 2022, for example, the package was reduced by 35% for Halloween but the Black Friday promotion wasn't as good – and a lot of people were left disappointed.
On very rare occasions, you might be able to secure Royal Caribbean's 40% off drinks package discount. This isn't common, so if you see your drinks package discounted by 40%, book it quickly!
35% off is typically the best that most people see, and only during sale periods.
Tip: Don't rely on just the percentage discounts. Sometimes the full price will be inflated, so a higher percentage discount might actually be a worse deal.
So if you see a good price, you shouldn't be tempted to wait and try to get it lower – it may be a good plan to snap it up. Especially when you consider this next tip…
3. Purchase & Cancel
One of the best bits of advice from past Royal Caribbean guests is to book your drinks package as soon as you can, and then cancel and re-book if you see a special offer for it.
You can track the offers in the cruise planner for your cruise – just make sure you log in and check periodically. That way, you'll spot if there is an offer, and you can cancel your existing beverage package and then rebook it immediately for the new price.
There is one important point though – refunds for existing beverage package bookings will take 7-10 days to process, so only cancel your beverage package if you have the funds to rebook it immediately, without the refund.
Otherwise, you might cancel it, wait to get the money back, and then find that the price has gone even higher when you go to book it again.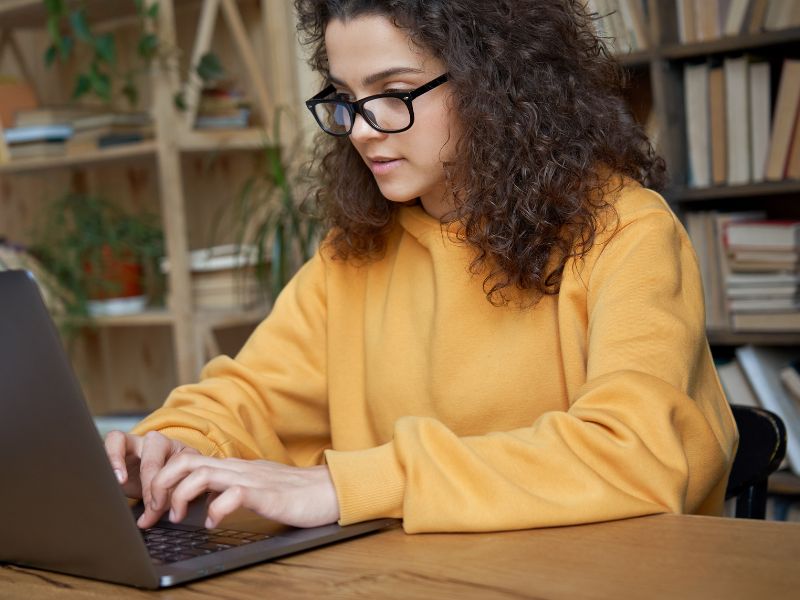 4. Cheat The System
There is a way to cheat the Royal Caribbean system to get the best possible price for the Deluxe Beverage Package. But it is a cheat, and if you are caught, you could end up paying a lot more.
Officially, if you want to book the Deluxe Beverage Package, then all adults sharing your stateroom have to book the same package. You can't have one adult on the Deluxe package, and one on the Refreshment package. If you book online, it won't let you do that.
However – you can call Royal Caribbean and ask to have different packages. You'll need to explain why your partner/roommate doesn't drink, though don't expect to have to give a life story, or medical evidence.
Just be prepared for them to ask the reason, and then they should permit you to book different packages in the same stateroom.
Then, you could be the one to go and grab drinks from the bar, and share them with your partner.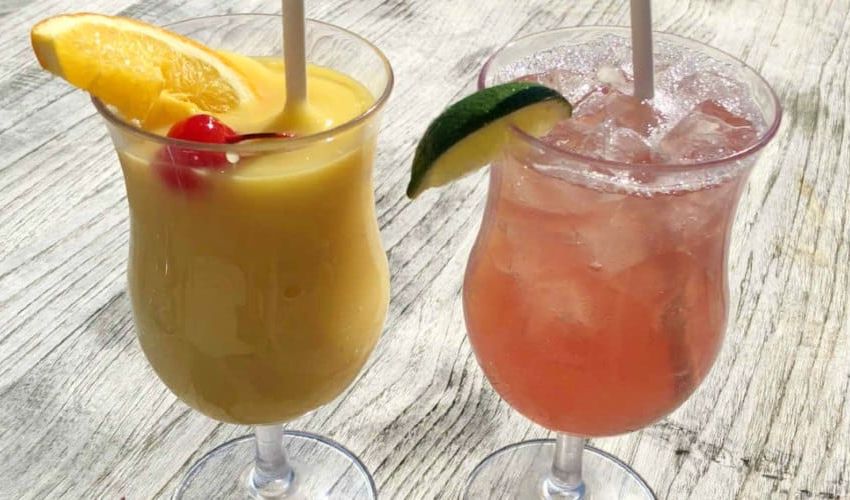 If you're caught though, your drinks package will be voided without a refund – so you'll have lost your money and you'll have to pay individually for any more drinks you have on your cruise.
I definitely wouldn't recommend this strategy, but it is one of the ways that people cheat the Royal Caribbean drink package.
Personally, I wouldn't risk it. And speaking of risk…
5. Risk Boarding Day Offers
Sometimes, the best offers may not be available before you cruise, but might only be an option when you board. On some cruises, you might be able to get a 'Buy One, Get One Half Price' discount when you board your cruise.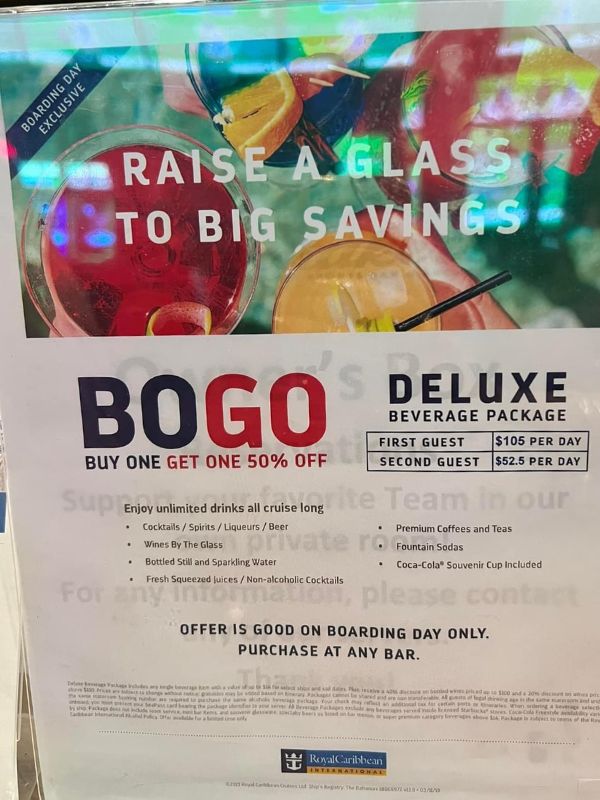 Now, that half price will be half the full price you pay, so it's not as good a deal as it sounds, but it is still better than saving just 20% on two people.
Here's an example:
Say the price quoted for your cruise is $115 per person, per day for 7 days
If you book in advance, you'll save 20% each – so you'll pay $92 per person, per day
For the total cruise, that's $92 x 2 people x 7 days = $1,288
If you wait til you board and there is a buy-one-get-one-half-price offer, you'll pay $115 x 7 for one person, and then $57.5 x 7 for the second person
That's a total cost of $805 for guest one, and $402.5 for guest two – a total of $1,207.50
You'd save $80.50 this way, but the offer might not be available, so it's a big risk
If the offer isn't available, you'd have to pay full price – $1,610 for the week
It's up to you, but personally, I would play it safer and book before you cruise – the $80 saving isn't worth risking over $300 if the promotion isn't available.
Final Thoughts
It can be tricky getting the best promotion prices for your Royal Caribbean drinks package. But just make sure you check the cruise planner every now and then, and you'll see if there are any amazing offers that are worth cancelling your existing package and rebooking.
But also consider firstly, do you need the drinks package? Or would you save by buying drinks individually anyway? After all, the package is often more expensive than the cruise itself…
If you're not sure, I suggest grabbing a copy of my drink package calculator to work out how much the drink package is worth based on what you plan to drink.
And make sure you know exactly what's included in each package, and which drinks are free on Royal Caribbean.
I have a full guide for you here: Royal Caribbean Drink Package Guide.
NEW DEALS JUST RELEASED!
Don't miss the latest Royal Caribbean offers…
Related Posts: