Get ready for some fun and games on the high seas as Celebrity Cruises announces the addition of pickleball courts to nine of its ships in the fleet.
Pickleball, a fast-paced sport that combines elements of tennis, badminton, and ping-pong, is now the world's fastest-growing sport and has gained popularity among cruisers.
Celebrity Cruises is joining the likes of Royal Caribbean, Holland America Line and Princess Cruises to offer pickleball courts on board.
Guests of all skill levels can now enjoy pickleball while taking in the stunning ocean views on Celebrity Cruises' open-air courts, providing them with a unique and exciting way to stay active while on board.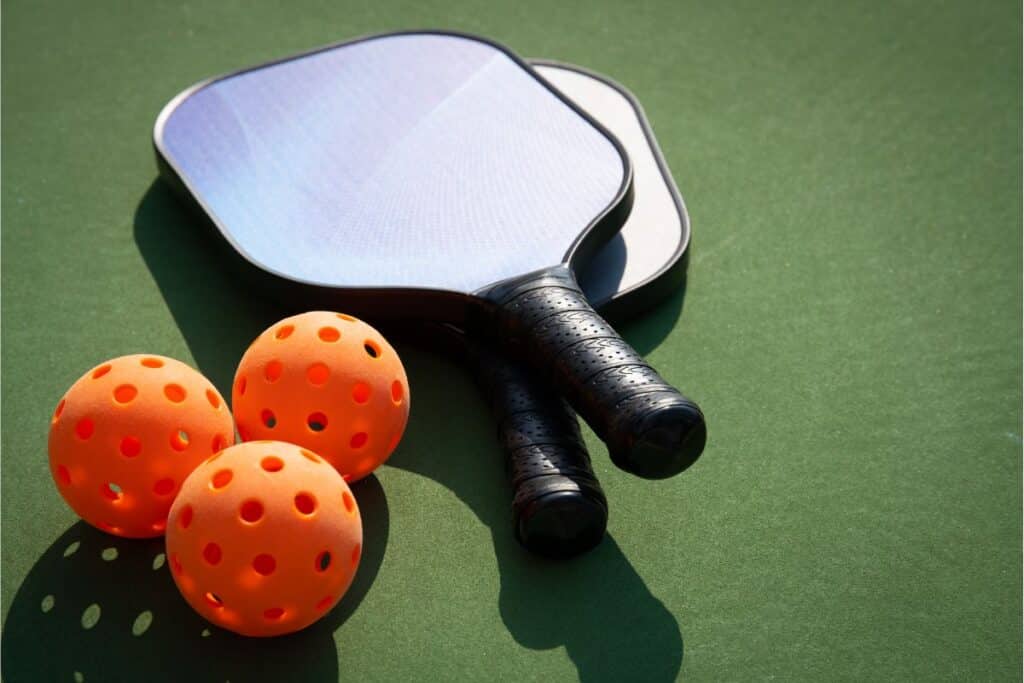 The sport will be offered free of charge to all guests who sail on a participating ship, giving everyone the chance to play at their leisure or participate in organised events and tournaments led by the ship's activities team. Separate times are scheduled for adult play and family play for guests six years and older.
Keith Lane, Senior Vice President, Hotel Operations, Celebrity Cruises, said, "We are so excited to offer this activity to both new and seasoned cruisers alike. And, imagine playing on the ship's top deck with views of some of the world's most amazing places all around you. What an experience!"
The nine Celebrity Cruises' ships that now offer pickleball are:
Celebrity Beyond
Celebrity Apex
Celebrity Constellation
Celebrity Eclipse
Celebrity Equinox
Celebrity Infinity
Celebrity Millennium
Celebrity Solstice
Celebrity Summit
Court locations vary by ship, with Edge Series ships having games played at the lush and roomy Rooftop Garden on Edge Series ships. On the other ships, pickleball is on offer at the Sports Deck or the Sports Court.
Cruisers can bring their own equipment onboard or use the pickleball net, paddles, and balls provided by Celebrity Cruises.
With the addition of pickleball courts to its ships, Celebrity Cruises continues to offer guests unique and exciting experiences that keep them coming back for more. So, pack your bags, grab your paddle, and get ready to experience the thrill of pickleball on the high seas with Celebrity Cruises.
NEW DEALS JUST RELEASED!
Don't miss the latest Celebrity Cruises offers…
Related Posts: