P&O Cruises has just announced a multi-million-pound investment in its two oldest, but most beloved ships, Arcadia and Aurora.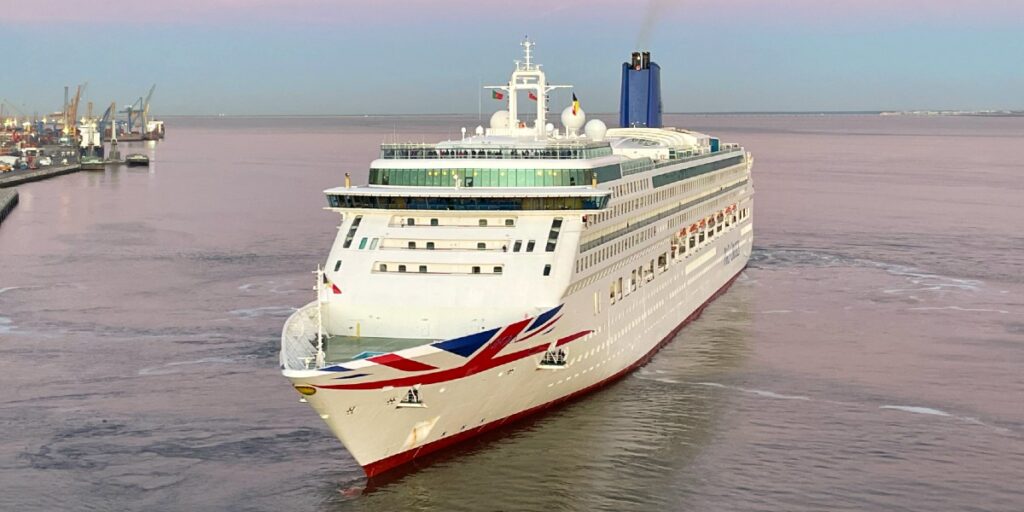 The updates will include new balcony furniture, new chairs in cabins, and new furniture on the ship's open deck areas.
The Neptune Pool on Arcadia will also see considerable investment with new lounge chairs, sofas, tables, and armchairs.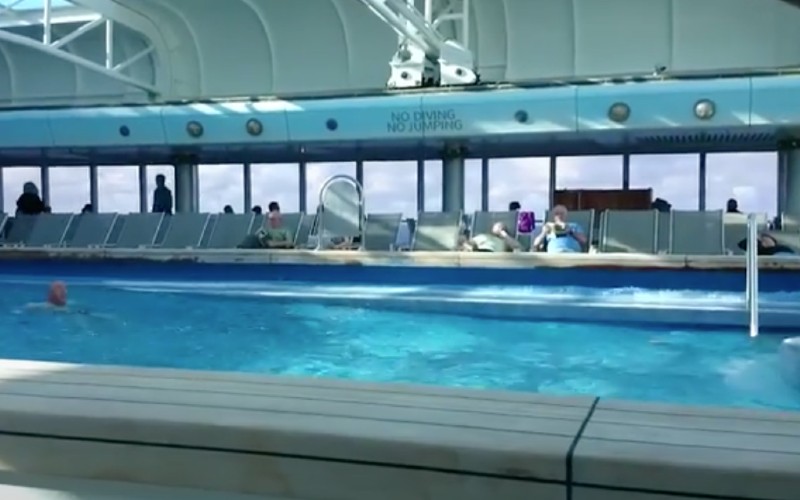 The refit for Arcadia is scheduled for November 2024, while Aurora's is set for April 2025.
P&O Cruises President, Paul Ludlow, said: "Arcadia and Aurora are two of our most beloved ships in the fleet offering guests a more intimate experience in stylish surroundings. After a busy season hosting guests on longer duration itineraries and world cruises, we will be making sure that both ships look their absolute finest ahead of the summer season."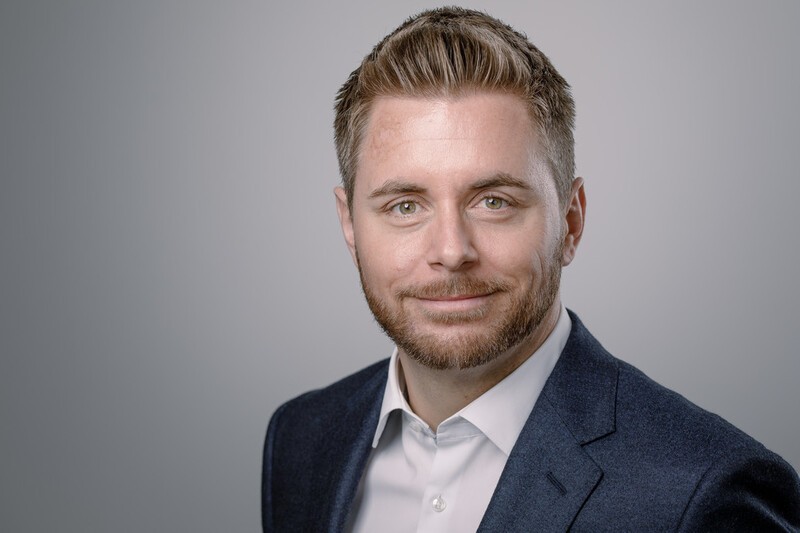 P&O Cruises is Britain's favourite cruise line, welcoming guests to experience holidays with a blend of discovery, choice, relaxation, and exceptional service catered towards British tastes.
With a fleet of seven ships, each with their own appeal, P&O Cruises has something for everyone. It's great to hear that the older, adults-only ships are being revamped.
This investment in Arcadia and Aurora is just one example of P&O Cruises' commitment to providing exceptional service and experiences for their guests. The company is always looking for ways to improve and enhance the onboard experience, and this investment is just the latest example of that dedication.
So, if you're looking for a cruise experience that combines relaxation, adventure, and exceptional service, look no further than P&O Cruises. With their multi-million pound investment in Arcadia and Aurora, you're sure to have a memorable and enjoyable holiday.
Related Posts: