Port Canaveral is one of the main cruise ports in Florida, and is a popular choice for anyone looking to combine a cruise and stay vacation with a trip to Orlando for all the theme parks.
However, what if you don't quite have the time to travel all that way? What if you've just got a few hours to kill at the start or end of your cruise, or even in between cruises if you're on a back-to-back itinerary?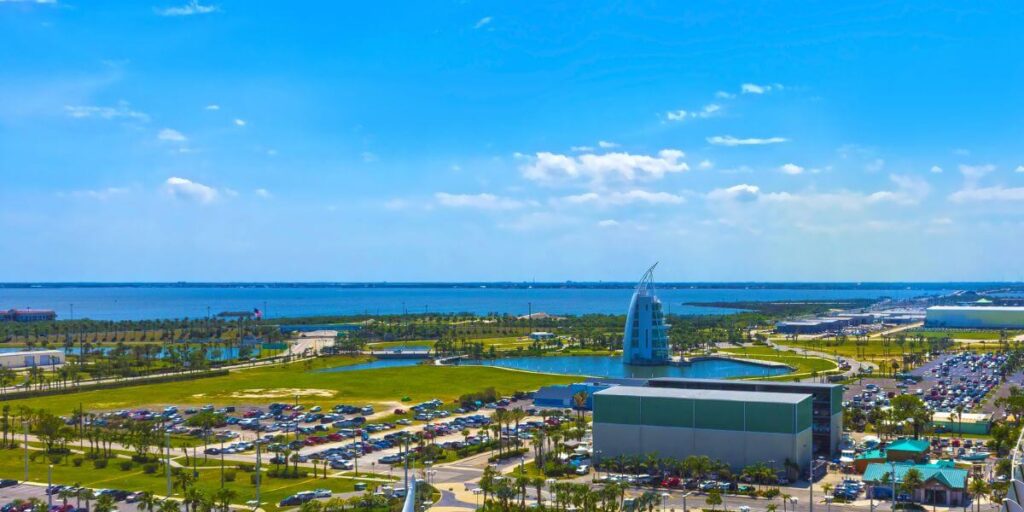 Well, the good news is there's plenty to enjoy even closer to Port Canaveral, so I've pulled together a list of the best.
It's important to note that some of these are 'bigger' experiences than others, and may take up more time or need to be booked in advance – which is totally fine if you're planning ahead. Others are more casual.
And because there are multiple terminals, the distances may vary by up to a mile from where your ship is docked, but driving times are going to be similar as the major roads lead right into the terminals.
With that being said, here are 22 great things to do in Port Canaveral close to the cruise terminals:
1. Rocket Launch Viewpoint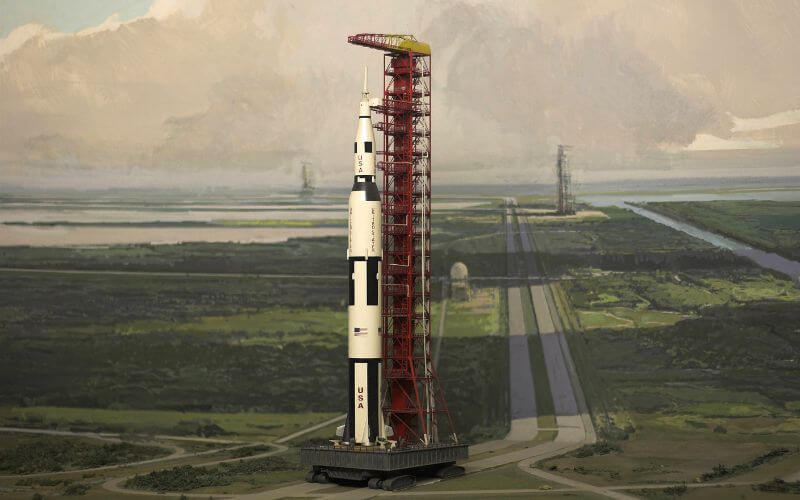 Distance: 1.5 miles
Walking Time: 25 minutes
Pre-booking Needed: No
You'll need to be lucky to make the most of this, but the Rocket Launch Viewpoint is within walking distance of the cruise terminals if you happen to be in port on the same day as a launch. It's definitely an amazing experience, and something more unique than anything else on this list.
So check your dates to see if your visit to Port Canaveral does coincide with a launch and if it does, make sure you follow the crowds to get yourself a good seat.
2. Sands Space History Center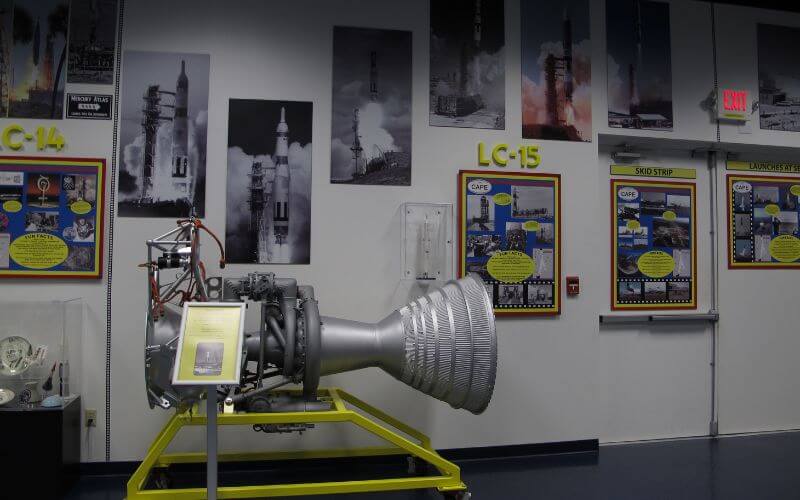 Distance: 2.2 miles
Driving Time: 9 minutes
Pre-booking Needed: No
While not the most famous museum in the region that tells you all about space travel (more on that further down this list), this is a great little spot to visit if you only have an hour or two to kill.
There's a lot to see and plenty to educate you, and entry is free too, which is a nice bonus. The gift shop is packed with various space-related souvenirs as well, including those related to NASA, the Air Force and Space X.
3. Exploration Tower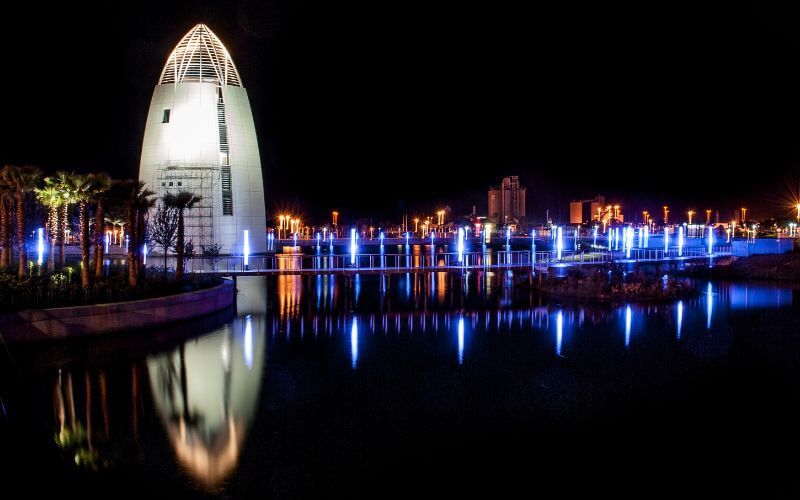 Distance: 2.4 miles
Driving Time: 6 minutes
Pre-booking Needed: No
The Exploration Tower looks a lot like the super-posh 7-star hotel you'd find in Dubai, although it's a little smaller.
It's also not a hotel, but it is a museum, which is dedicated to the history of the Cape Canaveral area. And that's not just space travel – although it does play a part. You'll also learn about how the area became such a popular cruise port as well, which is really interesting. Plus, you'll enjoy some amazing views across the region from the top floor.
4. Canaveral Wildlife Tours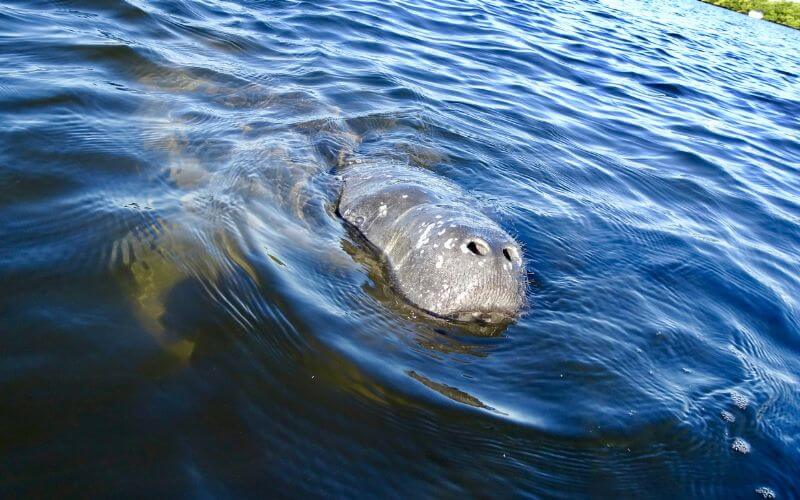 Distance: 2.4 miles
Driving Time: 4 minutes
Pre-booking Needed: Yes
There are hundreds of interesting wildlife species that call Cape Canaveral home, including manatees, alligators, bald eagles and more. So why not book yourself onto a tour in an executive (air-conditioned, of course) coach to see as many of them as possible, all led by a local expert?
The tours last 4-6 hours so you'll need to set aside plenty of time, but it's a nice way to round off your holiday if your flight home is a late one.
5. Canaveral Lighthouse Tour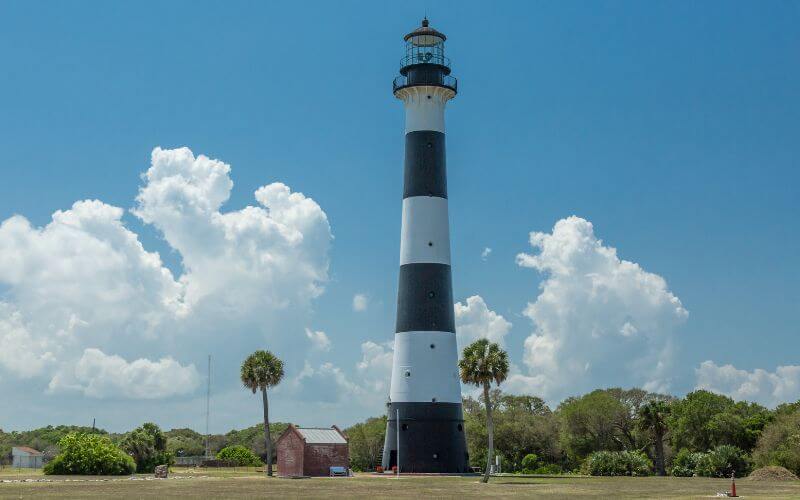 Distance: 2.6 miles
Driving Time: 7 minutes
Pre-booking Needed: Yes
The Cape Canaveral Lighthouse was built in 1848 and is a very impressive structure, painted in striking black and white stripes and standing over 150 feet tall.
You can take an official tour to learn about the history of the lighthouse and of local efforts to preserve the region too, while at the very top you'll get amazing views across the port and the nearby Cocoa Beach.
6. Helicopter Tour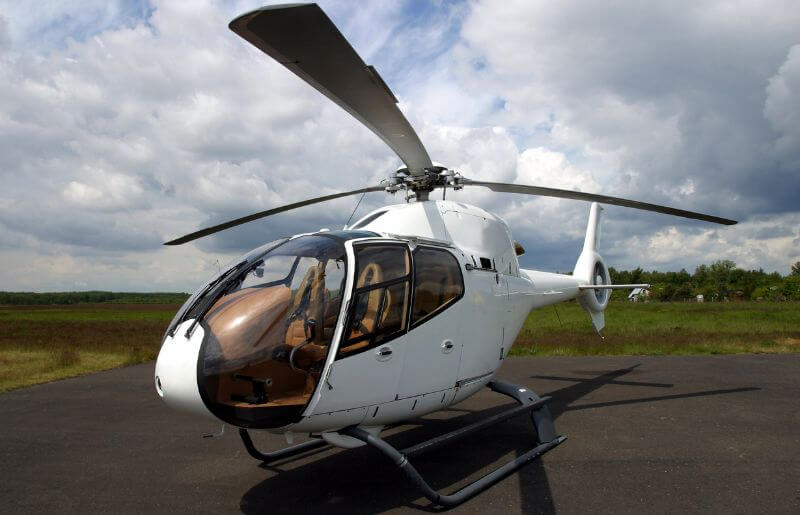 Distance: 2.6 miles
Driving Time: 7 minutes
Pre-booking Needed: Yes
You know what offers an even better view than climbing a 7-storey tower or a 5-storey lighthouse? Hopping into a helicopter for an epic skyride across the whole of the Cape.
These tours don't last too long, but they're able to showcase many of the highlights of the region in their packed flights. And they start from super low prices too – sometimes just $20 per person, which is incredible for a flight.
7. Beer Tasting at Florida Beer Company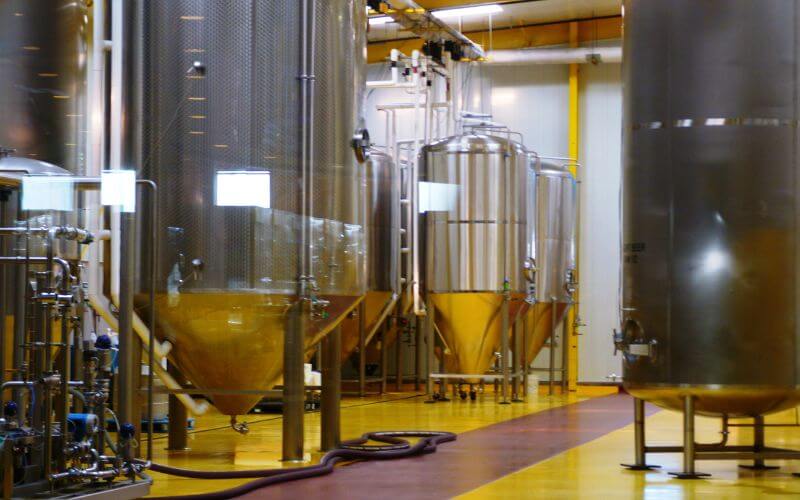 Distance: 3 miles
Driving Time: 8 minutes
Pre-booking Needed: Yes
There are several breweries around the Port Canaveral area, but the closest to the cruise terminals is the Florida Beer Company. Sample some of the fine ales, lagers and ciders that are brewed here, and enjoy a tour of the facilities while you're at it.
They aren't always available, so check and book in advance to secure your place.
8. Manatee Sanctuary Park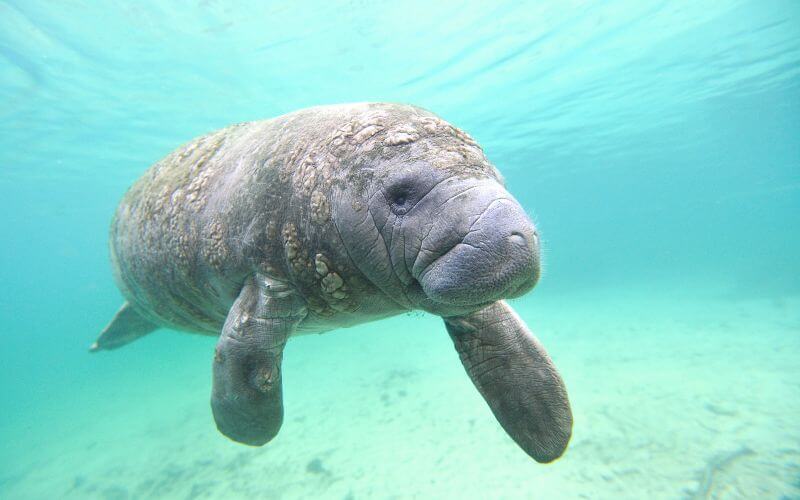 Distance: 3.2 miles
Driving Time: 8 minutes
Pre-booking Needed: No
One of the most popular attractions in the whole Port Canaveral area is the Manatee Sanctuary Park. Set amongst 10 acres, it's home to a variety of wildlife including a large number of manatees that will often be basking on the banks, giving visitors a great view of these majestic locals.
You may also spot dolphins in the area too, so it's well worth a visit, and if you have kids with you, there's a playground to burn off some energy.
9. Victory Casino Cruises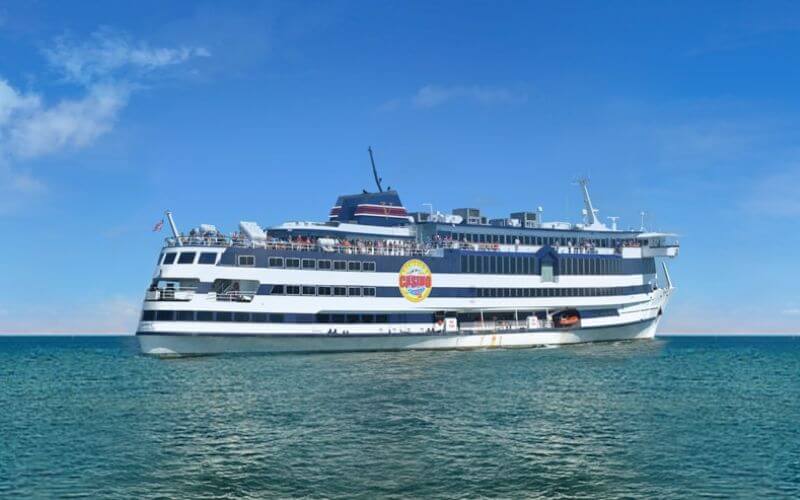 Distance: 3.2 miles
Driving Time: 7 minutes
Pre-booking Needed: Yes
What's the best way to start or end a cruise holiday? Taking another cruise. These aren't quite what you imagine, though – these are essentially floating casinos that will take you out to sea for a 4-5 hour journey where you can gamble away to your heart's content.
If you do like to visit the casino on your cruise, this could be a good warm-up, but just make sure not to blow your holiday budget before your proper cruise even begins.
Read more about Victory Casino Cruises.
10. Relax On The Beach at Jetty Park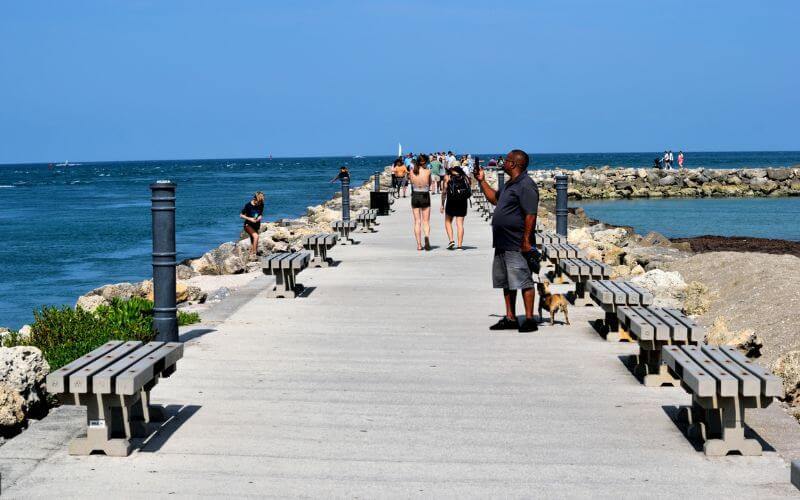 Distance: 3.9 miles
Driving Time: 11 minutes
Pre-booking Needed: No
While much of the area around Port Canaveral has been used for ship terminals, you can still find a nice beach area to relax at Jetty Park. It's not the most stunning beach but there is plenty of space for the kids to run around, or you can just sit back on the sands and relax as you watch the ships of all sizes sailing in and out of port.
11. Cherie Down Park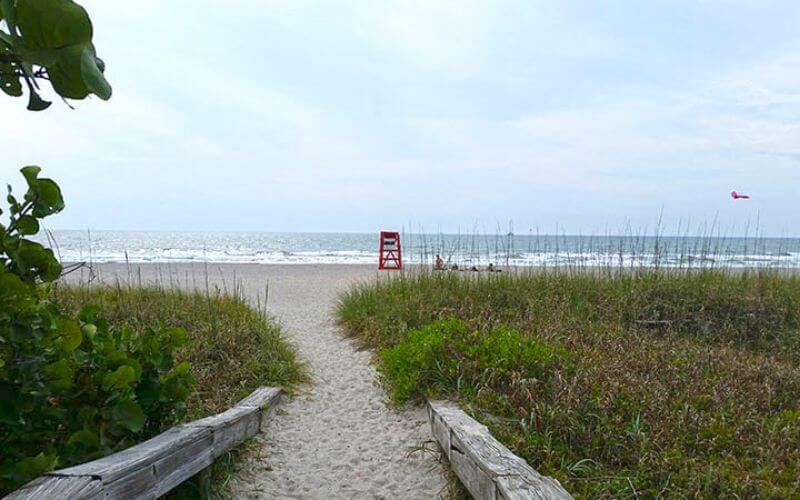 Distance: 4 miles
Driving Time: 8 minutes
Pre-booking Needed: No
Cherie Down Park is one of the lesser-known spots in the region, but it is picturesque and relaxed. It has some great views of the water, as well as a boardwalk over the sand dunes if you want a walk to kill some time. You can also take a quick shower if you want one, or just set up at one of the BBQ and picnic spots for a bite to eat.
12. Wizard of Oz Museum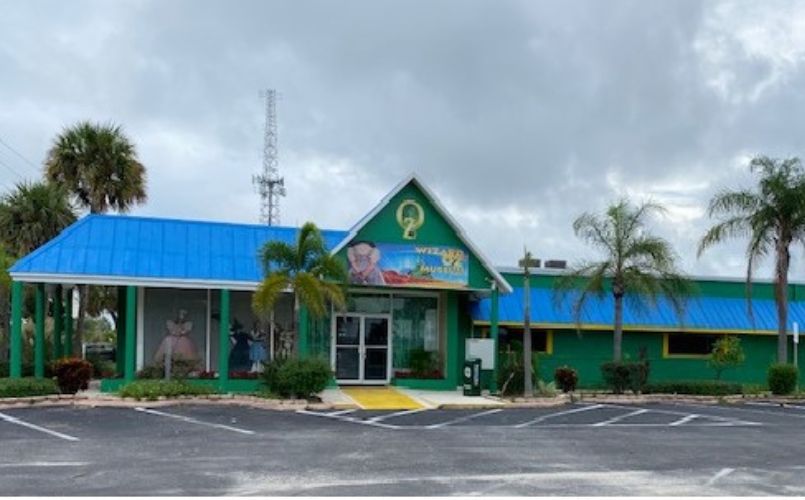 Distance: 4.2 miles
Driving Time: 10 minutes
Pre-booking Needed: No
This modern museum only opened in 2021, and it is packed with memorability and interactive displays related to the movie and book.
The museum is home to a number of puppets used in the original theatre performances in the 1950s and 1960s too, and if you book in advance, you can have a guided tour with the museum's owner. Enjoy a stroll around Munchkin Land, visit the Emerald City, and walk the Yellow Brick Road.
13. Cocoa Beach Aerial Adventures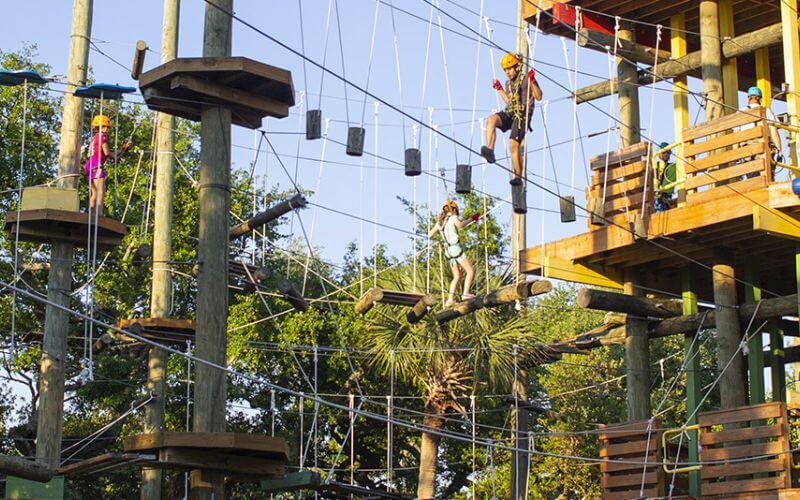 Distance: 4.2 miles
Driving Time: 7 minutes
Pre-booking Needed: Recommended
If you like your pre- or post-cruise experiences to be a little more thrilling than sedate, why not check out the high-ropes courses available at Cocoa Beach Aerial Adventures?
There are seven different courses to choose from, ranging from those aimed at beginners to 'extreme' courses. You'll enjoy amazing views amongst the trees, hopping across suspension bridges and zooming along zip lines. A great family experience.
14. Beachside Grand Prix Karting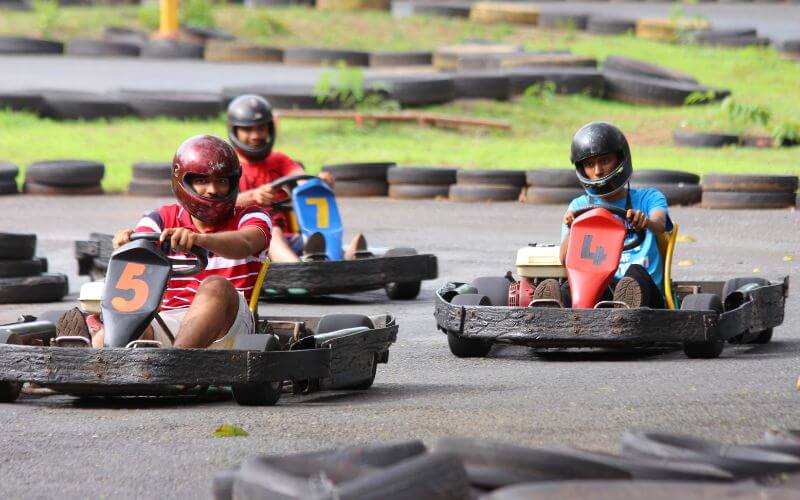 Distance: 4.6 miles
Driving Time: 11 minutes
Pre-booking Needed: Yes
Karting is something you can do anywhere, but if you've never tried it then it's another option for you while you have a wait in Port Canaveral. The large outdoor track has plenty of twists and turns but is certainly aimed more at families than serious kart enthusiasts, so everyone can have a go, even if you aren't too much of a speed demon.
It also has its own mini golf course, but there are better choices if that's what you're into…
15. Golf N Gator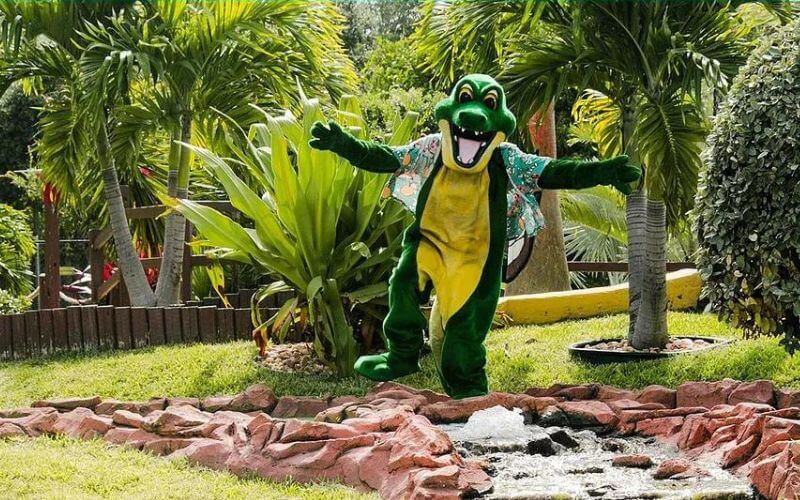 Distance: 4.7 miles
Driving Time: 11 minutes
Pre-booking Needed: No
Mini golf is huge in Florida, but one of the best courses can be found just a short drive from the Port Canaveral cruise terminal. This unique center not only has two 18-hole courses, but it also lets you feed actual alligators while you're there. Challenging obstacles include water features and bridges, while there are wildlife shows with other reptiles, too, once you've finished your round.
16. Escape Cocoa Beach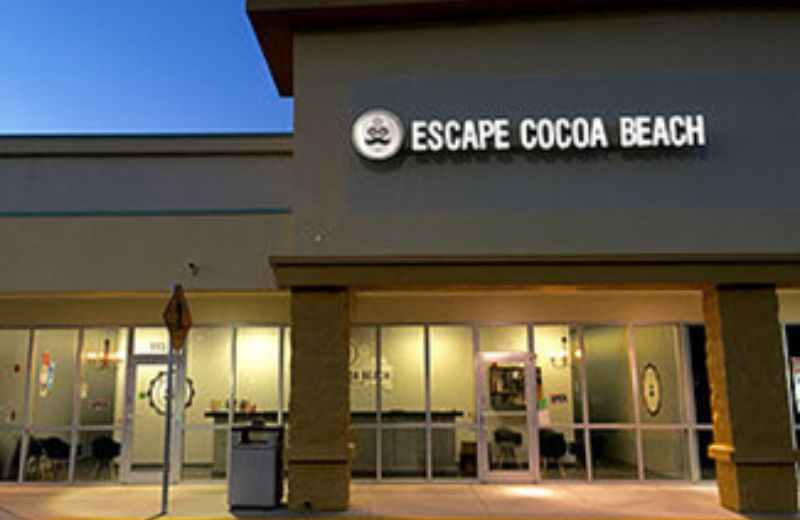 Distance: 5 miles
Driving Time: 12 minutes
Pre-booking Needed: Yes
A great way to have some fun for an hour in between cruises is to try an escape room, and the Escape Cocoa Beach venue has four different ones that you can choose from.
Don't worry if you don't solve the mysteries in time – you'll be let out so that you can make it to the terminal before your ship sails!
17. The Dinosaur Store and Museum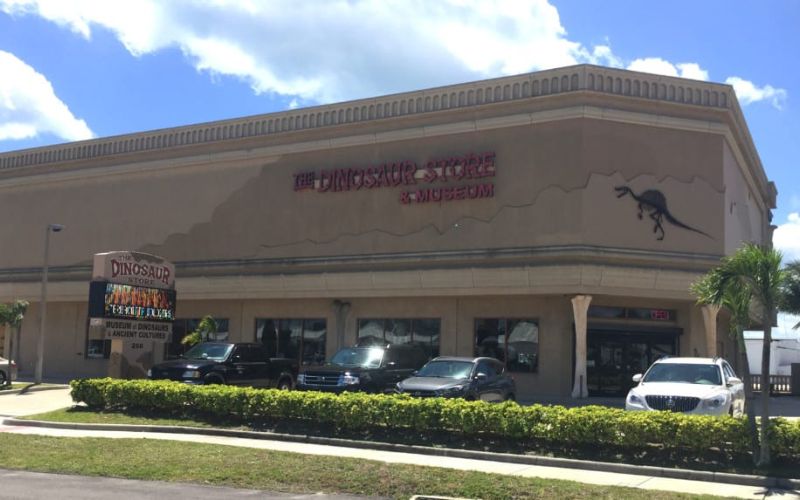 Distance: 5.8 miles
Driving Time: 13 minutes
Pre-booking Needed: No
A quick and easy drive from the cruise ports, the Dinosaur Store offers a good contrast against the modern space-age theming of many of Port Canaveral's attractions. Step back in time as you learn about different dinosaur species, see actual reconstructed skeletons, and learn a lot more about various ancient civilizations that have existed since the times of the dinosaurs as well. Oh, and this is another chance to feed live alligators too.
18. Alan Shepard Park Beach
Distance: 5.8 miles
Driving Time: 13 minutes
Pre-booking Needed: No
Another option if you want a beach, Alan Shepard Park is a little further afield but this will guarantee you a much quieter time. The sands are lovely and white, and there are plenty of restaurants and stores close by so you can enjoy a relaxing day without having to come prepared with a picnic.
19. Dolphin Tours (various operators)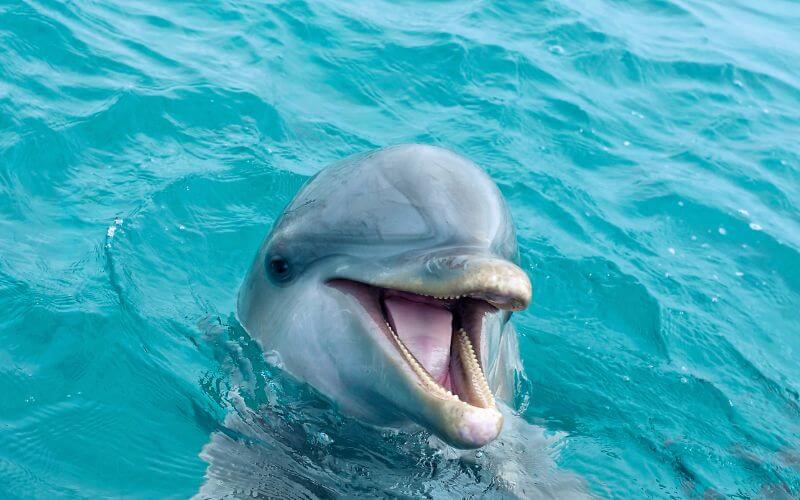 Distance: 6 miles
Driving Time: 14 minutes
Pre-booking Needed: Yes
While manatees are the more unique attraction for Port Canaveral and Florida in general, dolphins also call the region home, and there are various tour providers who are able to get you up close to swimming schools. If you're lucky, some of the friendlier dolphins might even start to follow your boat for a magical experience.
20. Space Coast Slingshots driving experience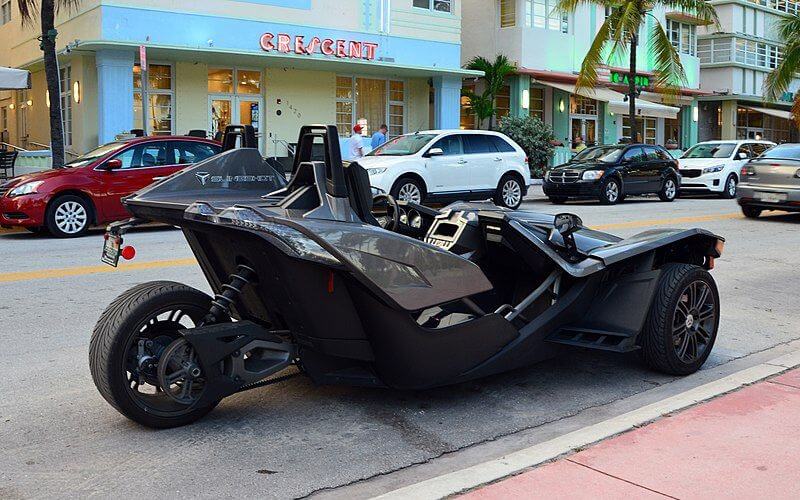 Distance: 7.3 miles
Driving Time: 17 minutes
Pre-booking Needed: Yes
Another option for the thrillseekers in your travelling party, why not sign up to have an experienced driver whizz you around a racetrack at high speeds while you're sat in a modern supercar?
This is a little more pricey, so it's definitely not something you'll just want to casually try with a spare moment, but if you have a speed demon sailing with you, then this could be a special treat to book in advance.
21. Paddleboard at Cocoa Beach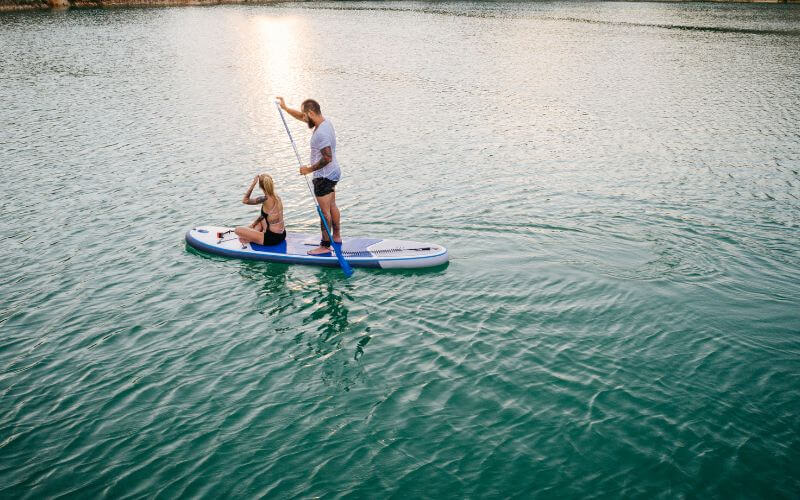 Distance: 9.5 miles
Driving Time: 22 minutes
Pre-booking Needed: No
You're able to rent paddleboards at Cocoa Beach, and even sign up to some beginner lessons if you've no idea what you're doing. Paddleboarding can be one of the more relaxed watersports to try (once you learn the basics and stop falling in), and a serene hour on the water could be the ideal way to bookend your cruise.
22. Kennedy Space Center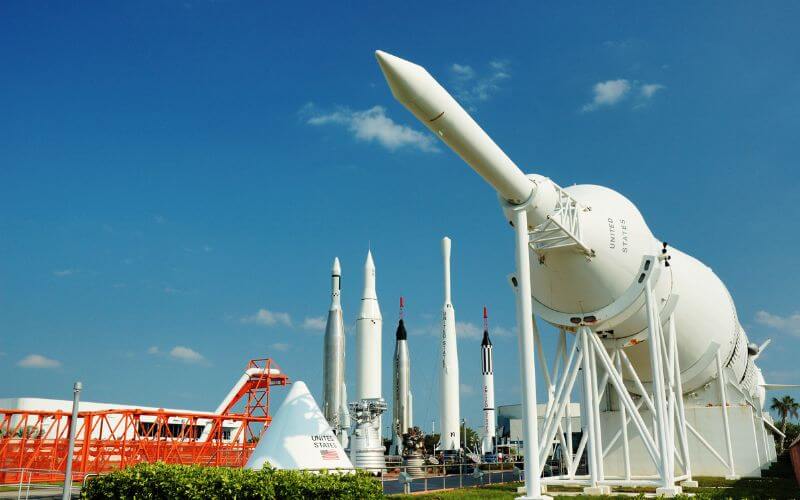 Distance: 17.6 miles
Driving Time: 28 minutes
Pre-booking Needed: Recommended
It's impossible to talk about attractions in the Port Canaveral area without namechecking the most famous of all. It's a little further afield but still within a 30-minute drive, although you'll want a full day here to really experience everything, especially as half of the centre can only be seen on a tour that lasts around 3-4 hours itself. But as the last thing you do before flying home, this really is a fascinating place to explore.
So there you have a list of the most fun things to do near Port Canaveral cruise terminal. Whether you're flying into Flordia a day before your cruise, or you have some time in the afternoon before your flight, I hope that this guide helps you to plan a fun day out.
Related Posts: