The second and third ships in the Explora Journeys fleet have both reached important stages in their construction this week.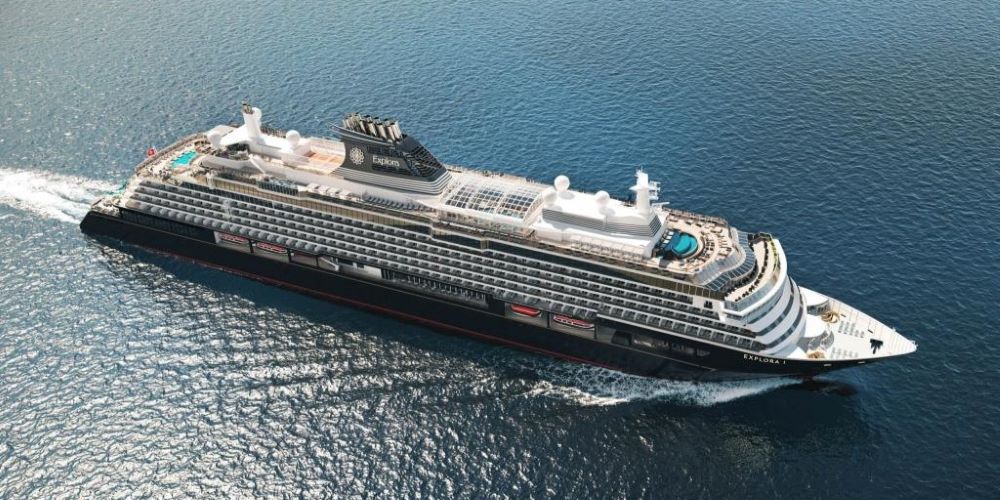 The new luxury cruise line has been celebrating as Explora II has been floated out, while the steel cutting ceremony has taken place for Explora III.
The news comes just a month after the first ship, Explora I, finally began sailing following a series of construction delays.
Explora Journeys is a luxury cruise offshoot of MSC Cruises, offering Italian-style cruising but with a focus on a more premium experience.
And in a special double ceremony, officials from the cruise line celebrated alongside officials from Fincantieri, the renowned shipbuilding yard, and local government officials as Explora II left the dry dock and began the final stages of her construction before sea trials, while Explora III will now be built in dry dock ahead of her launch in 2026.
The current plan is for a fourth ship, Explora IV, to begin construction in January 2024 and launch in early 2027. That will complete the four-ship fleet for now, though if the cruise line is successful then more ship orders may follow.
What's interesting to note is that, despite Explora I launching a month ago and Explora II still being under construction, neither are using LNG for their fuel, and are still relying on less environmentally-friendly options. Explora III will use LNG, but there are many ships that have launched in the past year that are using the newer, cleaner fuel.
The total investment in the four ships in the Explora Journeys fleet is estimated at over $2.4 billion – that's pretty good value when you consider that Icon of the Seas, the largest ship in the world that's set to launch in January 2024, is expected to cost around $2 billion on its own.
However, each Explora ship will have a capacity of less than a quarter than that of Icon of the Seas, as they offer a very difference experience.
Related Posts: