Explora Journeys, the new luxury cruise brand from the owners of MSC Cruises, has had to cancel its inaugural sailing on the new ship Explora I.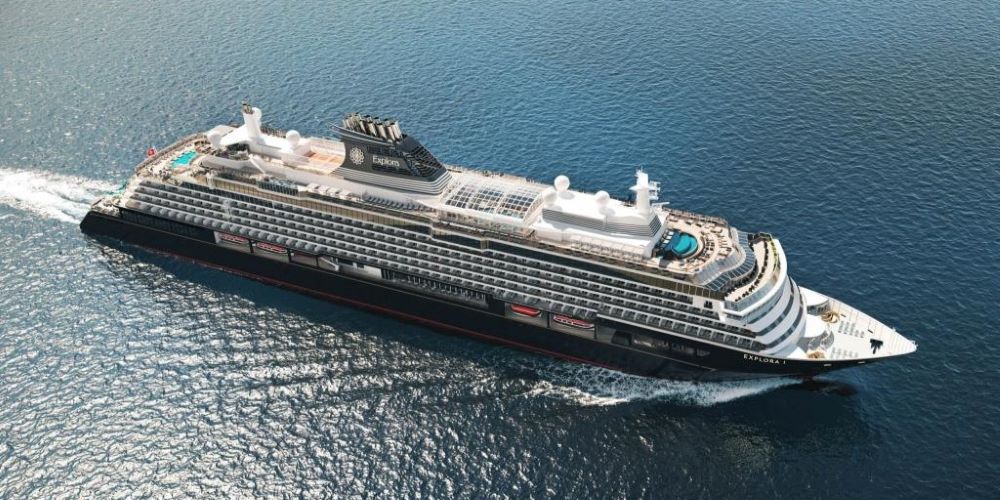 The ship is fully complete, but an issue has been identified with part of the ship that needs to be fixed by the Fincantieri shipyard before she can be delivered.
As such, the maiden voyage set for 17th July from the UK has been cancelled, with the ship now due to be delivered to the cruise line on 23rd July.
This means the maiden voyage will now be a 14-night cruise from Copenhagen on 1st August 2023, sailing to Iceland, Scotland and Denmark.
While the ship is fully ready and our team of hosts is eagerly awaiting to welcome the very first guests, our shipbuilders have identified a critical issue that must receive immediate attention

MSC Group
Passengers due to sail on the cancelled cruise will now receive a full refund, along with a Future Cruise Credit of 30% of the value of their original booking. The FCC is valid for 12 months.
The cruise line has also said that it will help any guests who've paid for travel to reach the ship – passengers who are affected just need to contact the Explora Experience Centre to discuss their situation.
This is not the first issue to beset the brand new luxury line – Explora I was originally scheduled to launch on 31st May 2023, but the ship was not ready. Problems were blamed on the global supply chain.