There's confusion over whether cruise ships are to be banned from the city of Amsterdam, following a vote by the city's council last week.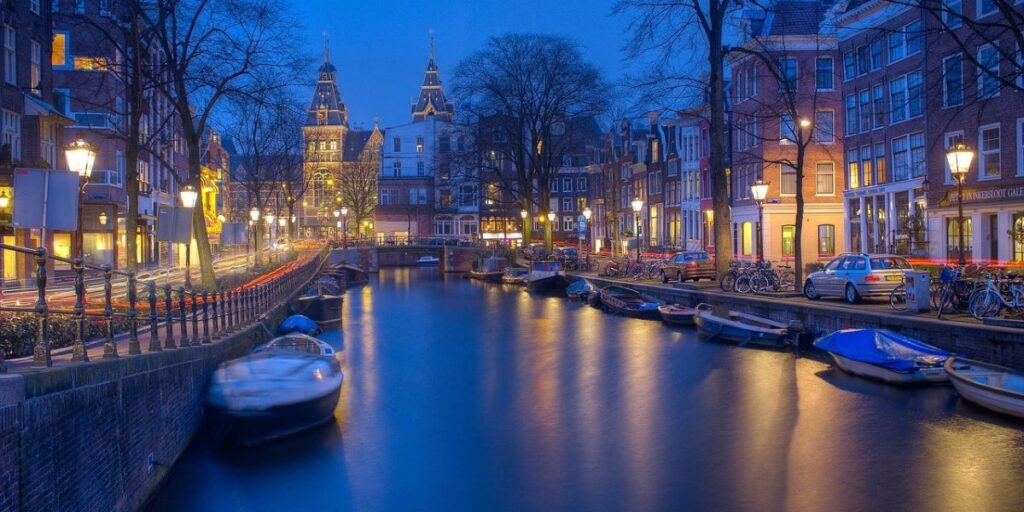 The vote announced that cruise ships would be banned from Amsterdam in an effort to help manage huge tourist numbers and improve the pollution situation in the city.
As part of the vote, Amsterdam City Council referred to cruise passengers in the city as "locusts" that offered very little benefit to the local economy.
However, conflicting information now suggests that cruise ships are not going to be banned imminently. The vote was a recommendation only, and there are no plans to cancel any port visits to Amsterdam currently scheduled.
CLIA – the Cruise Lines International Association – has made a statement following the conflicting news and the obvious concerns from cruise guests.
We are aware of the media reports about the future of cruise in Amsterdam. As the port has publicly stated, cruise ships have not been banned from Amsterdam. Furthermore, the port and Passenger Terminal Amsterdam have already pledged to undertake investments worth millions of Euros in port infrastructure and shoreside electricity for the long-term.

CLIA statement
Cruise Port Amsterdam has also weighed in to confirm that it is currently "business as usual" for ships visiting the Dutch capital.
There has been talk of moving the cruise port to a location outside the city, which would help with pollution concerns although would not reduce the number of tourists likely to visit the city.
However, the port has said that any changes to the port, including relocation, would take years to implement and that, for now, everything remains normal.
Many of the world's biggest cruise lines visit Amsterdam on itineraries, including Royal Caribbean, P&O Cruises, Disney Cruise Line, NCL, Celebrity Cruises, and Holland America Line.
Related Posts: