This is a sponsored post by Marella Cruises.
One of the reasons I'm such a fan of Marella Cruises is that they offer unbeatable value for money!
The packages include flights, transfers, accommodation onboard, drinks, entertainment, activities, kids' clubs and gratuities. So you'd think that with so much included as standard, the ticket price would be high, right?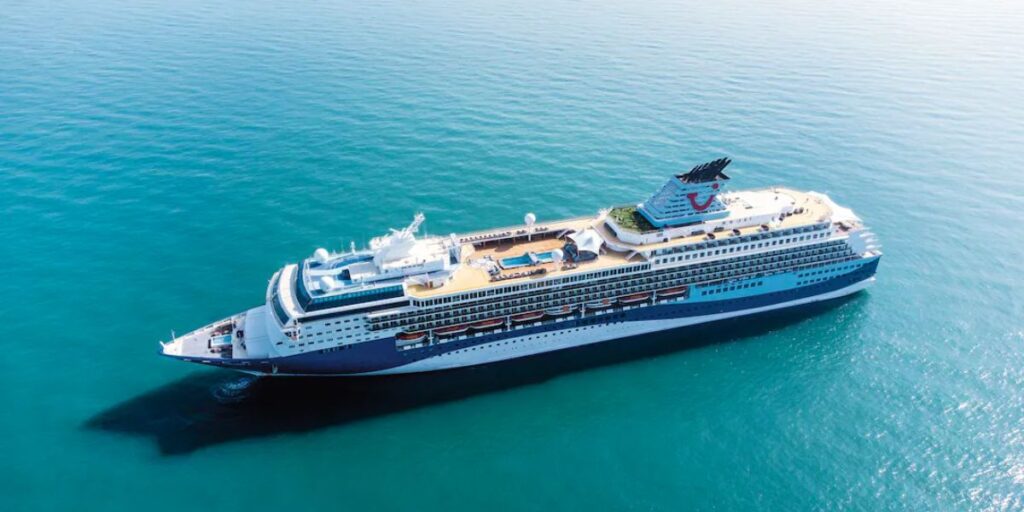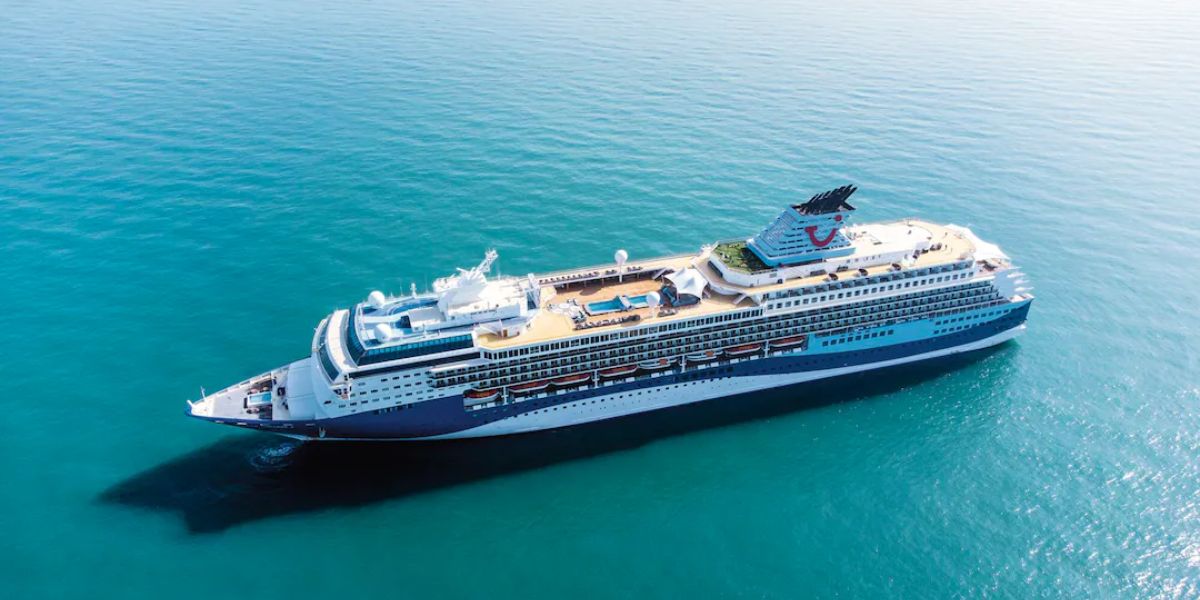 Well, right now Marella Cruises has some truly incredible offers. And you can save an EXTRA £300 when you use code CRUISE300 by 2nd October 2023.
Here are my top picks if you're looking for a cheap cruise…
1. Island Explorer – Best Cruise & Stay Holiday
The 7-night Island Explorer cruise showcases the Canary Islands' most enchanting destinations. Starting and culminating in the vibrant Las Palmas, Gran Canaria, island-hopping adventure includes the volcanic landscapes of Lanzarote, the charm of Funchal in Madeira and much more.
Introduced to the fleet in 2018, Marella Explorer is a floating paradise with 10 restaurants and 10 bars, an indoor cinema, a fun sports and family feck, and an indulgent spa offering a myriad of treatments.
You have the option to combine your cruise with a 7-night stay in Gran Canaria, adding even more value. With choices ranging from the plush TUI Blue Sensatori resorts to budget-friendly TUI Suneo hotels, the chance to extend your holiday is a bargain not to be missed.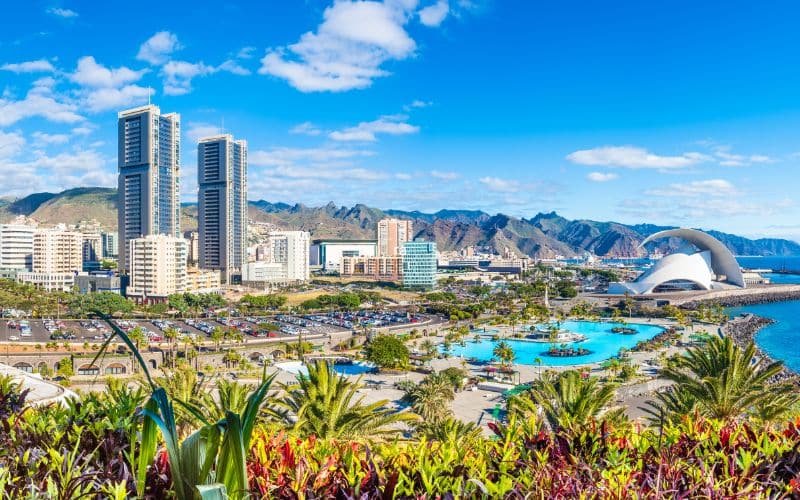 2. A Taste of the Mediterranean – Best Repositional
Sailing from Malaga to Cyprus with a call in Malta, this 6-night repositional cruise is perfect for those seeking winter sun, relaxing sea days and fantastic value for money.
Onboard the Marella Discovery 2, your voyage is nothing short of spectacular. Movie buffs can relax under the stars with the outdoor cinema, while adventure enthusiasts can challenge themselves at the rock climbing wall or the minigolf course. With two lavish pools, one indoor and one alfresco, relaxation is just a dip away.
Culinary aficionados will love the seven restaurants on offer, while the West End-style nightly performances promise to keep entertainment high on the agenda.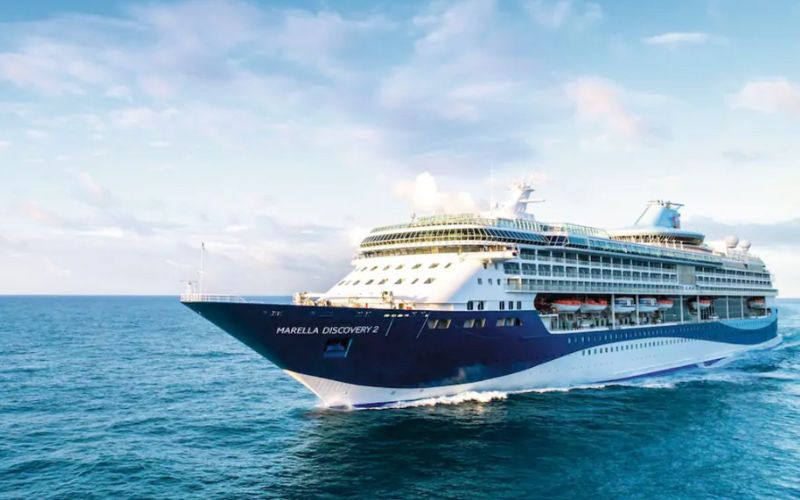 Prefer exploring ashore to days at sea? This next cruise is for you..
3. Easter Escape – Best Short Cruise
Marella's 'Easter Escape' cruise is a 4-night adults-only all-inclusive cruise that explores of Spain's most cherished ports. There are no sea days on this itinerary, just non-stop sightseeing.
The cruise leaves on Good Friday and returns the day after Easter Monday, so you can book this cruise with just one day of annual leave!
You'll start your voyage from the sun-drenched shores of Palma, Majorca. Your first stop, Alicante, beckons with its sunlit beaches and age-old castles.
The next port is Valencia. Here, you can experience the grandeur of sprawling markets, modern architecture, and timeless traditions.
And just when you think it couldn't get any better, the cosmopolitan allure of Barcelona awaits. Dive into the city's rich history, marvel at its iconic architecture, and tantalise your taste buds at the world-famous tapas bars.
The adults-only Marella Explorer 2 boasts facilities that cater to every whim. From rejuvenating spa treatments to the sophisticated ambience of the bar-club-casino, relaxation and entertainment are just moments away.
Foodies will revel in the choice of nine diverse restaurants. Try the Beach Cove for a relaxed barbecue-inspired meal, or raise a toast to unforgettable moments at Flutes with Champagne or Prosecco.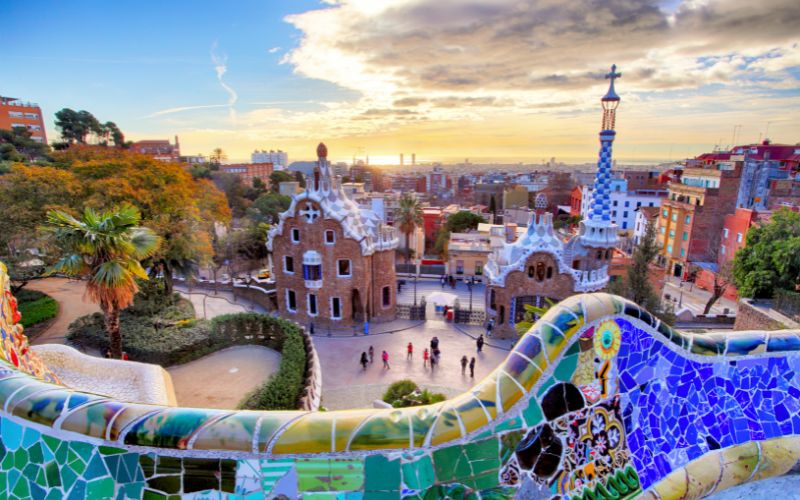 4. Adriatic Affair – Best Itinerary
Imagine a voyage that immerses you in the captivating charm of the Adriatic Sea, each port of call more enchanting than the last. Marella's 7-night 'Adriatic Affair' cruise promises just that – an adults-only escapade through picturesque towns, medieval streets, and pristine beaches.
This cruise sets sail from the world-renowned Dubrovnik. As you navigate the tranquil waters, your next haven awaits in Koper, Slovenia. Roam its medieval streets, absorbing the rich history and diverse culture.
Next is Rijeka – Croatia's bustling port city, where you'll experience a tapestry of maritime and cultural wonders. Then The Italian allure of Ancona presents an eclectic mix of historical sights and Adriatic vibes.
Back in Croatia, Split dazzles with its Roman architecture and buzzing promenades. Lastly, Bar in Montenegro offers a blend of mesmerizing marinas and sun-kissed beaches.
Amidst these exotic destinations, the Marella Explorer 2 ensures every moment onboard is an affair to remember. Tailored exclusively for adults, this ship offers a sanctuary of luxury and relaxation.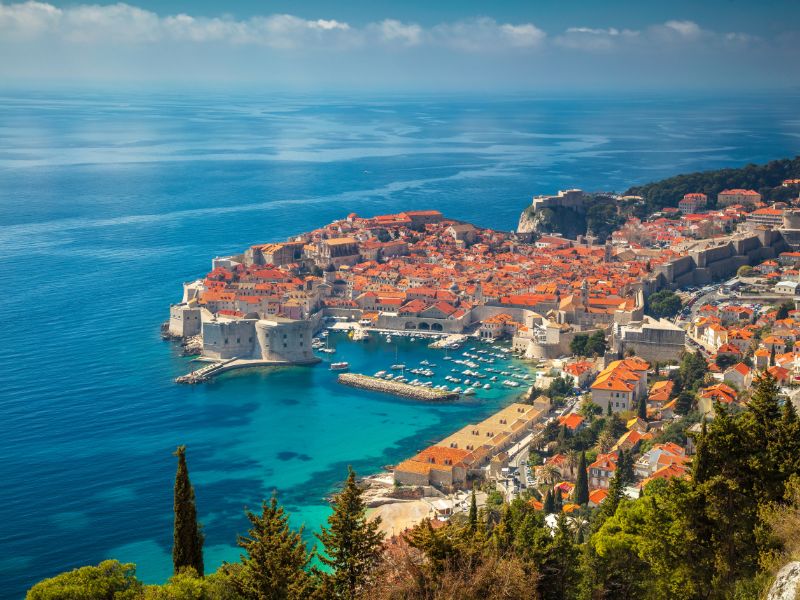 5. Arabian Sunset 1 – Best Longer Cruise
Venture into the enchanting realm of the Arabian Peninsula and beyond with Marella's 14-night 'Arabian Sunset 1' cruise. This adults-only cruise promises an epic odyssey, punctuated by iconic sights, vibrant cultures, and timeless landscapes.
Your journey begins in the historic Aqaba, the gateway to Jordan's crown jewel, Petra. After five relaxing days at sea where you can soak up the Middle Eastern sunshine, the ship docks at Port Sultan Qaboos, the heart of Muscat, Oman.
You'll have two days to get lost in the labyrinth of bustling souks, and delight in Omani architecture, culture, and tradition.
In the vibrant Mumbai, India, you can visit temples, explore ancient caves, and indulge in flavorful Indian cuisine. Further south, Mormugao presents pristine beaches and captivating Portuguese history. Concluding your cruise is Colombo, Sri Lanka's coastal gem, filled with colonial charm and tropical allure.
Onboard the Marella Discovery 2, every moment is an experience in itself. Whether you're in the mood for an outdoor movie under the stars, an adrenaline rush on the rock climbing wall, or a leisurely round of minigolf, this ship has it all. Dive into one of the two pools, relish in gourmet meals at one of the seven restaurants, and pamper yourself at the spa. As the sun sets, Broadway-style performances light up the night, ensuring entertainment of the highest calibre.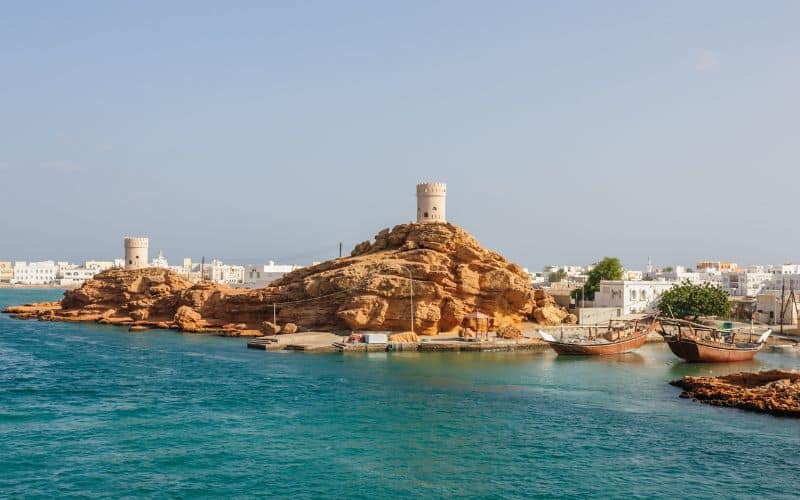 Why Marella Cruises?
Marella Cruises stands out in the vast sea of cruise offerings primarily due to its exceptional value for money. At the heart of its value proposition is an all-inclusive pricing model, which encompasses meals, drinks, entertainment, and even gratuities, ensuring guests can indulge in a myriad of experiences without worrying about racking up a bill.
Read more: What's Included in Marella Cruises?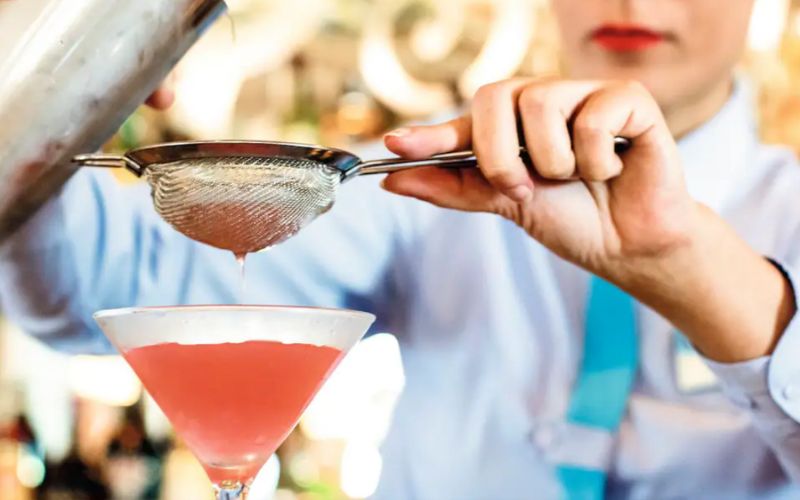 Beyond the transparent pricing, Marella Cruises boasts a diverse array of destinations and itineraries, catering to both popular spots and hidden gems, ensuring that travellers get a comprehensive and unique cruising experience.
Their ships are equipped with modern amenities, diverse dining options, and entertainment that rivals on-shore offerings. Combined with impeccable service and an ever-evolving set of itineraries, the value derived from a Marella Cruise is not just in the monetary savings, but in the enriched experiences and memories travelers take home.
Save An Extra £300
Use code CRUISE300 to save £300 per booking on Marella Cruises
(Valid until 2nd October 2023 on Nov 2023 – Dec 2024 sailings*. T&Cs apply)
Related Posts: