Celestyal Cruises has partnered with the Disaster and Emergency Management Authority (AFAD) to provide much-needed relief supplies to the residents of Turkey affected by the recent earthquake.
The earthquake, which registered 7.8 on the Richter scale, resulted in over 50,000 deaths and left more than one million people homeless. In response to this crisis, Celestyal has donated blankets and sleeping bags to help provide shelter for those in need.
The supplies were transported onboard the Celestyal Crystal on its first voyage of the season, which included a call to the port of Kusadasi in Turkey.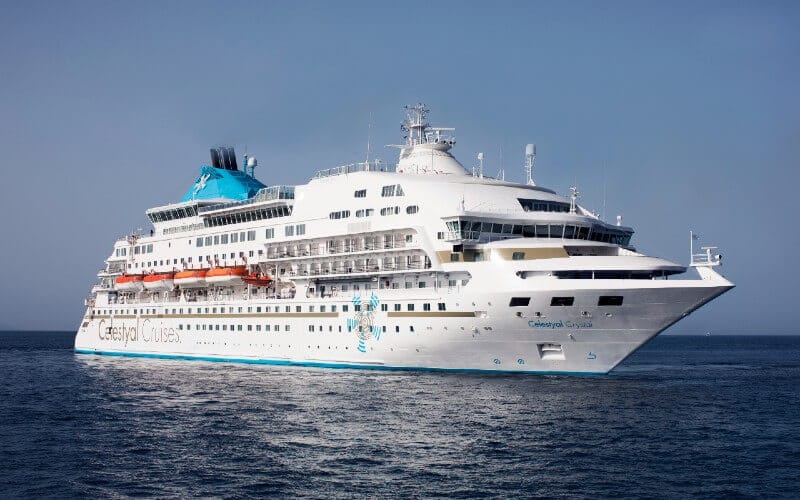 As the leading cruise line in the Greek Islands and Eastern Mediterranean, Celestyal Cruises has a strong bond with Turkey and its people, having brought guests to visit the city of Kusadasi and nearby Ephesus for many years. Celestyal Cruises is committed to supporting the people of the places they visit and call home.
In addition to the donation of supplies, Celestyal Cruises will also donate a portion of the revenues from shore excursions in Turkey to the relief effort. This demonstrates the company's commitment to supporting the humanitarian effort in this part of the world.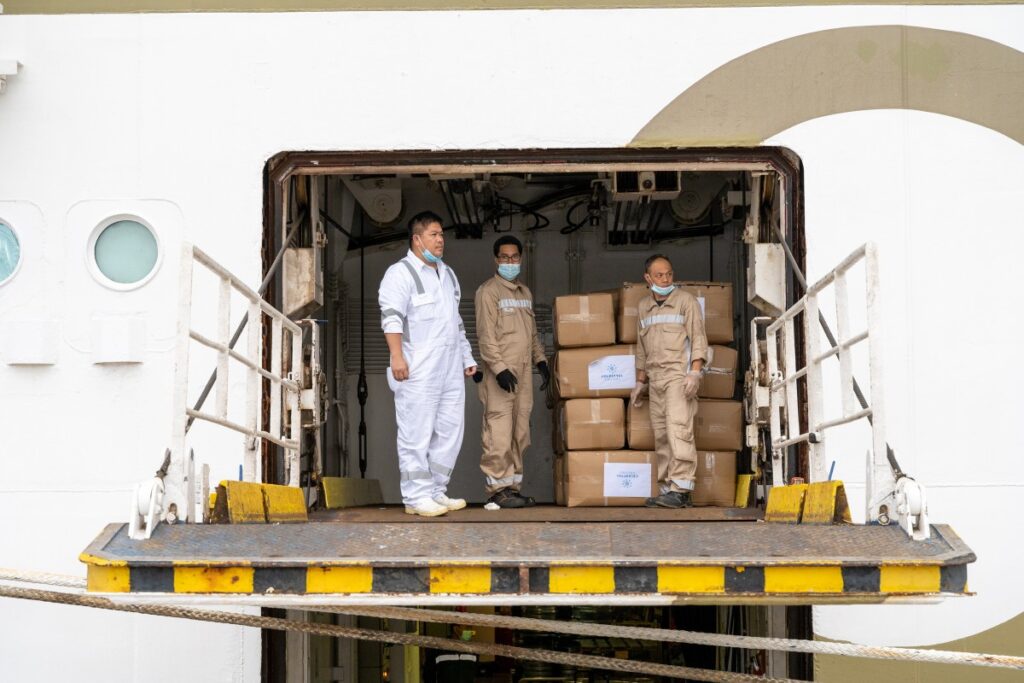 Chris Theophilides, the CEO of Celestyal, expressed his sadness over the devastating earthquake and the company's desire to help. He said, "The least we could do is to lend a helping hand to our Turkish friends in need. We can only hope that our donation of supplies will help with this huge humanitarian effort that is so desperately needed in this part of the world."
Celestyal's efforts to help those affected by the earthquake in Turkey are commendable and demonstrate the company's commitment to being a responsible corporate citizen. The donation of supplies and revenues from shore excursions will make a significant impact on the relief effort and help provide much-needed support to the people of Turkey.
NEW DEALS JUST RELEASED!
Don't miss the latest Celestyal Cruises offers…
Related Posts: