Celebrity Cruises has announced a number of changes to its all-included cruise packages, which, in theory, should offer guests more flexibility.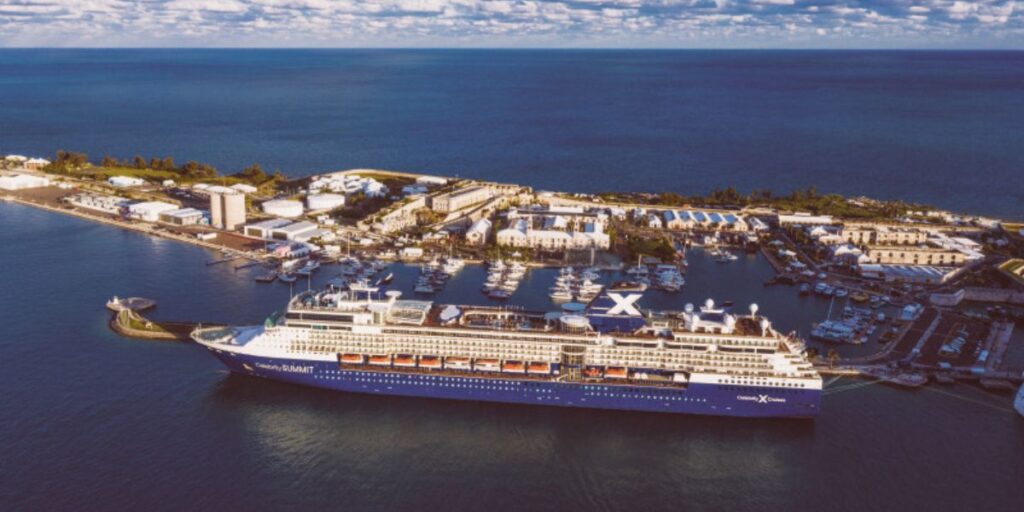 Currently, when guests book a Celebrity cruise, they have the option of either booking a cruise-only package or paying extra to go all-inclusive, which includes a Classic Drinks Package and Basic WiFi, along with gratuities.
Guests in Aqua Class or The Retreat weren't given the choice and got more premium drinks and WiFi access.
Now, for all bookings made after 3rd October 2023, gratuities will no longer be included in the all-included fare. And guests in Aqua Class will have the option to go for a cruise-only package and tailor their inclusions from there.
Celebrity has said that prices should reflect the removal of gratuities and so guests shouldn't be worse off – instead, they can choose to still pre-pay their gratuities or pay them on the ship if they prefer.
It's also a beneficial move for travel agents, who may now be able to run special offers that include free gratuities on top of a cruise-only fare.
Guests can still opt for either package, and if they want to upgrade from the Classic to the Premium drinks package, there's a flat fee of $20 per person, per day.
And another overdue move is for single passengers, who previously had to pay a single supplement for the upgrade too. Now, they'll only pay the rate of one person if they go all-included.
Related Posts: