Carnival Cruise Line has announced the name of its next private port destination – Celebration Key.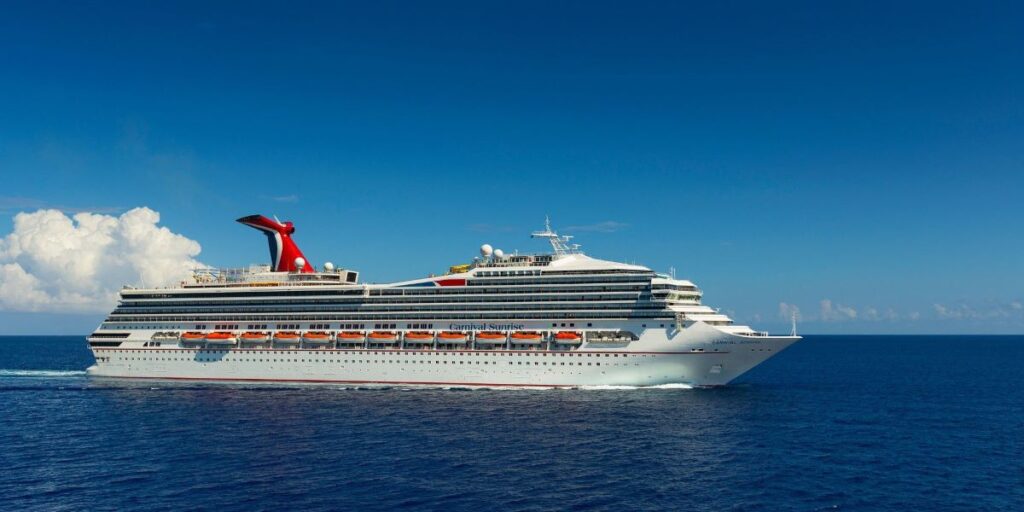 Situated on Grand Bahama Island, the resort will be used exclusively by Carnival Cruise Line at first, although it may also be used by other cruise lines that are part of the Carnival Group.
The name has been chosen to evoke all the fun of a Carnival cruise, as well as to celebrate everything about the Bahamas that is unique and exciting.
The resort on the island is being designed to be a celebration of everything Bahamian, and will include fantastic places to eat, stores run by local residents, art displays inspired by the culture, and more.
A new pier is being built that has the capacity for two Excel-class ships at a time, allowing the biggest Carnival ships (including Carnival Celebration) to dock close to the action, and guests to simply walk off the ship to get to the fun.
The resort is due to open in July 2025, and the first itineraries sailing to the destination will go on sale in September 2023. At least 10 ships in the Carnival fleet will visit Celebration Key, on cruises ranging from 3 nights to 10 nights.
It's estimated that Celebration Key will host around 2 million guests per year from 2026.
Related Posts: