Carnival Cruise Line has added biometric scanners to nine cruise ports, aiming to massively reduce the amount of time it takes for guests to disembark their ship at the end of their cruise.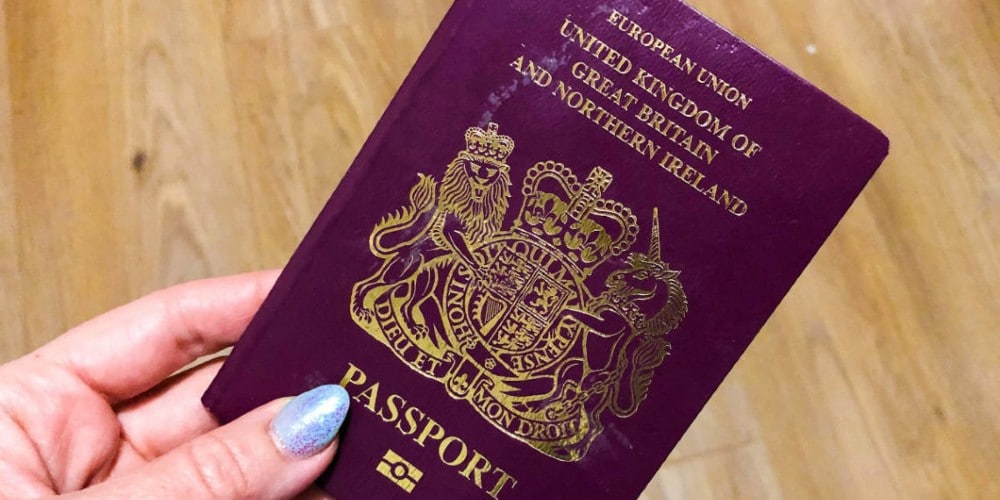 The scanners have been used by the cruise line already in Port Canaveral and has now been expanded, with the scanners used in Miami, Tampa, Jacksonville, New York, Baltimore, Mobile, Galveston, and Long Beach.
The scanners are the same kind that are used in many major airports around the world. They take a quick high-definition photo of the passenger and compare it to their passport image on file. If it matches, the guest is allowed through without having to queue to show their passport manually.
Carnival has revealed that three million passengers have already benefitted from the simplified process for leaving the ship at the end of their cruise, meaning they can quickly return to their cars or the airport without long delays.
Expanding this technology at our U.S. homeports ensures we're doing everything we can to make the debarkation process as simple as possible for our guests. Thanks to our partnership with CBP, these technology solutions make the process more efficient, while giving guests a sense of safety and security, knowing their information is protected.

Christine Duffy, president of Carnival Cruise Line.
Other cruise lines are expected to also expand their use of the technology – in April 2023, Norwegian Cruise Line added the tech to the Boston port, making it available for all cruise lines that utilise that terminal.
Any guests that aren't comfortable using the technology are still allowed to request an in-person document check from a customs and border patrol officer.
Related Posts: