Two of the most popular ships in the P&O Cruises fleet have partnered with some of the most loved children's toy brands, including Barbie.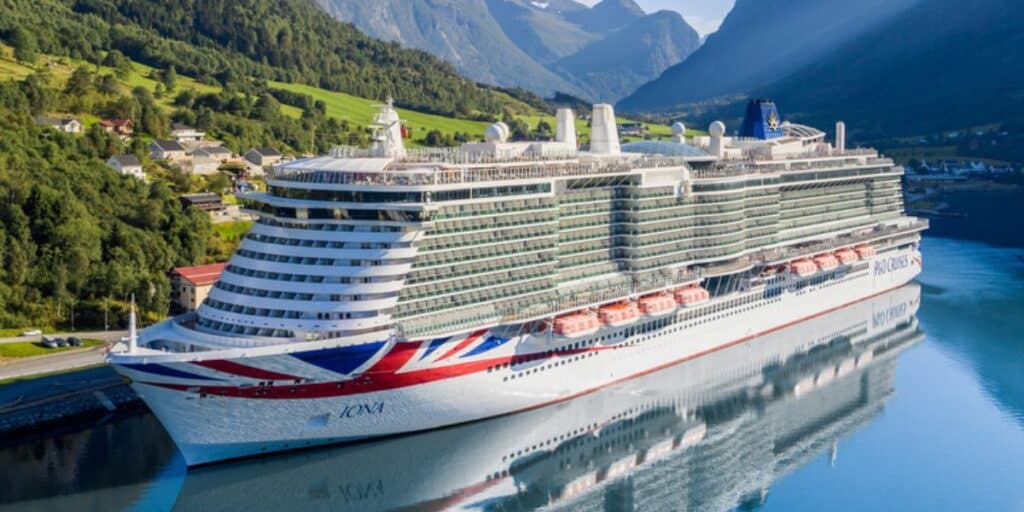 The new partnership primarily involves the retail areas of Iona and Arvia, bringing a host of popular toys to the stores that kids can then nag their parents to buy.
Alongside Barbie, kids will be able to shop for Lego, Hot Wheels, Keycraft Pocket Money toys, Jellycat, and TY plush toys.
The family zones in the retail stores will include a giant Barbie box that kids (and grown ups) can get into for photo opportunities, along with some fancy dress costumes to try on for your shoot, provided by Rubies Masquerade UK.
The Barbie partnership is particularly notable, as P&O Cruises capitalises on the huge success of the latest movie starring Margot Robbie and Ryan Gosling.
Alongside the new retail offerings, a new family zone is being added to five of the ships in the P&O fleet – Iona, Arvia, Ventura, Azura and Britannia.
These designated zones will feature a number of different activities that kids can take part in, including colouring competitions. Adults are welcome to join in alongside their children, too.
The P&O Cruises fleet already offers some fantastic family-friendly experiences. Arvia, the newest ship in the fleet, has a splash pad, a tropical-themed mini golf course, and the first Wallace and Gromit show at sea, named "All Hands On Deck!"
Related Posts: