MSC Cruises' Ocean Cay MSC Marine Reserve is ready to undergo its next stage of expansion, costing $100 million.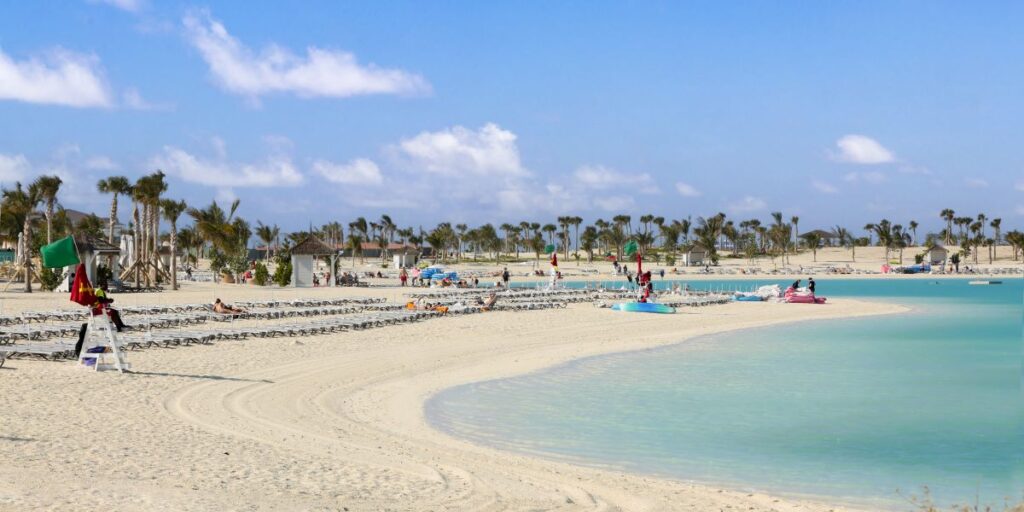 The news comes as the Central Bank of the Bahamas has released its June 2023 Economic and Financial Developments Report, which includes approval for the upgrade of the island.
Speculation was already rife that approval had been granted to the project, after the cruise line recently announced that the island would be closed for six weeks in 2024, from early April to late May.
This new development is seen as Phase II of the island and has been in the works for some time.
The approval will see MSC develop the private resort to rival many other private islands owned by cruise lines.
It's not yet clear exactly what the development will include, but the cruise line will likely announce details in the coming weeks. Plans will have been submitted as part of the approval process, so the cruise line just needs to communicate these out to the public now.
It's likely that the existing facilities on the island will be upgraded, while we can also expect new bars and dining options alongside some recreational facilities.
Related Posts: