Windstar Cruises has announced that it will be partnering with the National Health Association (NHA) to introduce a new whole-food, plant-based menu on all of its six yachts.
As a vegan, I'm thrilled to see the cruise line offer more choices that vegans, vegetarians, the health-conscious and everybody else will all enjoy.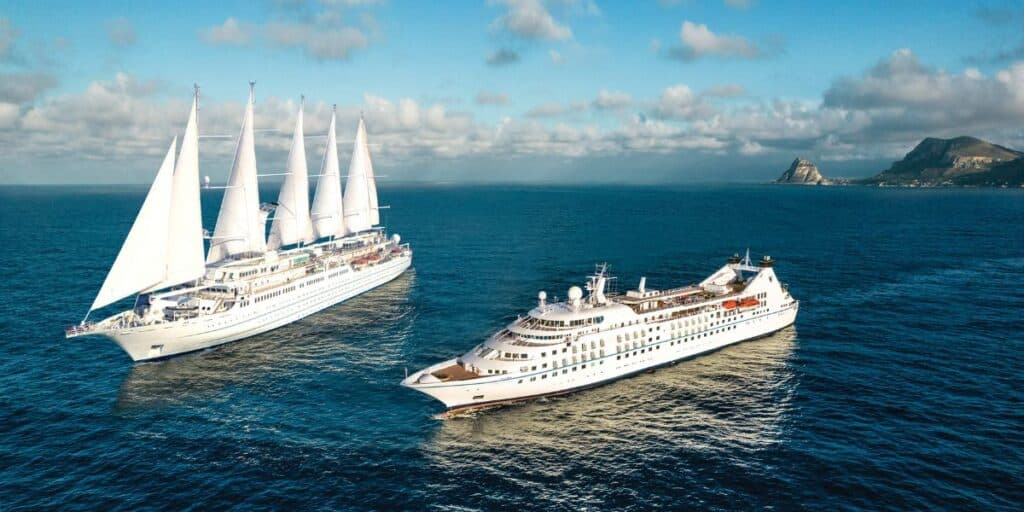 The menu, which will be vegan, gluten-free, and prepared without added salt, oil and sugar, will be available fleet-wide from June 2023.
The move is a response to an increased demand for plant-based foods from customers, as well as Windstar's ongoing commitment to reducing its environmental footprint.
How the plant-based menu was developed
The new menu was created in collaboration with the National Health Association, which provided expertise and guidance on whole plant-food diets and lifestyles.
Wanda Huberman, executive director of the NHA, worked closely with Windstar's culinary team to develop recipes that met the organisation's standards. The result is a menu of nutritious and delicious dishes that are beautifully presented and offer a wide variety of options.
What's on the menu?
According to Windstar's Director of Hotel Operations Peter Tobler, who oversees food and beverage operations, the new menu reflects the company's commitment to providing healthy and sustainable food options.
Sample dishes from the new menu include:
Daily smoothies at breakfast
Roasted butternut squash velouté with baked pumpkin seeds
Baked cauliflower croquettes with salsa verde and sautéed spinach
Penne rigate pasta with crisp vegetables and espelette pepper sauce
Veggie enchiladas with black bean and cilantro sauce
Chia seed truffles with dates and coconut sauce
Tahini brownies with fresh strawberries.
Tobler notes that vegetarian and vegan diets are not always healthy and that for meals to be truly health-promoting, they need to be minimally processed and prepared.
By offering a whole-food, plant-based menu, Windstar is able to provide customers with healthy and delicious food options while also reducing its environmental impact. The new menu evolved out of hosting several plant-based groups, which have grown significantly in popularity since the start of the pandemic.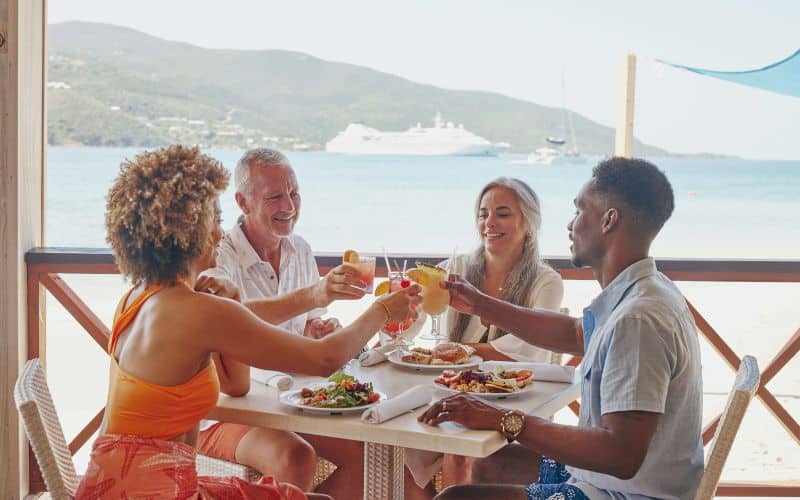 Travel advisor Lisa McCarl, who has booked several plant-based groups on Windstar, notes that there is a huge demand for healthy travel options.
"More people are changing the way they eat to prevent and reverse diet-related disease. Why not make it easy for them to continue that healthy lifestyle while sailing on the trip of a lifetime? Windstar is doing a phenomenal job in making healthy cruising a reality," she says.
The bottom line
Windstar Cruises' new partnership with the National Health Association is a welcome development that is sure to appeal to health-conscious customers.
The new menu offers a range of nutritious and delicious dishes that are also environmentally sustainable, reflecting the company's commitment to providing healthy and sustainable food options.
Related Posts: