Ever wondered who owns the biggest cruise lines in the world? They must be worth a lot of money, right?
In terms of the number of ships owned, Viking is absolutely up there among the top players in cruising. Thanks to its extensive river cruise division, as well as its ever-expanding ocean cruise and expedition branches, it is one of the biggest travel companies in the world operating under a single brand name.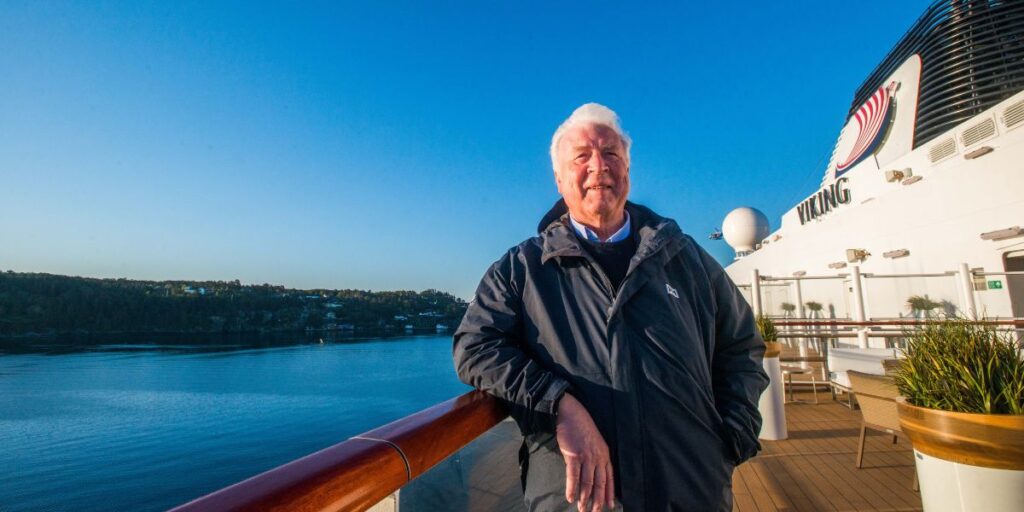 Let's take a look at who owns Viking, how much they are worth and whether you're able to buy stocks and shares in the company.
Who Is Viking Cruises Owned By?
The company 'Viking Cruises' doesn't exist, but the three brands of cruise line – Viking River Cruises, Viking Ocean Cruises, and Viking Expeditions – are owned by the single company Viking, which is majority-owned by the Norwegian billionaire Torstein Hagen.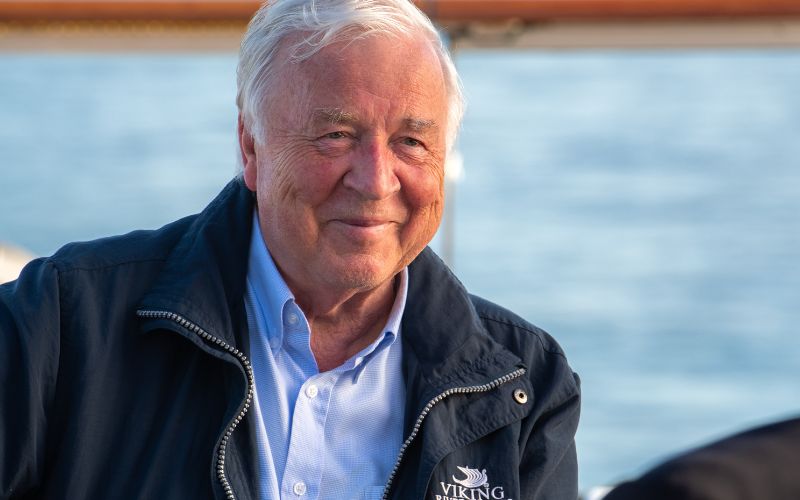 Many of the biggest cruise lines in the world are part of groups alongside other brands, but everything in the Viking group has the same Viking brand – there are just three different branches of cruising.
The company Viking is privately owned, which also makes it different from most other cruise lines. It's not listed publicly, and Hagen owns 77% of the company – in 2016, he sold a 23% stake to two investment groups – TPG Capital and the Canada Pension Plan Investment Board – for a total sum of $672 million.
How Much Is the Owner of Viking Cruises Worth?
Torstein Hagen is the Viking cruise owner, and it is believed he has a net worth of $1.5 billion. His worth has dropped significantly since the COVID-19 pandemic – prior to this he was believed to be worth over $6.2 billion.
Obviously, the value of all cruise companies – whether privately owned or publicly traded – took a huge hit when cruising was essentially suspended for an unexpected and lengthy period of time. The companies didn't have alternative ways to generate anywhere near the same kind of revenue and had to refund a lot of customers as well.
Hagen is still one of the top 2000 richest people in the world, so he's doing OK.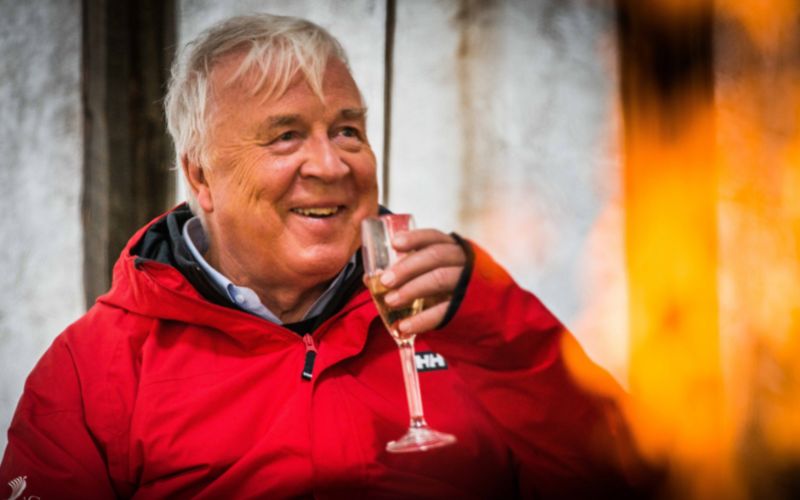 Is Viking Cruises Owned by Russia?
Viking is not a company owned by Russia. It is owned by Torstein Hagen, who is Norwegian, while the company has its corporate headquarters in Basel, Switzerland and its marketing headquarters in LA, California. The company was first set up in St Petersburg but is not affiliated with Russia.
That's where the confusion comes from – because the company was established in Russia, and then the first river cruise itineraries were on the waterways of Russia, including the Volga River, people assume that the company would be based there.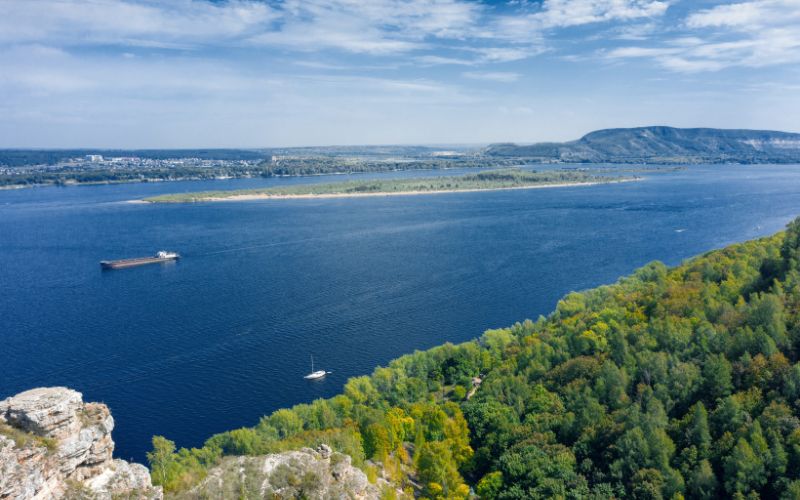 But it was just the starting point, and now the river cruise line is based in both Switzerland and the US, and runs most of its river cruises in western Europe, as well as ocean cruises and expedition cruises around the world.
Is Viking a US Company?
Viking is not a US company, although it does have a major presence in the country, with its marketing headquarters and some of its senior management team based there. The main corporate office is in Switzerland, though.
The reason that the marketing headquarters is based in Los Angeles is that the primary demographic of Viking's river cruise arm, which forms the basis of the business, is retired Americans who want to see Europe and other parts of the world.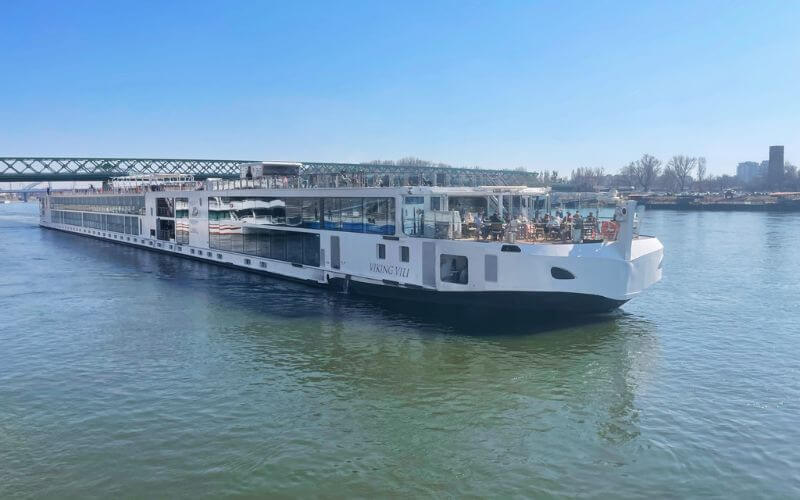 Viking Cruises History
Hagen's Early Cruise Involvement
Hagen's first time working with cruise lines came back in 1973, when he was a consultant for McKinsey and Co. and helped Holland America Line survive as a business through the oil crisis. After this, he became CEO of Royal Viking Line from 1980 until 1984, and then almost bankrupted himself after buying a controlling stake in a Dutch shipping company which ultimately failed.
However, in 1997, he was able to help some Russian oligarchs buy a shipping company in a consultant role, and in exchange, they sold him four river cruise ships at a discounted price so he could form his own river cruise company.
Formation and Growth
After starting in 1997 in Russia, Hagen looked to quickly expand. Just three years later, he was able to purchase KD River Cruises of Europe, which massively expanded his fleet to 26 ships – the largest in Europe.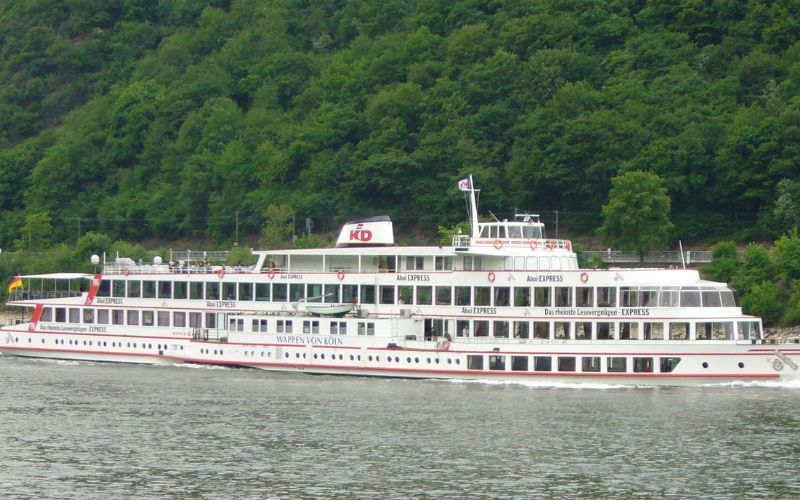 The ships were all revamped, with the US market as his target – he hired a marketing firm specifically to target retirees in North America. And in 2004 they started offering Yangtze River cruises in China for the first time.
Longship Development
While the Viking fleet was large, it needed modernising and redeveloping. Viking created the new longship design in 2011 and announced plans to add 40 ships to the fleet over the next five years.
This didn't just massively expand the fleet's capacity, but it also brought a ton of positive PR, including a Guinness World Record for most ships christened over two days in 2014 (16).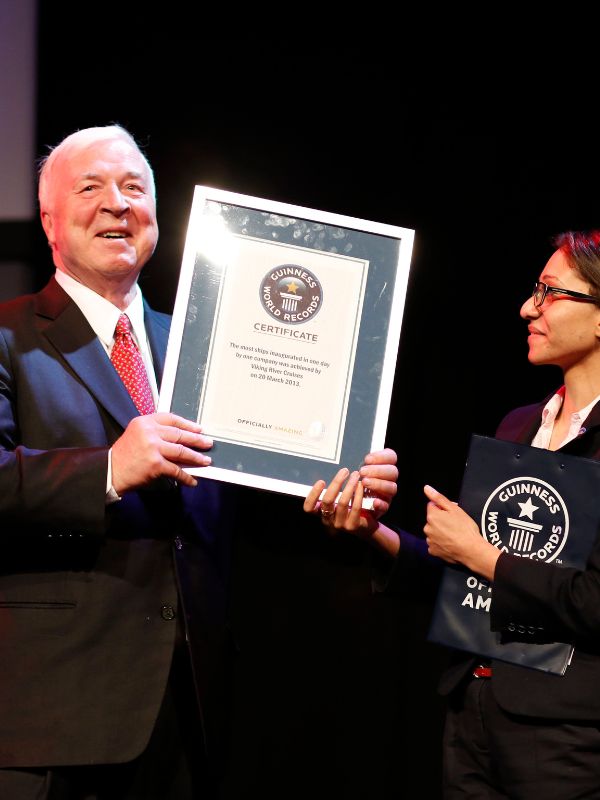 By the end of 2023, the cruise line owns over 70 river cruise ships, most of which have a passenger capacity of around 190.
Ocean Cruise Launch
The river cruise company continued to develop and grow, and so in May 2013, the company rebranded to Viking Cruises, and at the same time, announced its new Viking Ocean Cruises brand, with the first ship launching in 2015. There are now 10 ships in the ocean cruise fleet.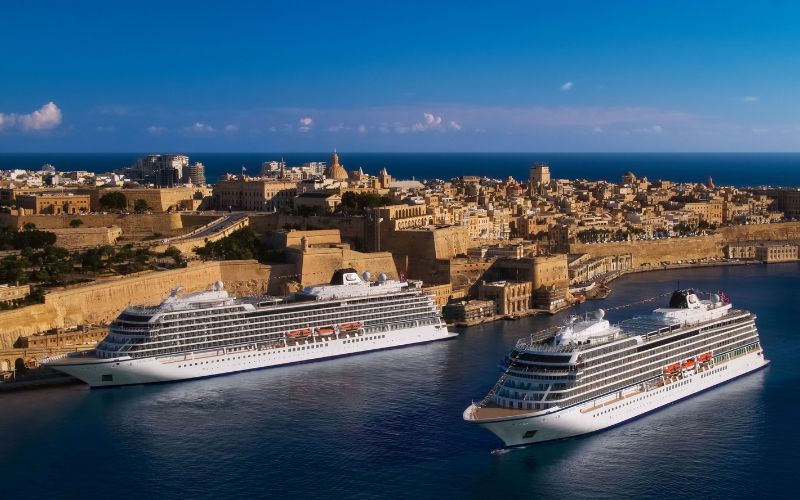 Expeditions Launch
By January 2020, the company wanted to expand its focus on destinations, so it rebranded again, dropping the 'Cruises' from the name to become 'Viking'.
They also announced the formation of a Viking Expeditions cruise division that would focus on exploration cruising, with the first ship launching on schedule in early 2022.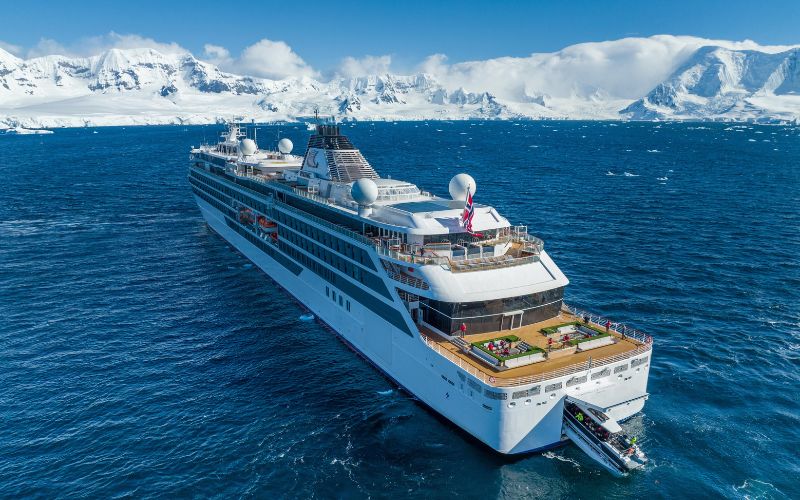 Does Viking Cruises Have Stock?
Neither the master company Viking – nor any of its subsidiaries, Viking Ocean Cruises, Viking River Cruises, and Viking Expeditions – are listed publicly, so they do not have stock that people can invest in. The company is privately owned by Torstein Hagen and two investment groups.
This means that you can't buy any Viking cruise stock, nor are there any shareholder benefits available to customers who cruise on the ships, which is something a lot of other cruise lines do offer.
To Conclude
While he may not be as rich as he once was, Torstein Hagen has certainly done well for himself with his Viking company, creating a dominant brand in the world of river cruising thanks to innovative ship design and rapid growth. And with the emerging ocean and expedition cruise divisions, the company is now going from strength to strength.
If you were hoping to invest in Viking as a shareholder, then you might be disappointed to hear it's privately owned, but there are plenty of other cruise lines that you can invest in if you've got a fund that's burning a hole in your pocket.
NEW DEALS JUST RELEASED!
Don't miss the latest river cruise offers…
Related Posts: