Royal Caribbean has taken the unusual move to reinstate a cruise it had previously cancelled.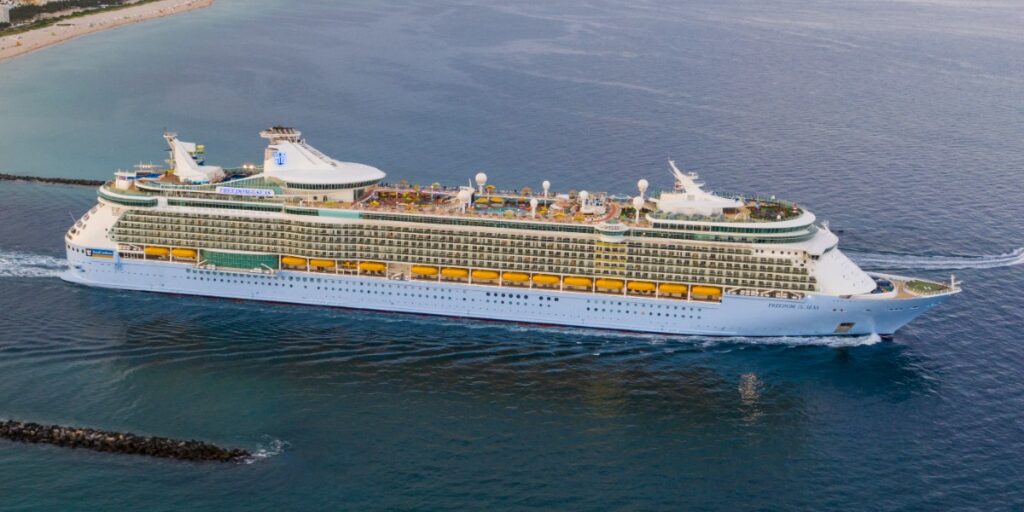 Guests who were originally booked on the 21st December 2024 sailing on Freedom of the Seas were told, back in June 2023, that the cruise would have to be cancelled because the ship was to enter dry dock.
But now, three months later, the cruise line has reshuffled plans and has decided that the cruise will now run again.
Guests were originally offered the option of transferring their booking to another cruise, or cancelling for a full refund.
Now, there are several options available:
Guests who rebooked their cruise on another Freedom of the Seas cruise, or another cruise in the fleet, can transfer back to the original sailing with a protected price – meaning they won't pay more. If they choose a stateroom that costs less than they've paid now, they'll be refunded the difference to their original payment method.
Guests who cancelled can be reinstated on the cruise. If the cruise has risen in price, they'll pay the original rate. If it's gone down, they'll get a refund of the difference.
Of course, nobody is obligated to change. If guests have rebooked on a different cruise, they can decide to stay with their new booking if they prefer.
Anyone who does want to reinstate their booking on the un-cancelled cruise must let either Royal Caribbean or their travel agent know by 3rd October 2023, at which point the cruise will become open to new bookings.
The only explanation given to customers in the email they sent was that the cruise line was able to "adjust our schedule." It's currently unclear if the dry dock is still going ahead. Other cruises may be impacted if it is moved to another date.
Related Posts: