Royal Caribbean ship Symphony of the Seas has completed extensive trials of biofuel over the summer, successfully using a new blend to power cruises while sailing out of Barcelona.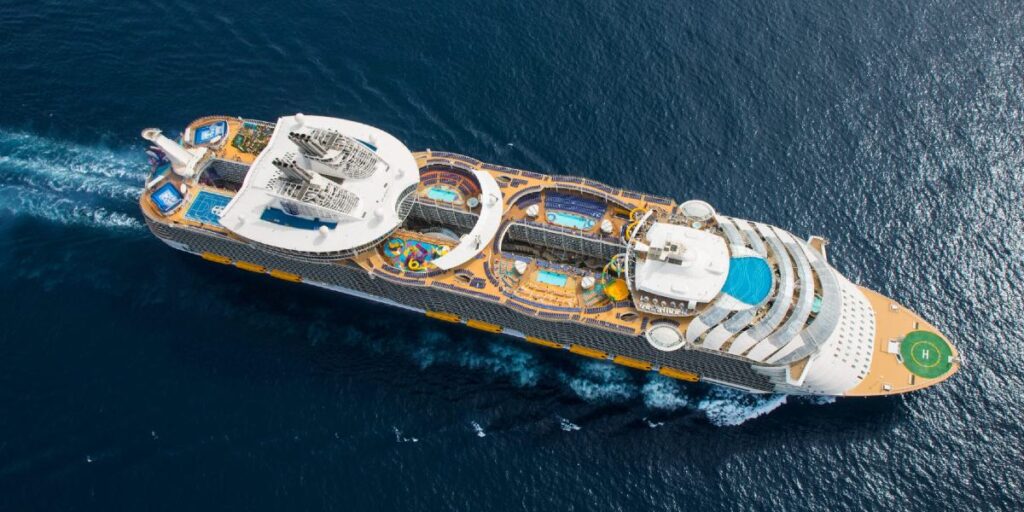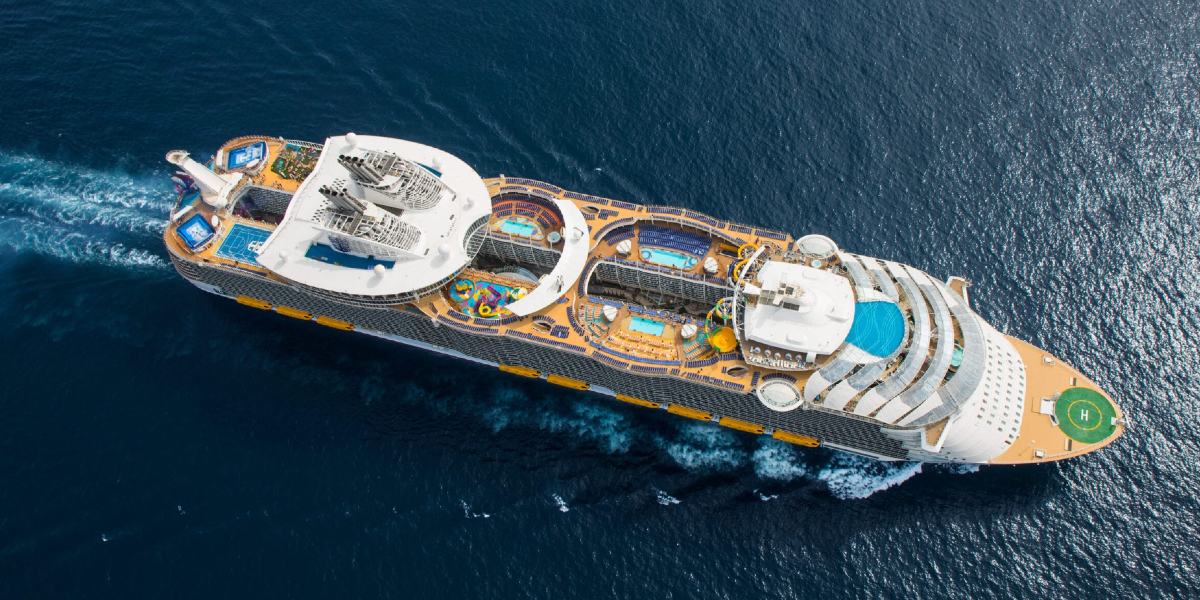 The tests, which lasted for 12 weeks, saw the cruise line try a blend of traditional fuel with biofuel, helping to cut down on the waste produced and move cruising towards a more sustainable future.
During the tests there were no negative impacts on guests, and the ship's systems operated without any concerns over safety or quality. Trials also took place on Celebrity Apex, part of the Celebrity Cruises brand owned by Royal Caribbean Group.
Biofuels are created by mixing traditional fuel oils with renewable materials such as waste oils and fats. The result is a cleaner fuel that burns with fewer pollutants.
By testing the fuel on one of the largest ships in the world, Royal Caribbean has been able to prove the viability of the fuel on a large scale. Now trials will continue throughout the autumn sailing season, with a view to looking at how biofuels could be adopted in the wider cruise industry.
Following our successful trial of biofuels this summer, we are one step closer to bringing our vision for net-zero cruising to life. As we strive to protect and promote the vibrant oceans we sail, we are determined to accelerate innovation and improve how we deliver vacation experiences responsibly.

Jason Liberty, president and CEO, Royal Caribbean Group
Related Posts: