Imagine sailing through the majestic waters of Europe, with the wind in your hair and the salty sea breeze gently brushing against your face. Now, imagine doing that knowing you're part of a green revolution!
Well, that's exactly how you'll feel if you're holidaying with the Royal Caribbean Group this summer, as they'll be powering their Celebrity Apex and Symphony of the Seas ships with sustainable biofuel!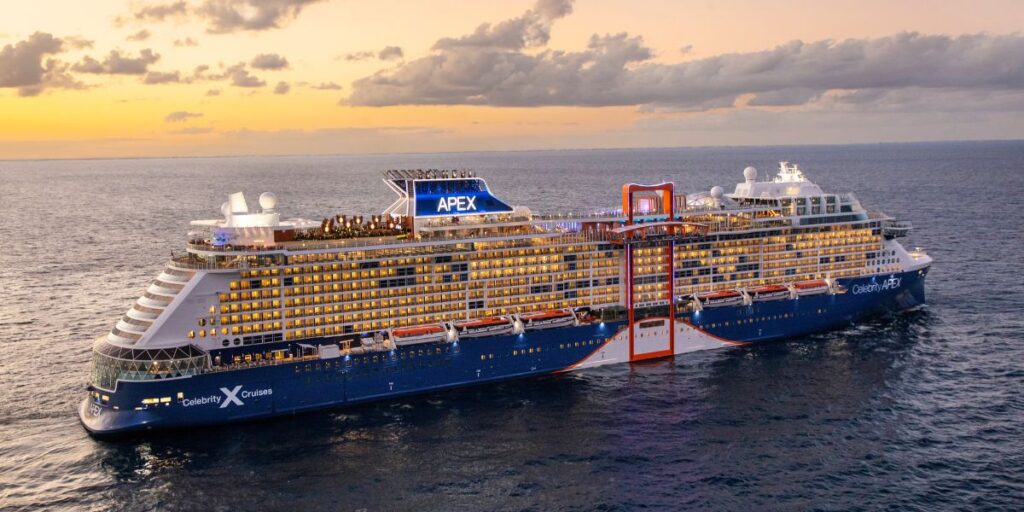 A new dawn
Setting sail from the ports of Rotterdam and Barcelona respectively, these two colossal ships will be at the helm of the industry's energy transition.
Now, let's talk science (don't worry, just a bit). This isn't just any fuel; it's a biofuel blend crafted by purifying renewable raw materials like oils and fats and combining them with fuel oil. The result? An alternative fuel that significantly cuts down carbon emissions.
What's even more heartening is that this isn't just a one-off experiment, as the Royal Caribbean Group plan to ramp up the use of alternative fuels, including biofuels, on more of its upcoming European summer sailings.
Just the beginning
Jason Liberty, the President and CEO of Royal Caribbean Group says this is just the beginning of sustainable fuels, "Biofuels will play an increasingly important role in achieving, not only our own, but the entire maritime sector's decarbonization goals in the short and medium term.
He continued, "We take great pride in continuing to push our industry forward in exploring innovative fuel solutions that reduce carbon impact and preserve the vibrancy of the oceans we sail."
This initiative by Royal Caribbean Group is a wave in the right direction. It builds on its extensive sustainability journey, which began more than 30 years ago and includes innovations in energy efficiency, waste management, and water treatment.
The Group is on a mission to achieve net-zero emissions by 2050, ensuring the cruising experience can be both luxurious and environmentally responsible.
Related posts