Fincantieri, one of the biggest shipbuilding companies in the world, has signed a new deal with Newcleo and RINA to explore the future of nuclear power at sea – including looking at whether mini reactors could be used to power cruise ships in the future.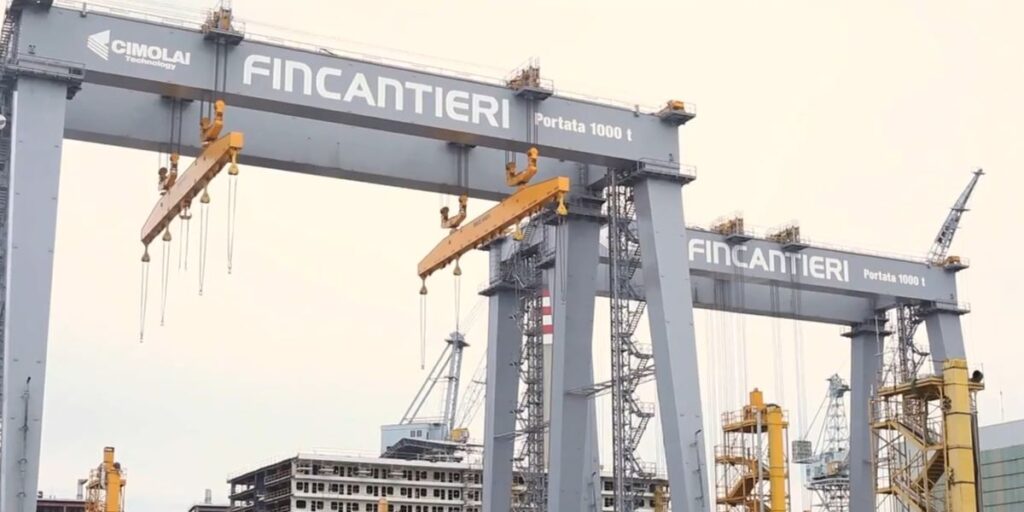 Newcleo is a nuclear tech company that has developed state-of-the-art small modular reactors which are lead-cooled. RINA is a multinational conglomerate that specializes in engineering and certification.
And Fincantieri is the shipbuilding company responsible for many of the biggest cruise ships sailing today, including Discovery Princess, Norwegian Prima and MSC Seascape in 2022 alone.
The partnership is based on Newcleo's Lead-cooled Fast Reactor, which is similar to a nuclear-powered battery capable of outputting 30 MegaWatts of energy. As a guide, a cruise ship's diesel generator can output 8-10 MW of energy, and ships usually have four, though they don't use them all at once.
This means that, in theory, the LFRs could power a medium or large cruise ship already.
The potential of nuclear power for cruise ships is interesting – it could mean that ships only need to be refueled once every ten years or so, and then it's just a case of 'swapping the batteries'. It will also be much more eco-friendly than using diesel fuel.
Suggested read: How Much Fuel Does A Cruise Ship Hold?
But of course, safety concerns will be raised, and it's unlikely we'll see any cruise ship using the technology in the very imminent future while these concerns are explored and addressed.
Related Posts: