Hello and welcome to my cruise blog!
I've worked in the cruise industry since 2015, so I know that booking a cruise can be a bit of a minefield.
But worry no more… I'm here to guide you with tips to help you make the most of your cruise.
Join 25,000 people who get my email each week.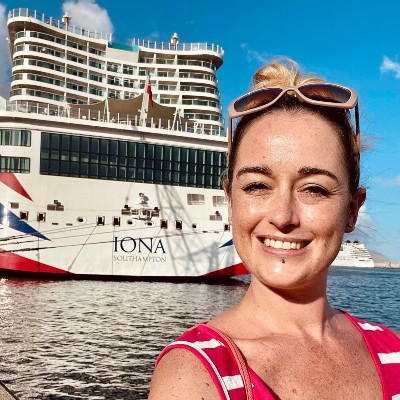 POPULAR GUIDES
Royal Caribbean cruises are fantastic for families and have many exciting family-friendly facilities on board….
LATEST POSTS
As a budget cruiser with a growing family, I've learned that compromise is vital to…
I used to always book my holidays at the last minute. Maybe a few months…
I recently enjoyed a cruise on P&O Britannia with my husband and children – all…
For anyone who simply cannot wait until their next cruise (I think that's all of…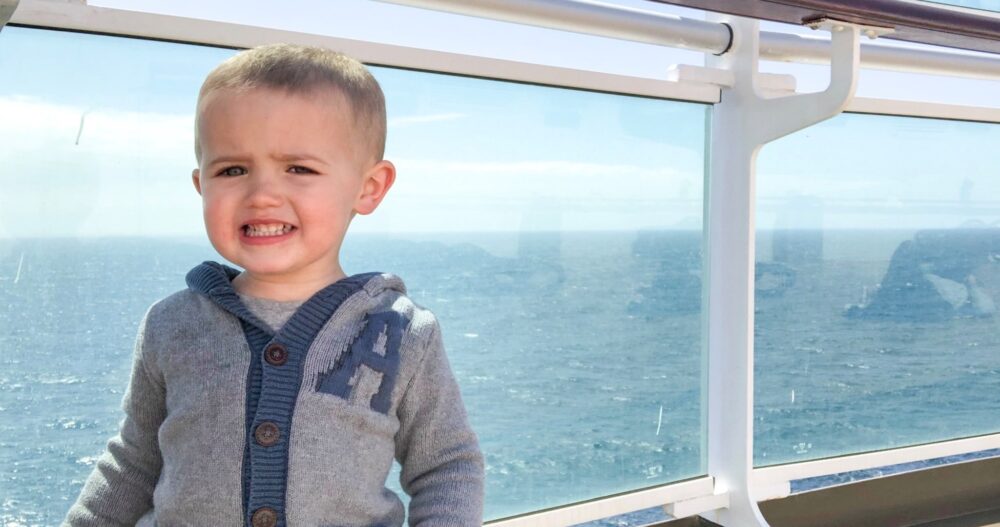 If you've ever been abroad with a toddler, you'll know that holidays with small children…
I sailed on P&O Britannia in June 2019 and whilst on-board I filmed a tour…
Sindhu is one of the speciality restaurants which features on most of the ships in…
We recently returned from a 14-night Mediterranean cruise on board P&O Britannia and our whole…
I recently stayed in inside cabin number A121 on board P&O Britannia. We are a…
BOOK YOUR CRUISE
Top 15 Cruise Deals
No matter where you are in the world, see today's best cruise deals from worldwide travel agents
Get The Best Price On Your Cruise
I only recommend travel agents that offer a great service and best price guarantee
FEATURED IN: