The MSC Seaside – one of the most popular ships in the MSC Cruises fleet – has failed on a recent inspection by the Centers for Disease Control and Prevention (CDC).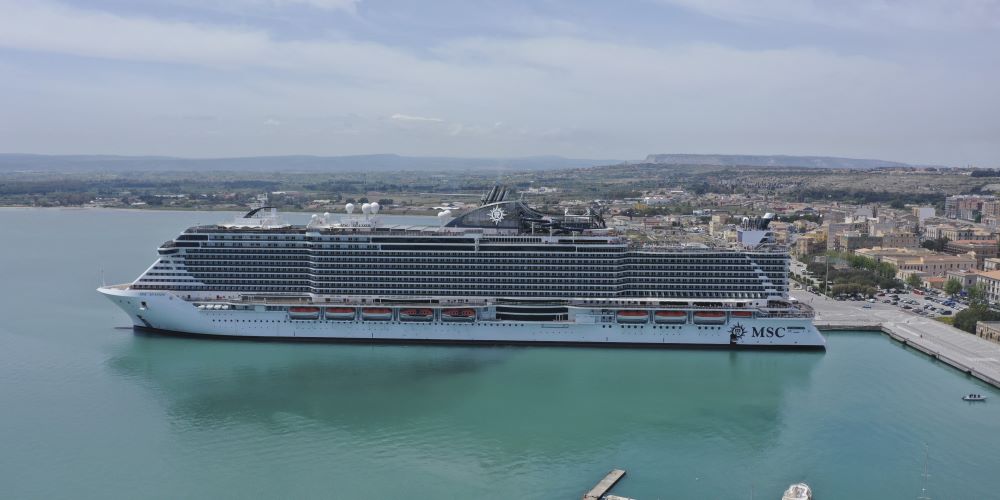 Alarmingly, the score that the ship received is significantly below the pass mark – ships required at least an 85 to pass the inspection, and MSC Seaside received only a 67.
The report from the agency listed a number of issues with the ship while she was inspected during a random visit from the CDC. The ship has previously passed inspections with scores of 92 and 94 in 2014 and 2018, respectively.
The overall score of 67 is the lowest recorded on a cruise ship since 2017. Three other ships have failed inspections during this time – Regal Princess of the Princess Cruises fleet scored 77 and Un-Cruise Adventure's ship Safari Endeavour scored a 79 when both were inspected in 2020. In 2018, Compagnie Du Ponant's ship Le Boreal scored 84, just missing the pass mark.
Many ships have passed with a perfect 100 score, showing that the scoring criteria is not impossibly strict. Some of the ships to have passed with a perfect score include Celebrity Edge (Celebrity Cruises), MS Rotterdam (Holland America Line), Carnival Sunshine (Carnival Cruises) and Disney Fantasy (Disney Cruise Line).
You can see the full list of the cleanest cruise ships here.
Some of the issues reported by the CDC on MSC Seaside include:
Flies around bars and food-handling areas
Water pooled on decks
Poor record-keeping for crew and passenger numbers
Improper handwashing protocols by staff handling raw meat
Self-service tongs left touching food in buffets
Cooking utensils not properly cleaned
Food and water residue in restaurant condiment storage inserts
MSC Cruises will now have to file an official response to the inspection, addressing every infraction individually, including the causes and fixes being put into place to address them.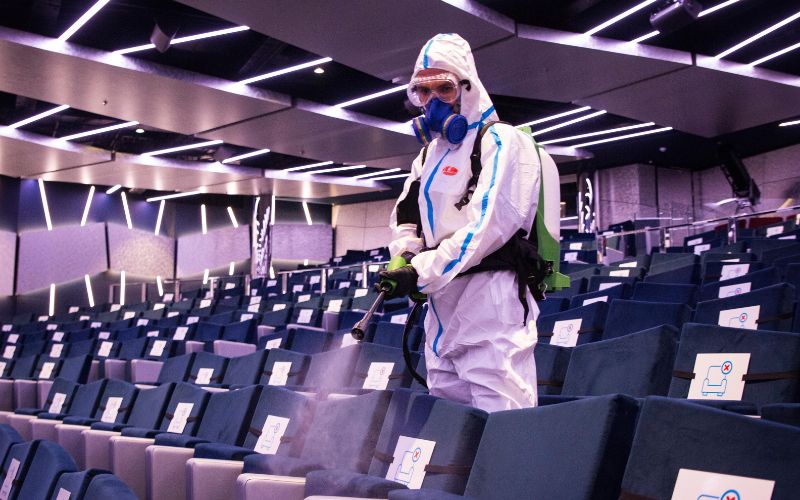 If the response is considered unsatisfactory, the CDC does have the power to issue a do-not-sail order, which would impact cruise itineraries until the proper measures are taken.
Related Posts: