This is a sponsored post for Marella Cruises.
Southampton is the biggest and busiest cruise port in the UK, with many of the biggest cruise lines offering cruises from this destination.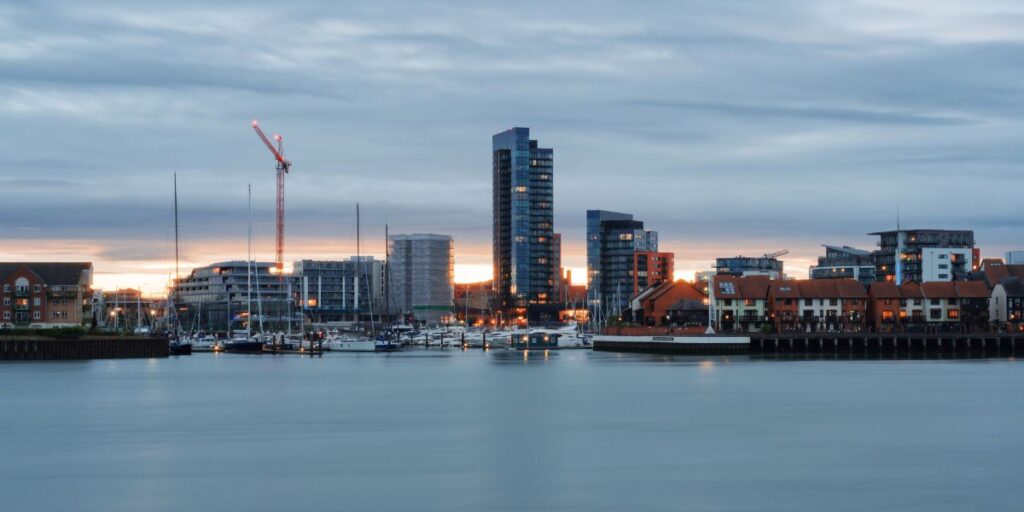 But what about Marella Cruises, one of the largest cruise lines aimed specifically at the British market? What cruises from Southampton do they offer?
The answer might surprise you…
Right now, enjoy big savings on Caribbean cruises with Marella.
Book your cruise now – remember you get flights, drinks and tips included!
Do Any Marella Cruises Sail from Southampton?
Marella Cruises doesn't currently offer any cruises from Southampton, or any cruises from the UK. While the cruise line has previously offered cruises from UK ports, the itineraries now available are all to destinations that are further afield, and so require a flight.
This might change in the future, but with Marella's smaller fleet of ships compared to some other cruise lines, the priority is to offer more exotic destinations, and so for the foreseeable future the cruise line doesn't sail directly from Southampton.
Where Do Marella Cruises Sail From in the UK?
There are currently no Marella Cruises sailings from the UK. Instead, all cruises with Marella are fly-cruises, beginning with a flight to your embarkation port. This allows guests to experience ports that are further afield but without the stress of booking flights and a cruise with separate companies.
The great news is that you'll typically be booking a flight with the same company as the cruise line – something that no other cruise line can offer. So while you may not be sailing from the UK, you are in the care of one company as you travel from the UK, and that makes a whole world of difference.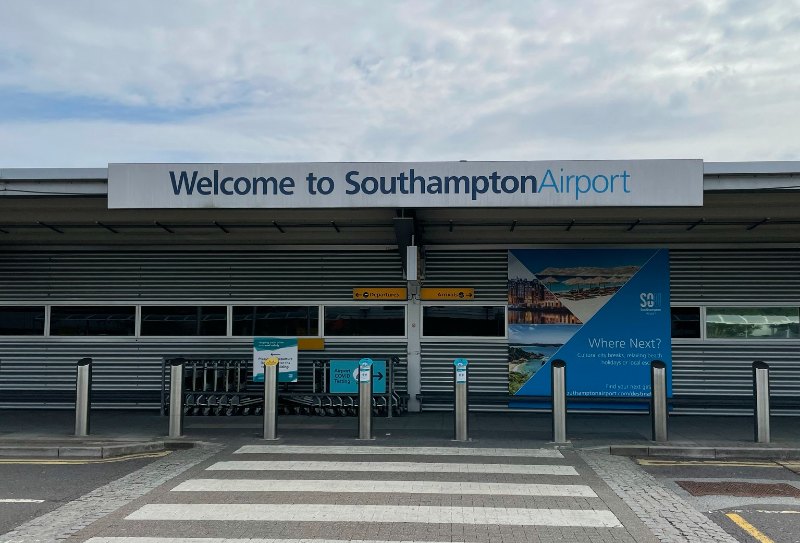 How to Cruise with Marella from Southampton
While you can't cruise directly from Southampton with Marella Cruises, there is another option. You can fly from Southampton Airport direct to your embarkation port, meaning you don't need to travel to one of the traditionally larger airports in the UK to begin your cruise holiday.
You aren't just limited to Southampton either. If you would normally choose Southampton just because it's your closest port, you might find that there's an airport near you as well.
Marella Cruises offers departures from six London airports (London City, London Heathrow, London Southend, London Gatwick, London Luton and London Stansted) as well as many other airports in the southern parts of the country, such as Bournemouth, Bristol and Exeter.
Benefits of a Fly Cruise with Marella
There are many benefits to choosing a fly-cruise with Marella, and while you may have been hoping for a cruise from Southampton without the need to fly, it's still absolutely worth considering one of Marella Cruises' fly-cruise options.
Airport Choices
For starters, you aren't limited to just the big airports in the UK. In fact, there are cruise holidays available from 22 different airports across the UK, including smaller airports like Norwich, Exeter, Bristol and, yes, Southampton.
This means that, for most people, you don't have to make big plans on how you're going to have to travel the day before to make sure you don't miss your flight, and you don't need the extra expense of a hotel the night before. You'll likely be within a couple of hours' drive of an airport, so can arrange convenient transport on the day with little stress.
Luggage Convenience
Another reason to choose a fly-cruise with Marella is just how simple the whole process is, particularly when it comes to luggage.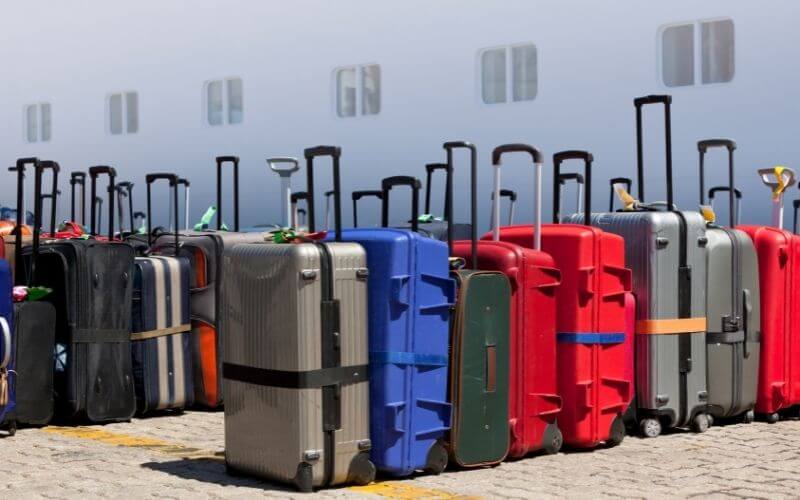 In fact, for a lot of the most popular cruises, the entire process is one of the most seamless of any cruise line.
With bonded cruises, when you check in at the airport and check your bags in, that's the last time you'll see them until they're outside your cabin on your cruise ship. There's no waiting at the baggage carousel when you get to the airport, no need to lug them around to a private (expensive) taxi – it's all taken care of for you.
You'll just sit back and enjoy the flight, then hop onboard your transfer coach to get to the ship where you'll complete your check-in.
There are some cruises where this isn't available, and you will need to collect your luggage at the airport first, but you'll be made aware of this when you book and it's still super-easy to just grab your bags and then jump on the coach to whisk you right to the port.
And because the flight and the cruise are still linked, you don't need to worry about missing your ship if your flight's delayed, as it will wait for you. That's one less thing to worry about!
Choice of Destinations
One of the best reasons to choose a Marella Cruises fly-cruise is the range of destinations you get to explore.
Cruising directly from Southampton is convenient, but if you don't want to spend an absolute fortune on an extended cruise, then the range of destinations you can visit is quite limited – after all, the ship eventually has to turn around and get back.
If you want to explore beyond the Norwegian Fjords or the very western reaches of the Mediterranean, then you're going to need to fly out to meet your ship and begin your cruise elsewhere.
And there are some fantastic itineraries available with Marella Cruises, travelling to destinations such as Central America, Asia, North Africa and the Middle East, the beautiful islands of the Eastern Mediterranean and, of course, the Caribbean.
While it is possible to cruise to these destinations without a flight, you'd be looking at itineraries lasting at least a month, or a whole world cruise for the furthest-flung destinations.
But with Marella Cruises, you can enjoy a smooth and easy journey by plane, cruise for a week or two, and then be whisked right back home to a convenient airport for you. And all without breaking the bank.
Remember too that Marella Cruises are all-inclusive – you don't just get your food and entertainment, but also your tips and drinks are covered in the fare too. If you're looking for a cruise from Southampton, Marella Cruises may offer some of the best value options available – even if you do need to fly out to meet your ship.
Right now, enjoy big savings on Caribbean cruises with Marella.
Book your cruise now – remember you get flights, drinks and tips included!
Related Posts: