A Carnival cruise passenger has been banned for life from sailing with the cruise line after she was found to be carrying CBD gummies in her carry-on luggage.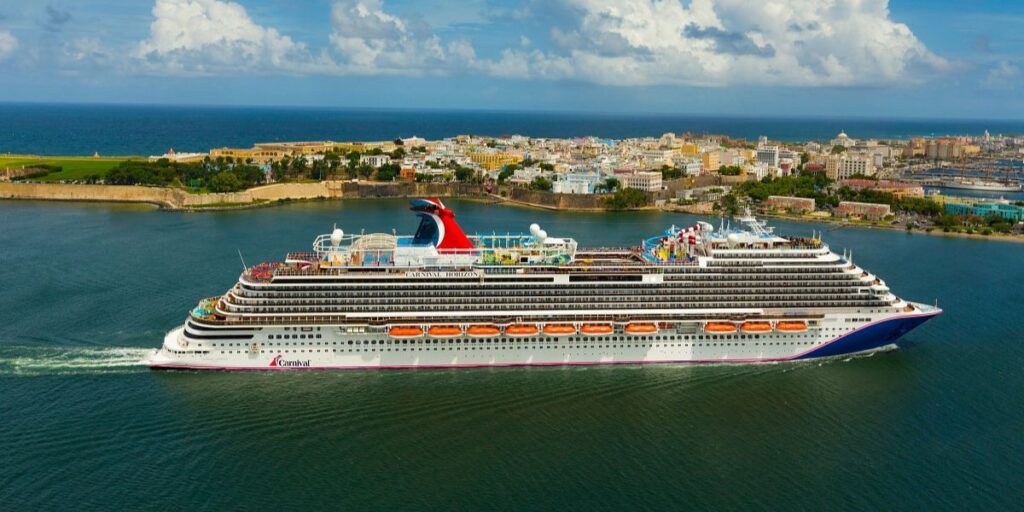 Melinda Van Veldhuizen was attempting to board her cruise on the Carnival Horizon at the Port of Miami in August 2023, when security took her aside for questioning.
Van Veldhuizen admitted carrying the gummies and said that she used them as an occasional sleep aid. They were well within the legal limits for Florida – containing just 0.01% THC, under the 0.3% limit – but Carnival's policy is to ban all CBD products regardless of THC content.
According to reports, Van Veldhuizen was a loyal Carnival cruise fan, but in a letter from the company, she was informed that she would never be permitted to sail with the line again.
It's unclear whether the ban only applies to the Carnival brand, or if it also applies to the sister brands owned by the Carnival Group – Princess Cruises, Holland America Line and others.
This letter will confirm your discussion with Carnival Cruise Lines Carnival Horizon personnel where you were informed that you will be disembarked from the vessel and not be permitted to sail onboard any Carnival Cruise Lines vessel in the future…

This decision was based on your actions on the current cruise, which were a violation of the ship rules, interfered with the safety and/or enjoyment of other guests on the ship or caused harm to Carnival.

Carnival's letter to Melinda Van Veldhuizen
The incident serves as a very clear warning to all cruise passengers – make sure you don't try to take drugs onto a cruise ship if they're on the prohibited list, even if they are legal to use on land.
Cruise lines take this very seriously, as Van Veldhuizen's lifetime ban shows. Had the drugs been illegal on land, the security team at the port would have called the police as well.
NEW DEALS JUST RELEASED!
See the latest Carnival cruise offers…
Related Posts