Ruby Princess has accidentally struck a pier at the San Francisco cruise port during docking, damaging the ship and the pier itself. Thankfully, no one was injured during the incident.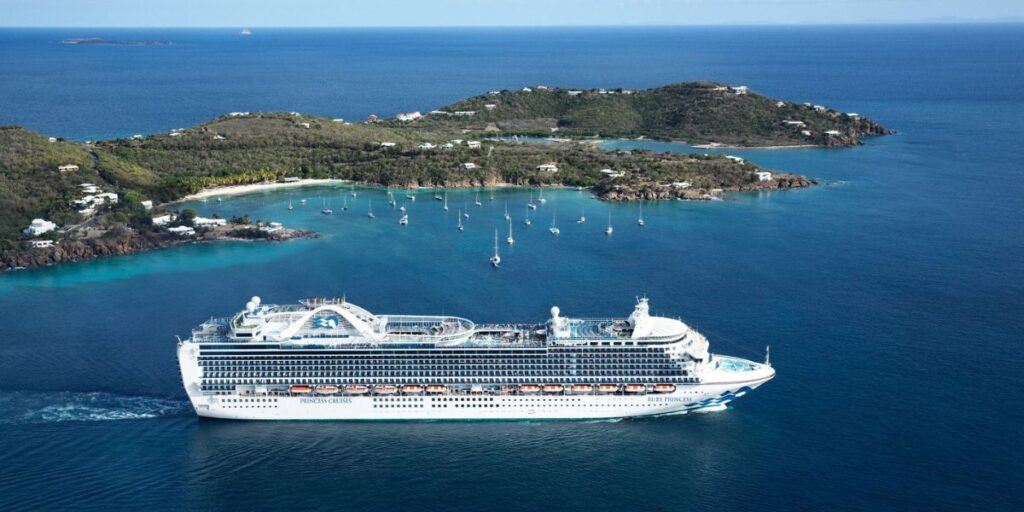 The ship was concluding her 10-night cruise to Alaska on Thursday, 6th July when she collided with Pier 27.
It's not clear what caused the ship to hit the pier – speculation includes a mistake by the bar pilot, and high winds.
Passengers on the ship reportedly felt a large jolt at the moment of impact. But nobody was hurt – only the ship itself, and the pier, suffered from the incident. The damage to the ship was all above the waterline, too.
The ship was due to begin another sailing to Alaska on the same day, but at the time of writing is still docked at San Francisco as repairs are assessed and carried out. It's currently unclear how long the ship will be delayed.
It's not common for ships to collide with piers, but it has happened before.
The most recent incident involving a major cruise ship happened with Royal Caribbean's Harmony of the Seas in May 2022, where she struck a dock extension in Jamaica.
Related Posts: