Royal Caribbean has removed a popular jazz club venue from three Oasis-class ships, in order to expand the casino offering.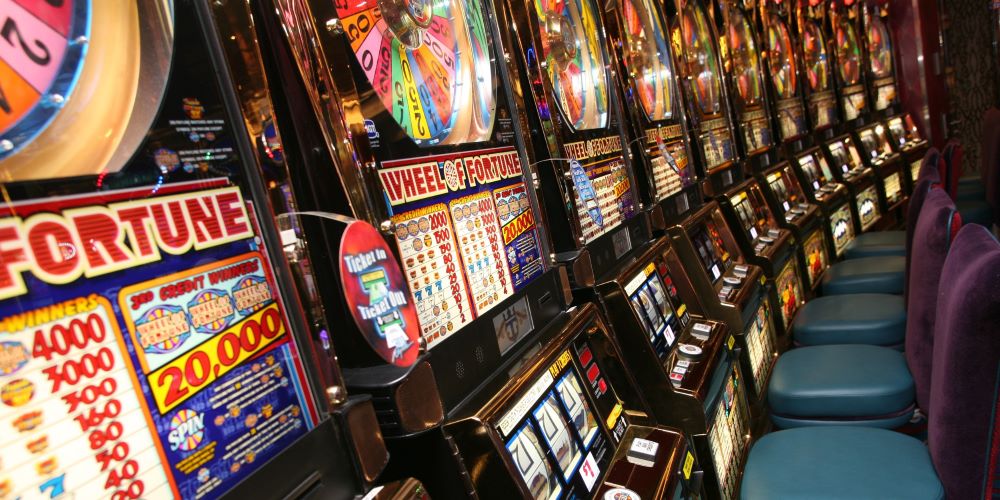 The "Jazz on 4" club that was situated on Deck 4 of the Harmony of the Seas, Oasis of the Seas, and Allure of the Seas is now gone, to be replaced by additional casino space. However, the key difference is that these new casino areas are smoke-free.
The changes were made to the ships without a dry dock – instead, a team called Trimline was hired to carry out the work while each ship was still sailing, taking around two weeks per ship to finish the renovation.
Huge amounts of work went into the planning, to minimise the disruption to guests, carrying out work at quieter times, and closing off as little of each ship as possible.
The jazz clubs would feature live music performances along with hosting other activities, so it remains to be seen how long-time passengers react to the changes.
Yet smoking rates in the US have declined by around 50% in the last 18 years, and there is a push from guests to remove some of the smoking spaces on ships. Casinos are generally smoking-friendly, which can put off some people who wish to game without passive smoking.
Wonder of the Seas already has a smoke-free casino, and the final Oasis-class ship Utopia of the Seas will have one too. It isn't clear whether Symphony of the Seas will also get a new smokeless casino, or if she will remain as the only Oasis-class ship to keep Jazz on 4 as a venue.