Hello and welcome to my cruise blog!
I've worked in the cruise industry since 2015, so I know that booking a cruise can be a bit of a minefield.
But worry no more… I'm here to guide you with tips to help you make the most of your cruise.
My weekly email is where I spill all my secrets!
POPULAR GUIDES
When you're planning a cruise, if you intend to drive to Southampton then your car…
LATEST POSTS
With cannabis being legalized in many US states and other countries, you may be wondering…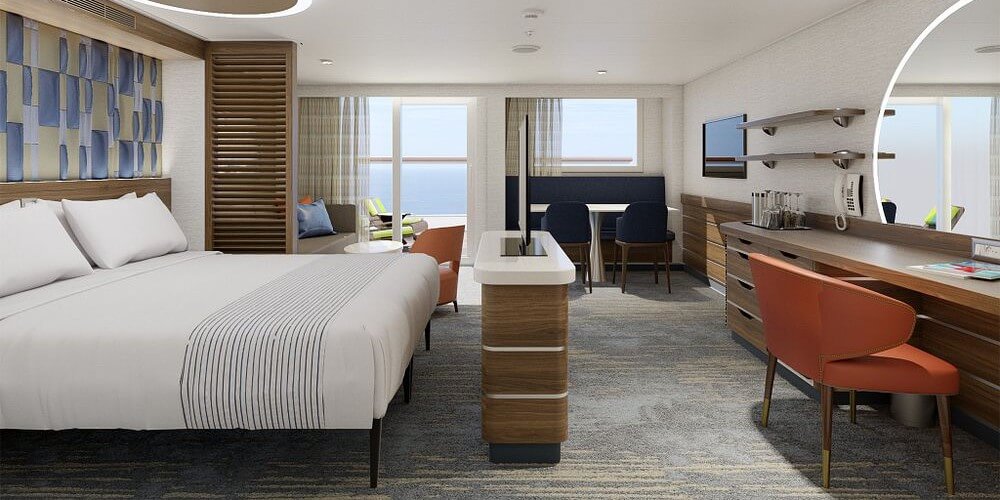 So you're thinking of booking a suite on Mardi Gras for your next cruise? Good…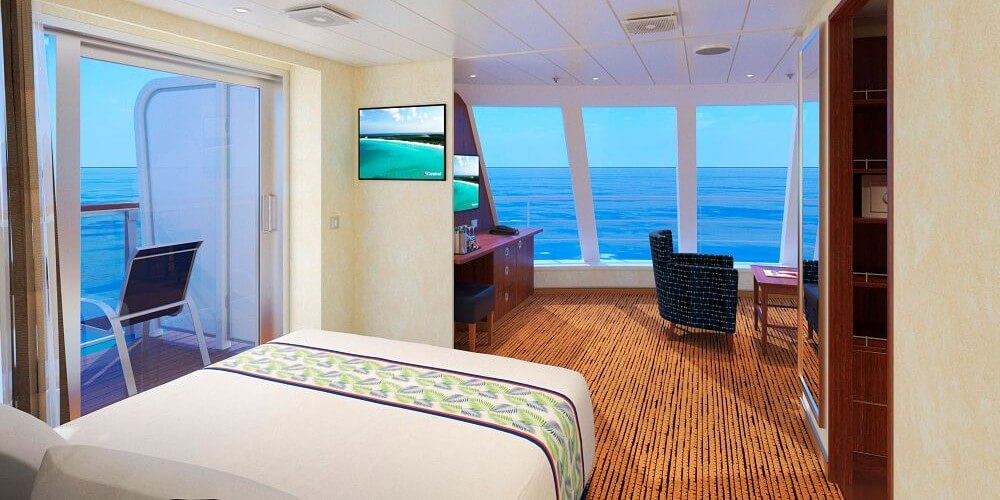 On Carnival cruise ships the best rooms are suites. If you're trying to decide whether…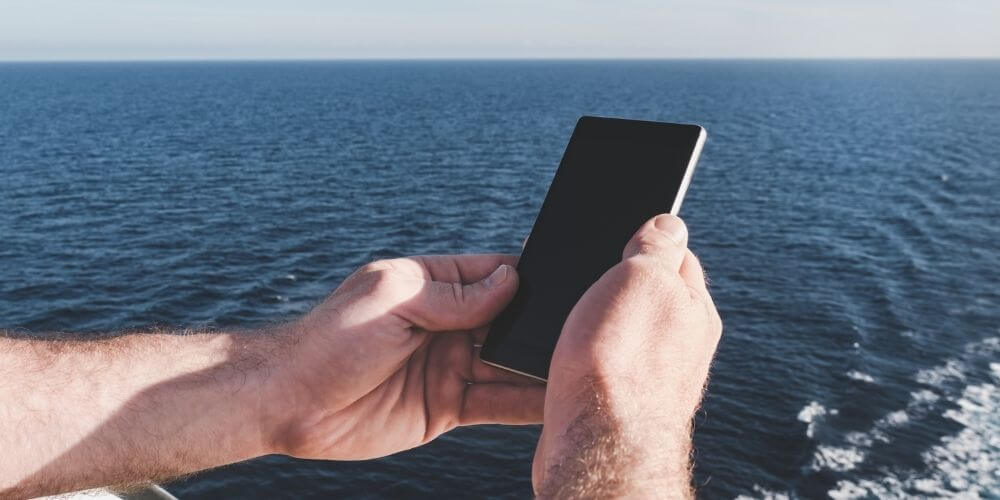 Using your mobile phone while travelling is something that is second nature to many of…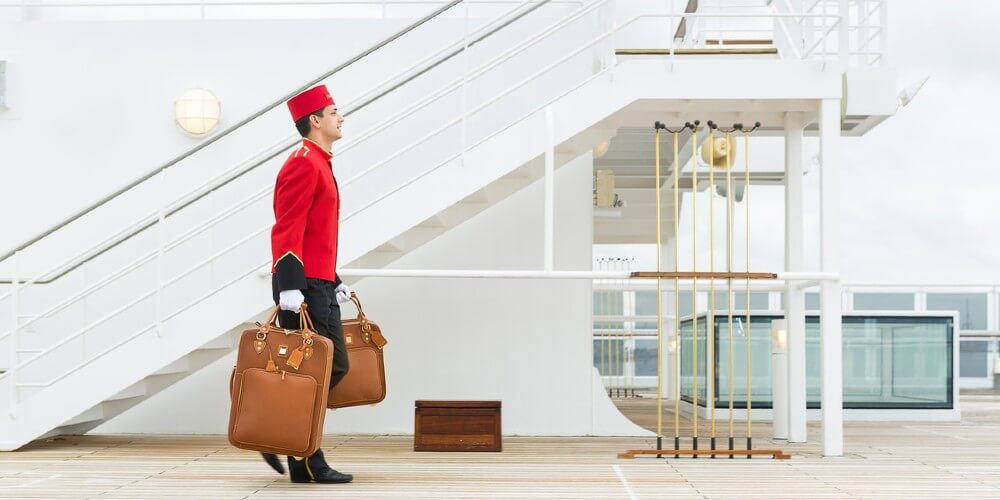 If you're looking to cruise with Cunard, it's wise to know about the onboard gratuities…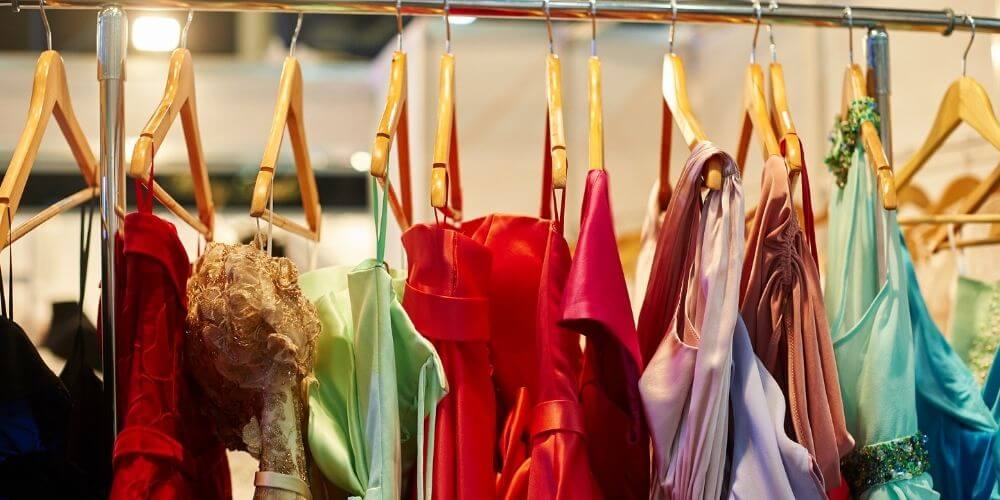 Formal night on a cruise is a great opportunity to dress up in your finest…
P&O Cruises have some absolutely amazing deals for families. Plus, their family-friendly ships are fantastic…
Cruising is popular all year round. However, many cruise ships head stateside for the winter….
Royal Caribbean currently has 24 cruise ships, with more being built and on order. This…
BOOK YOUR CRUISE
Today's hottest cruise deals
No matter where you are in the world, see today's best cruise deals from multiple travel agents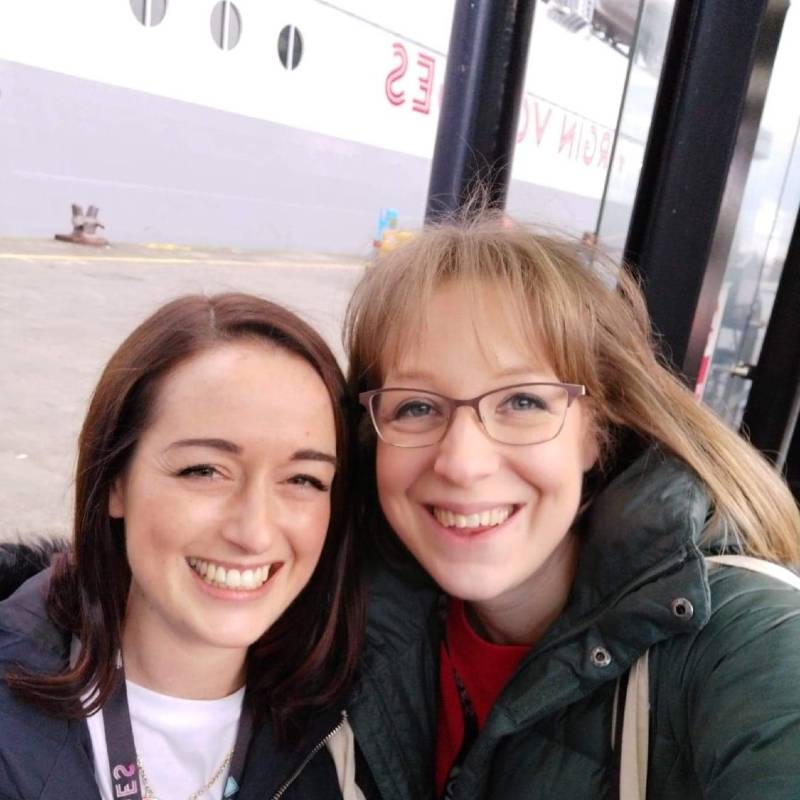 Get a tailored quote
If you're in the UK, let me get you a discounted rate on your cruise with the help of one of my trusted travel agent friends