Hello and welcome to my cruise blog!
I've worked in the cruise industry since 2015, so I know that booking a cruise can be a bit of a minefield.
But worry no more… I'm here to guide you with tips to help you make the most of your cruise.
My weekly email is where I spill all my secrets!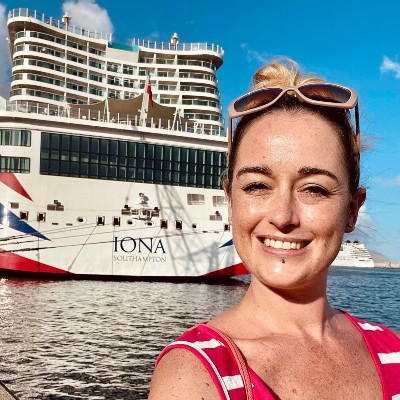 POPULAR GUIDES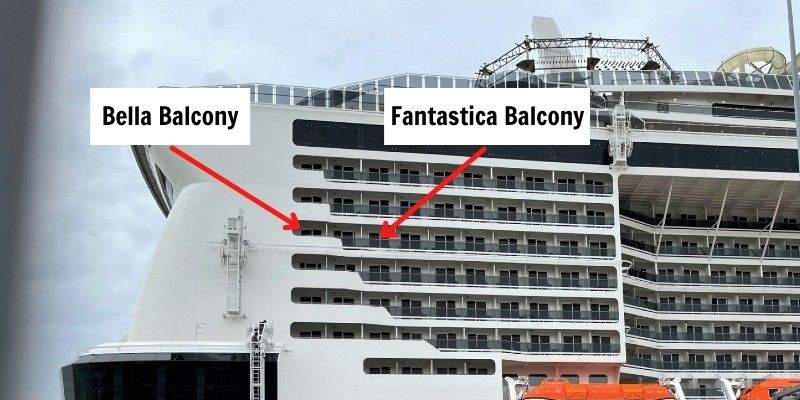 When you book a cruise with MSC Cruises, as well as deciding all the usual…
LATEST POSTS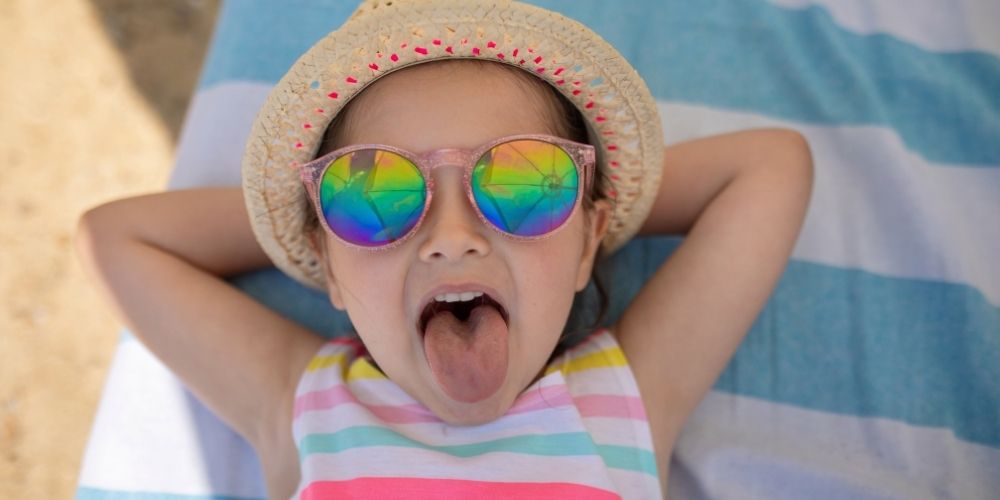 Planning a cruise is difficult enough on its own, but factoring kids and summer break…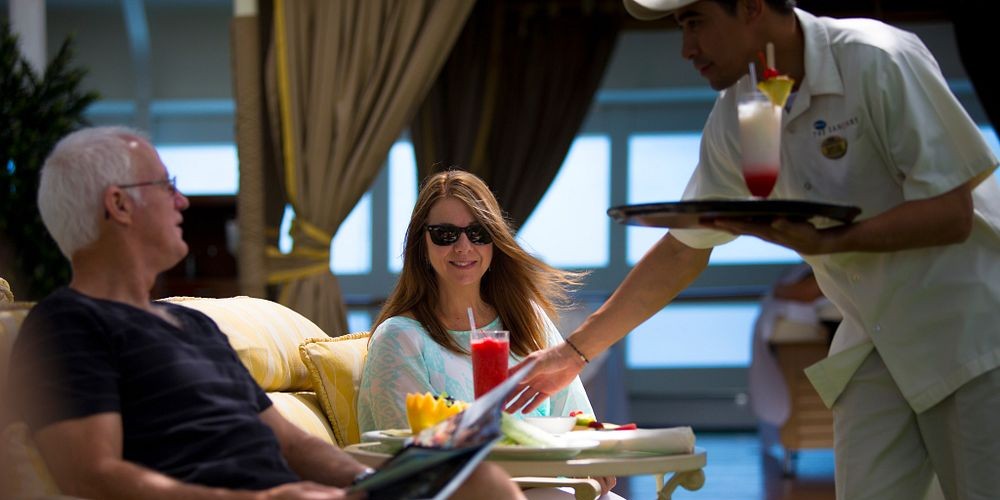 When booking a Princess cruise, you'll need to decide whether to get a drinks package…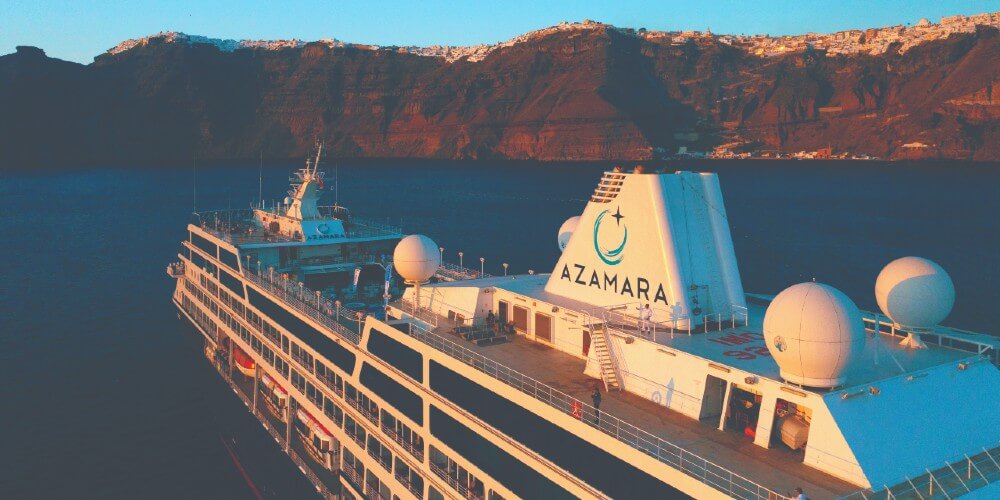 Azamara has four cruise ships – Azamara Quest, Azamara Journey, Azamara Pursuit and Azamara Onward….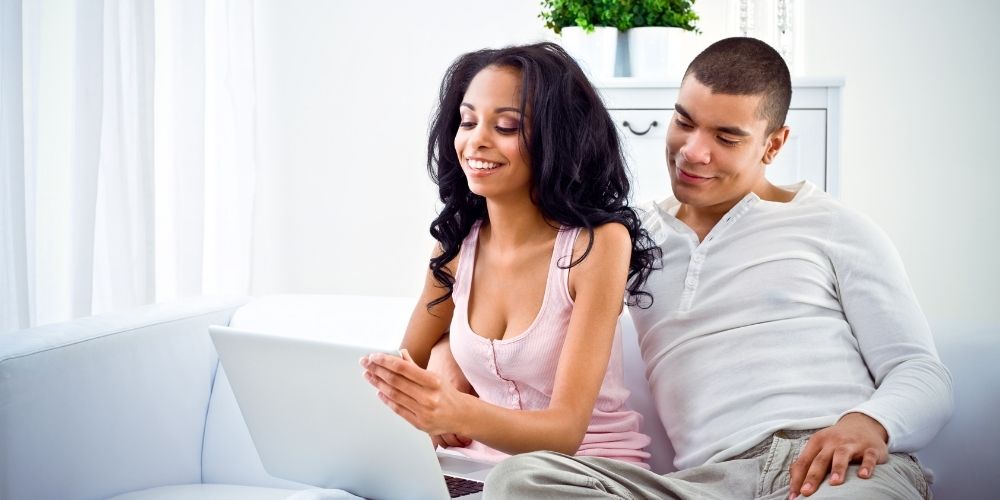 Cruise forums and message boards are a great way of learning more about cruising in…
If you've booked a cruise from London International Cruise Terminal at Tilbury, then you'll need…
Aurora is one of P&O Cruises' adults-only ship (the other being Arcadia). She is much-loved…
Arcadia is one of P&O Cruises' adult-only ships, the other one being Aurora. If you're…
While Dover is primarily a ferry port, there are also a considerable number of cruise…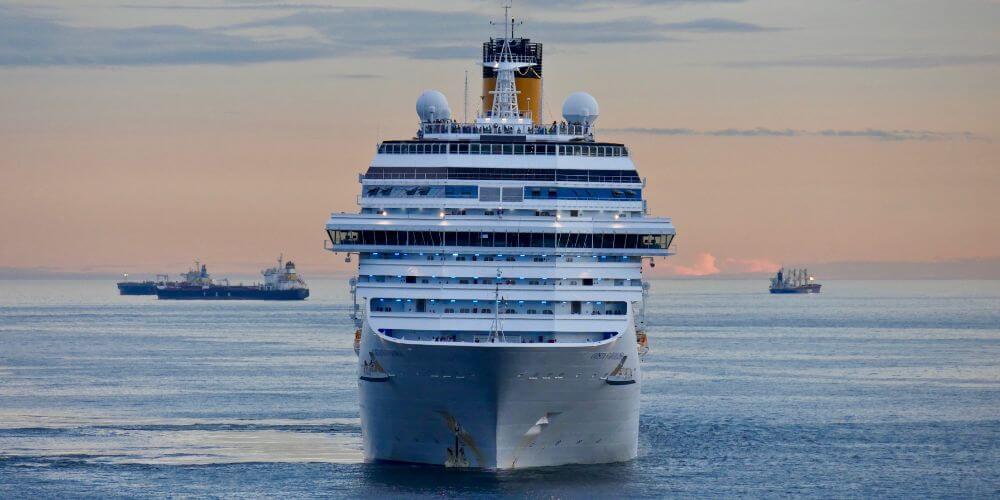 Do you ever get confused as to which is port and which is starboard? Maybe…
BOOK YOUR CRUISE
Top 15 Cruise Deals
No matter where you are in the world, see today's best cruise deals from worldwide travel agents
Get The Best Price On Your Cruise
I only recommend travel agents that offer a great service and best price guarantee