Hello and welcome to my cruise blog!
I've worked in the cruise industry since 2015, so I know that booking a cruise can be a bit of a minefield.
But worry no more… I'm here to guide you with tips to help you make the most of your cruise.
My weekly email is where I spill all my secrets!
POPULAR GUIDES
When you're planning a cruise, if you intend to drive to Southampton then your car…
LATEST POSTS
A themed cruise gives you the opportunity to indulge in your favourite hobby during a…
Taking a baby on a cruise is a great idea, as long as you do…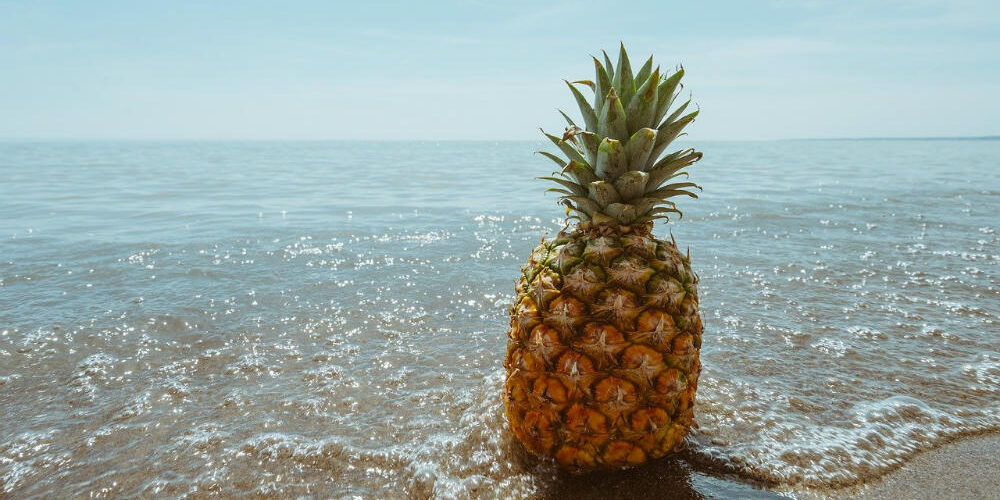 If you know, you know… On a cruise (and sometimes also on land) 'pineapple' is…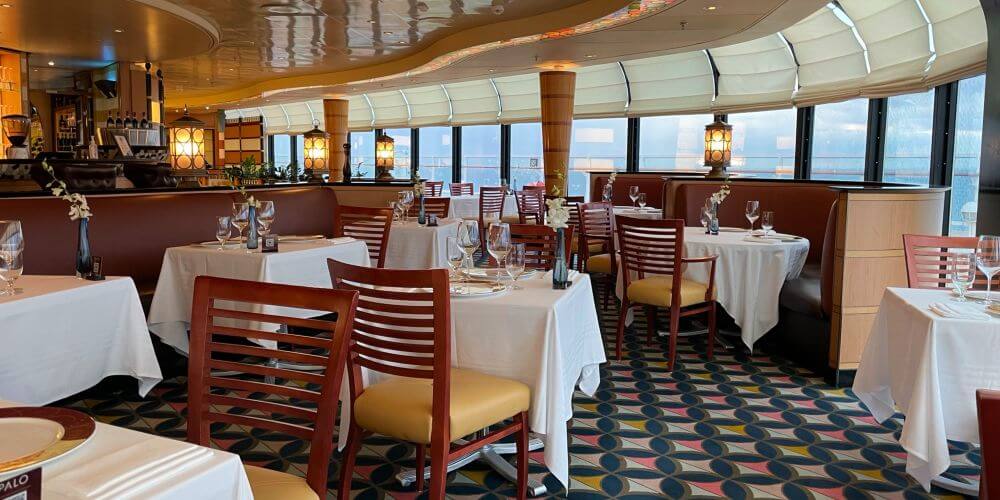 As a vegan, I found dining on a Disney cruise ship to be very different…
If you're single and looking to mingle, then a cruise can be a great way…
The price of drinks on some cruise ships will be similar to your local pub,…
When you're planning a cruise, if you intend to drive to Southampton then your car…
Have you ever wondered how much cruise ship employees make? Perhaps you've noticed that many…
Finding the best cabins on Britannia isn't straightforward. Whilst most cabins on this ship are…
BOOK YOUR CRUISE
Today's hottest cruise deals
No matter where you are in the world, see today's best cruise deals from multiple travel agents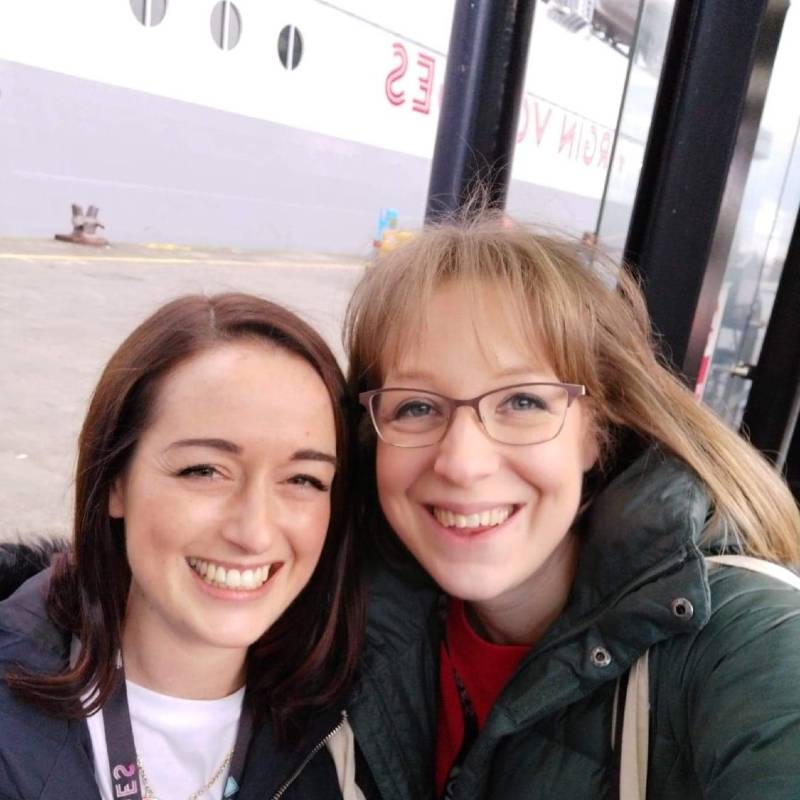 Get a tailored quote
If you're in the UK, let me get you a discounted rate on your cruise with the help of one of my trusted travel agent friends
A little more about me…
There are two things I love – Cruising with my kids, and cruising without my kids!
Seriously though, while this started as a family cruise blog, it turns out that many of the people I help are actually couples and solo travellers.
As a full-time blogger, I make my living from the adverts on this blog, and I sometimes earn a commission if you click a link and buy something. But all of my advice is 100% free to you. Always.
Jenni