Hello and welcome to my cruise blog!
I've worked in the cruise industry since 2015, so I know that booking a cruise can be a bit of a minefield.
But worry no more… I'm here to guide you with tips to help you make the most of your cruise.
My weekly email is where I spill all my secrets!
POPULAR GUIDES
When you're planning a cruise, if you intend to drive to Southampton then your car…
LATEST POSTS
If there's one thing that's guaranteed to keep children entertained on a cruise, it's a…
As a budget cruiser with a growing family, I've learned that compromise is vital to…
I used to always book my holidays at the last minute. Maybe a few months…
The Caribbean is one of the world's most popular cruise destinations. Unfortunately, it's also where…
It's a question which is asked a lot – are inside or outside cruise cabins…
I recently enjoyed a cruise on P&O Britannia with my husband and children – all…
For anyone who simply cannot wait until their next cruise (I think that's all of…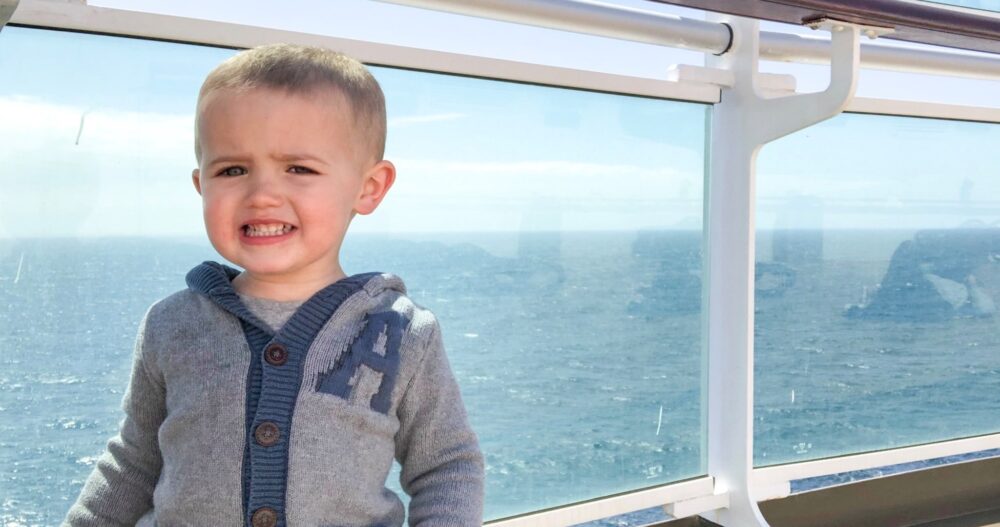 If you've ever been abroad with a toddler, you'll know that holidays with small children…
I sailed on P&O Britannia in June 2019 and whilst on-board I filmed a tour…
BOOK YOUR CRUISE
Today's hottest cruise deals
No matter where you are in the world, see today's best cruise deals from multiple travel agents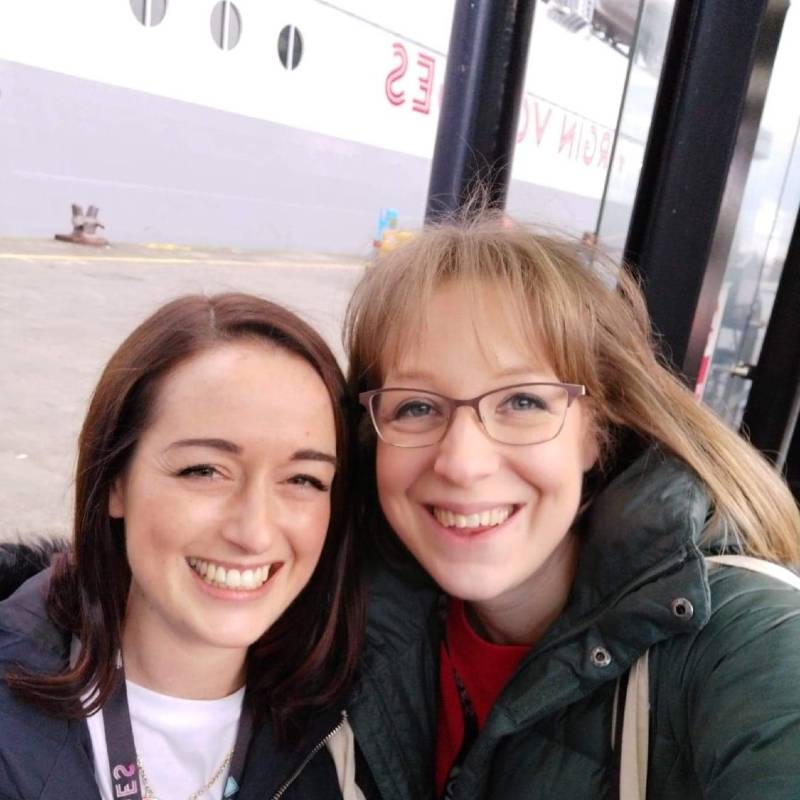 Get a tailored quote
If you're in the UK, let me get you a discounted rate on your cruise with the help of one of my trusted travel agent friends
A little more about me…
There are two things I love – Cruising with my kids, and cruising without my kids!
Seriously though, while this started as a family cruise blog, it turns out that many of the people I help are actually couples and solo travellers.
As a full-time blogger, I make my living from the adverts on this blog, and I sometimes earn a commission if you click a link and buy something. But all of my advice is 100% free to you. Always.
Jenni