P&O Cruises' Iona features the world's first gin distillery at sea. With so many British cruisers enjoying a gin and tonic of an evening, P&O Cruises has decided that the best way to keep up with the thirst for gin, is to distill it right on-board the ship!
As well as the unique gin distillery, this 5,200-passenger ship has its own dedicated gin bar serving over 300 varieties of gin, and gin masterclasses where passengers can learn about how the gin is made at sea.
Iona's Limited-Edition Gins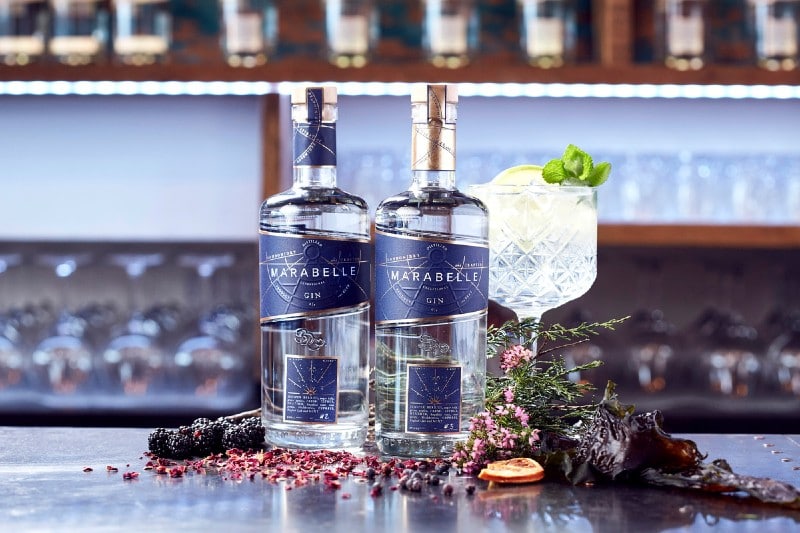 Iona also has its own sea-inspired signature gin, made to a recipe that's tailored to the 'bold and daring' spirit of Iona. Named 'Marabelle Gin', this unique recipe is made from 18 botanicals include heather, citrus, green apple, blackberry, rose petals, mint and sea kelp.
Iona features a revolutionary, custom-made 450-litre copper still. This one-of-a-kind distillery allows Iona's signature gin to be distilled, bottled and labelled on-board the ship, before being enjoyed by passengers.
Many of the gin varieties created on-board Iona are limited edition drinks with recipes inspired by ingredients local to the various destinations that Iona will cruise to.
Iona's signature gin, 'Marabelle Gin' is also made in a distillery in Salcombe, Devon, so that it can also be enjoyed by guests on every ship across the P&O Cruises fleet –  Arvia, Britannia, Ventura, Azura, Arcadia and Aurora.
Gin Masterclasses on Iona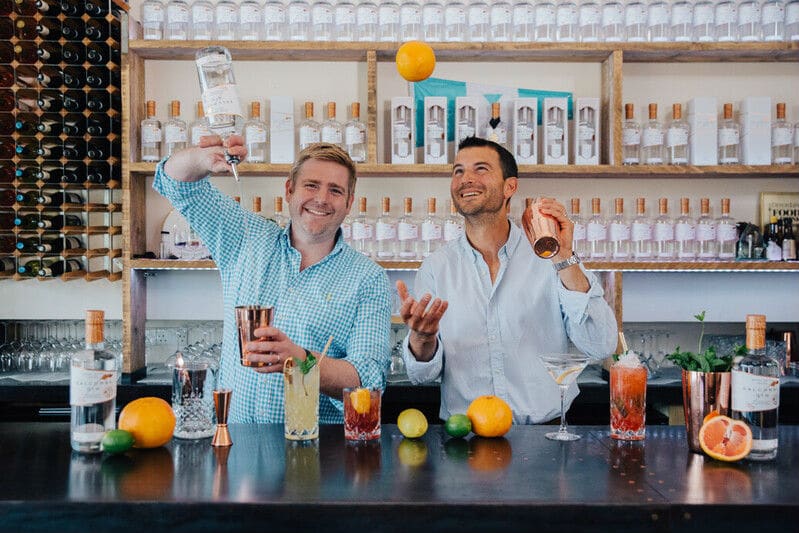 Passengers cruising on-board Iona are able to attend one of two gin masterclasses during their cruise. In each gin masterclass, guests will learn about the history of the popular spirit and how it's made.
In the first masterclass, a gin expert will reveal the secrets to distilling a smooth and well-balanced gin, and guests can then enjoy a gin tasting session
In the second class, guests can blend their own gin to create their own unique recipes before tasting their masterpieces
Passengers on-board Iona can also purchase souvenir bottles of Iona's exclusive gin to take home and share (or not share!) with friends.
P&O Cruises' Partnership with Salcombe Gin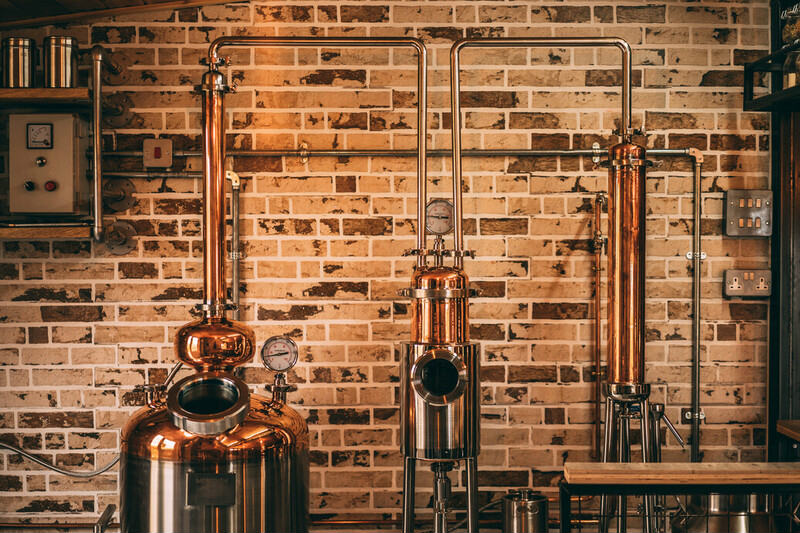 To bring P&O Cruises' Iona gin still dreams to life, the British cruise line has partnered with Devon-based distillery, Salcombe Gin.
"Salcombe Gin is the perfect partner for us as it shares our zest for adventure and discovery," said P&O Cruises president, Paul Ludlow. "It has an unrivalled passion and attention to detail, not only in the award-winning gins created, but also in the unique gin experiences offered.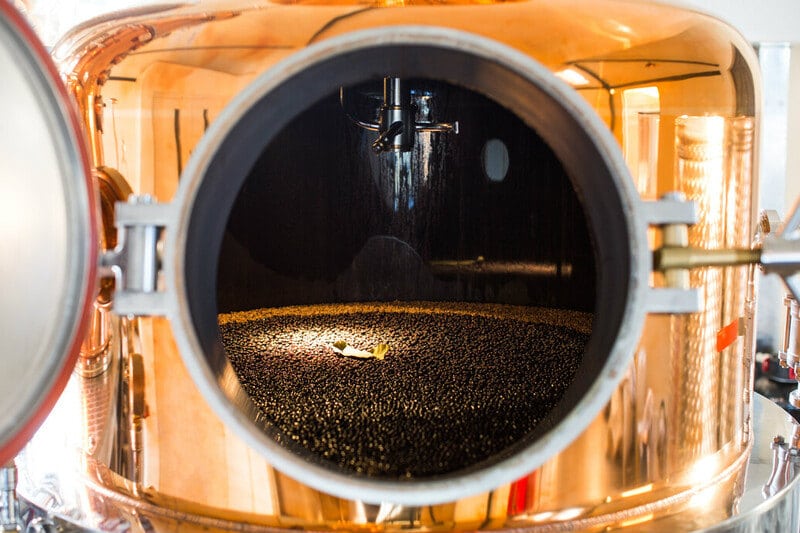 Angus Lugsdin, the co-founder of Salcombe Distilling Co, commented: "This exciting partnership unites two British brands with a love of ocean adventures in a beautifully crafted gin. Iona and the sea have been the inspiration for every element of Marabelle Gin from the name and the design of the bottle label, with the star formations in the night sky overhead, to the flora native to the island of Iona, juniper and heather, used in the recipe.
"The bottle label is the shape of a gin pennant flag, a symbol of hospitality flown by sailors for years. When hoisted it invites people to come aboard for a G&T, so it's the perfect icon to symbolise our gin brand and partnership."
You can learn more about P&O Cruises' partnership with Salcombe Gin in this short video…
NEW DEALS JUST RELEASED!
Don't miss the latest P&O Cruises offers…
Related Posts: