Watching the live webcams on cruise ships can be a fun way to see where a cruise ship is. Many cruise ships have a camera on the bow and some also have one on the stern, giving a live feed of what the ship's captain can see.
Here's an example of what you might see from a cruise ship webcam.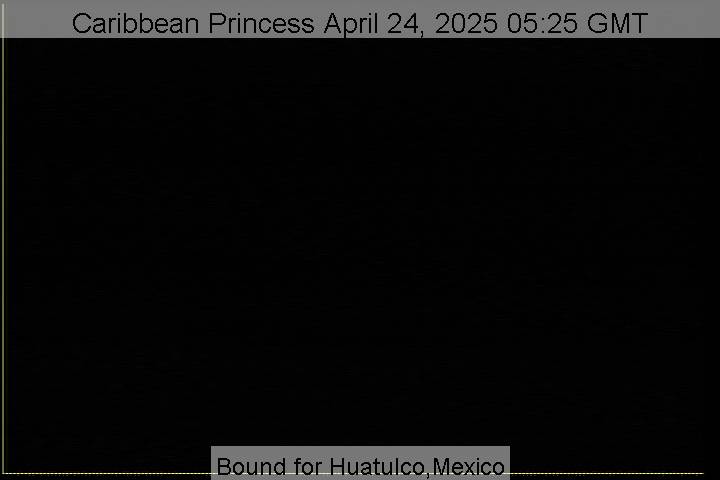 Caribbean Princess Webcam
Not all cruise ships have cameras that are available for the public to view online. So, I've searched the internet to provide this list of all of the cruise ship we cameras with live feeds right now.
Just click the links to view the live cruise ship camera in real time.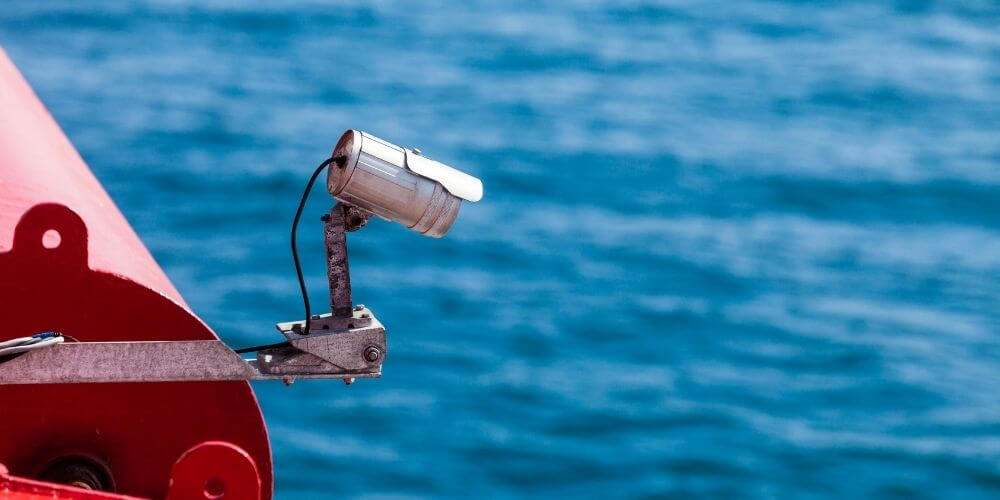 Tip: You can also view the live webcam feed while on a cruise ship! Just find the correct channel on your in-room TV to watch it. I like to do this every morning when I'm in an inside cabin so that I can see what the weather is like before I get dressed.
Costa Cruises Webcams
Cunard Webcams
Norwegian Cruise Line Web Cameras
Princess Cruises Webcams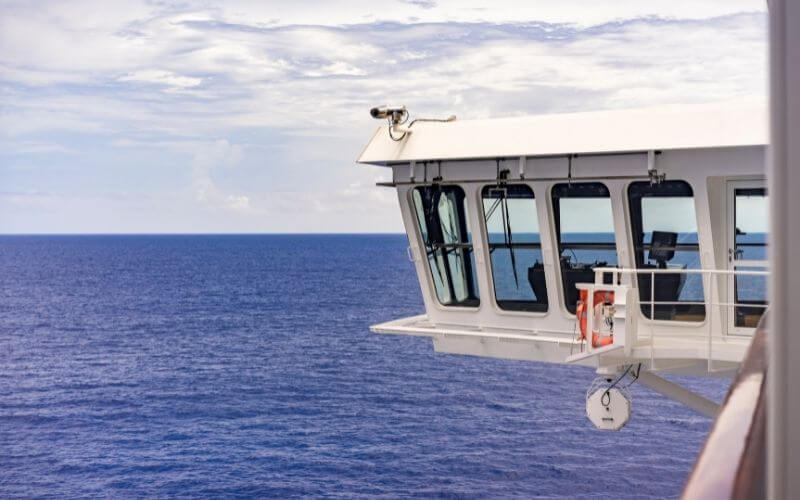 Cruise Lines that do not currently broadcast live via webcams
Carnival Cruise Live Cameras
Carnival Cruise Line has not offered live cameras since early 2020 when cruising was paused worldwide. The camera pages are still there, so it's hoped that Carnival will resume live webcam feeds in the future.
If and when Carnival's webcams are enabled again, you will be able to watch them via these links:
Disney Cruise Ship Web Cameras
Unlike most other cruise lines, Disney Cruise Line has never had a public webcam feed from Disney cruise ships. You can, however, see DCL cruise ships on various port webcams such as Port of Miami, Port Canaveral and Galveston.
You can view Disney cruise ships on port webcams here.
MSC Cruises Webcams
MSC Cruises removed its webcams in November 2019. While some websites appear to show MSC Cruises webcam footage, this is not live, it is simply a screenshot from a few years ago when the webcams were last online.
P&O Cruises Webcams
According to the P&O Cruises website, the cruise line has temporarily removed its websites from ships due to the ongoing situation regarding COVID-19.
If and when P&O webcams come back online, you will be able to view them here.
Royal Caribbean Cruise Ship Webcams
Royal Caribbean stopped offering live web camera feeds to the public in early 2020, coinciding with the global shutdown. All webcam pages have been redirected to Royal Caribbean's homepage. It's not known whether Royal Caribbean will have live cameras in the future.
Thanks for reading
I hope that you found this page to be useful. If you have any comments or suggestions, I would welcome you to add them below.
While you're here, you may also be interested in the live cruise ship tracker that enables you to see exactly where each cruise ship is on a map of the world.
Related Posts: