A former guest of Carnival has filed a lawsuit against the cruise line, alleging that he lost a finger on his cruise when a balcony door slammed shut on it without warning.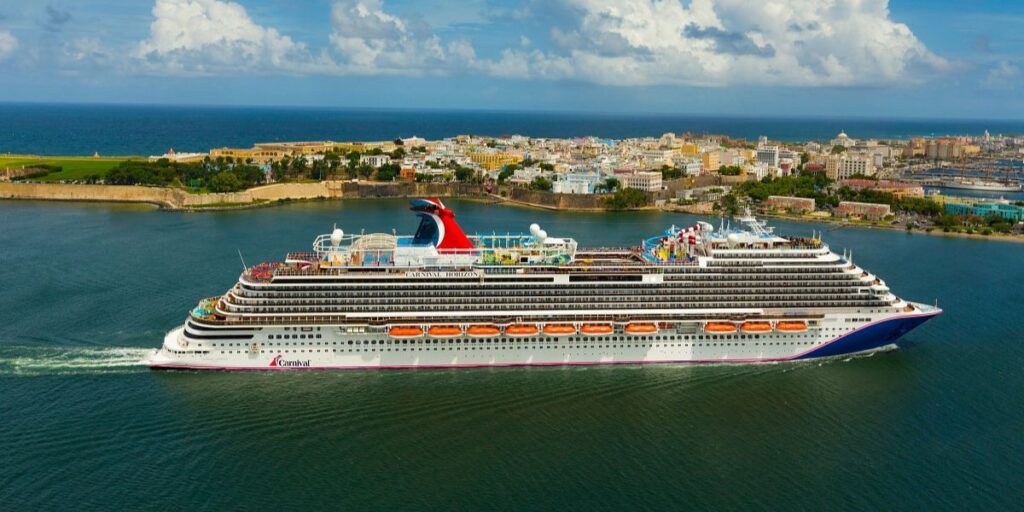 William J. Tuttle was a passenger on Carnival Horizon in September 2022 when the incident took place, and he has now submitted his lawsuit to the US federal court a year later, requesting a trial by jury.
Tuttle lost his right index finger in the incident, although it is unclear how much of his finger he lost, whether it was able to be reattached, or whether he has been impacted by any other functionality issues related to the accident.
The lawsuit suggests that Carnival should have better safety measures in place to protect guests, since balcony doors can sometimes close with a lot of force. The lawsuit claims that there have been 11 similar incidents, and so the cruise line should've known that it needed to act.
While the specifics of the claim are not public, it is known that Tuttle is seeking damages over $75,000 – though he could be asking for much more.
Carnival has not commented on the lawsuit, as is their policy.
Balcony doors can slam on cruise ships, especially when the main cabin door is also open, creating a strong wind. Guests are often warned with signs not to have both doors open – not only for safety, but the noise can be pretty loud. It's unknown whether Carnival Horizon had those notices in place, or if Tuttle had the second door open at the time.
NEW DEALS JUST RELEASED!
See the latest Carnival cruise offers…
Related Posts