The National Oceanic and Atmospheric Administration (NOAA) has updated its predictions for the 2023 hurricane season in the Atlantic, and has raised the expectations from the "near normal" status it was previously to an "above average" time.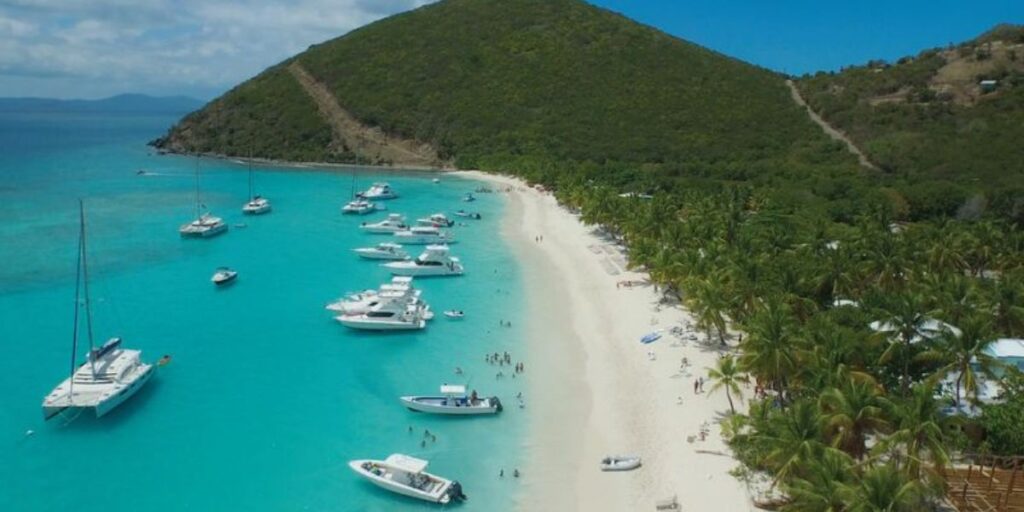 This means that NOAA is expecting more hurricanes this autumn/fall than the average, which could have an impact on cruise itineraries in the Atlantic, particularly those around the Caribbean and Bahamas regions.
Suggested read: When Is The Worst Time Of Year To Cruise To The Bahamas?
It's expected that there will be between 2-5 major hurricanes, compared to the estimate of 1-4 previously.
The number of hurricanes in total is expected to be somewhere between 6 and 11, which is an increase against the original 5-9 predictions.
And named storms will be somewhere between 14 and 21 during the season, compared to the original estimate of 12-17.
There have already been four named storms this season – Arlene, Bret, Cindy, and Don. One of these – Don – reached Category 1 hurricane status in mid-July.
The next few storms will be named Emily, Franklin, Gert, and Harold.
The impact on cruise passengers will vary depending on the severity of the storms and their timing. Cruises to the Caribbean and Bahamas may be impacted by port cancellations, delayed embarkation/disembarkation, and in the worst cases complete itinerary cancellations, although these are rare.
Guests shouldn't worry too much – ships are equipped with the latest tech for monitoring the weather, and are in constant contact with meteorological centres on land. The crew can then steer the ships away from storms, keeping passengers safe.
This doesn't rule out stormy conditions affecting ships at all, though, and there may be times where guests are asked to remain indoors and potentially even stay away from windows, just as a matter of caution.
If individual port visits are cancelled, customers are unlikely to be refunded or compensated, although they will get money back for any excursions they booked for that port.
Where itineraries are severely impacted, guests may be offered partial refunds or Future Cruise Credit to use against future bookings.
Related Posts: