A Carnival Cruise Line customer has complained to Brand Ambassador John Heald about the number of guests cheating on the onboard trivia games.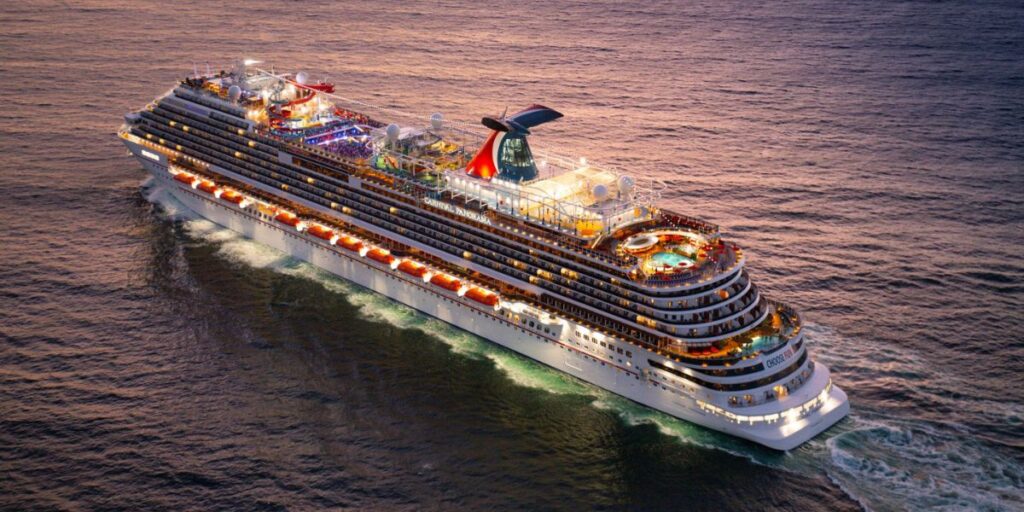 Many cruises host trivia games during regular itineraries. They may be general knowledge themed, or they can have a specific topic. Common examples include popular TV and movie franchises such as Friends or Harry Potter, or musicians like The Beatles.
Most quizzes are purely for fun, although some have a very basic prize on offer.
But a customer has recently made a complaint to John Heald over the number of guests cheating and getting perfect scores, even on very tough questions.
As the internet speeds on cruise lines improve, cheating is becoming easier – guests are able to use their phones to search for the answers in real-time.
Me and my wife lost the Harry Potter trivia because some kids were cheating using their phones. The staff did nothing. We complained. We got nothing. CHEATS. Carnival allows them to cruise. Cheating should mean a ban on being able to be on a cruise again with Carnival IMHO.

Carnival Cruise Line Guest – Source
While calls to ban guests from cruises for cheating on the trivia quizzes are likely to fall on deaf ears, Heald has confirmed that he has passed the feedback onto the entertainment department for the cruise line, to see if there are options to help stop cheats.
In the meantime, staff will be urged to keep asking guests to put phones away and to not cheat during the quizzes.
Related Posts: