In a shocking twist of events on the high seas, a Carnival Mardi Gras passenger recently transformed a leisurely cruise into a makeshift action movie set.
An eyebrow-raising video circulating the internet captured an intrepid guest navigating the precarious terrain of cruise ship balconies.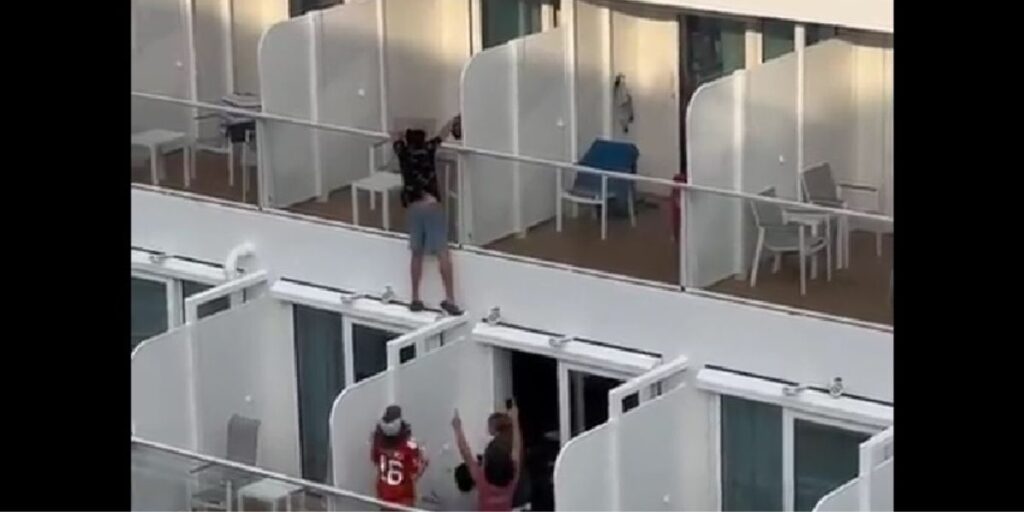 Dare devil
With the audacious cruiser already perched atop the ledge of the balcony, he briefly chats with someone from the upper level stateroom.
Reports suggest the guest was trying to retrieve a misplaced earpod. With an impressive display of agility and balance, the daredevil returns to the lower balcony via a chair conveniently positioned by an accomplice.
Back on familiar ground, the climber finds himself the hero of the hour, welcomed with cheers and applause from an enthusiastic, if not foolhardy, group of fellow passengers.
Safety on the seas
Now, why is this fascinating? It throws the spotlight on an age-old human tendency: the desire for thrills and disregard for rules. Yet, this event may have far-reaching consequences, infringing on Carnival Cruise Line's Code of Conduct which states:
"Consistent with our commitment to safety, disruptive behavior is not tolerated and any guest whose conduct affects the comfort, enjoyment, safety or well-being of other guests or crew will be disembarked at their own expense and banned from sailing on Carnival in the future."
This is the second incident on a Carnival cruise in recent times. A guest was banned for life after being filmed fishing off a balcony while docked in Nassau.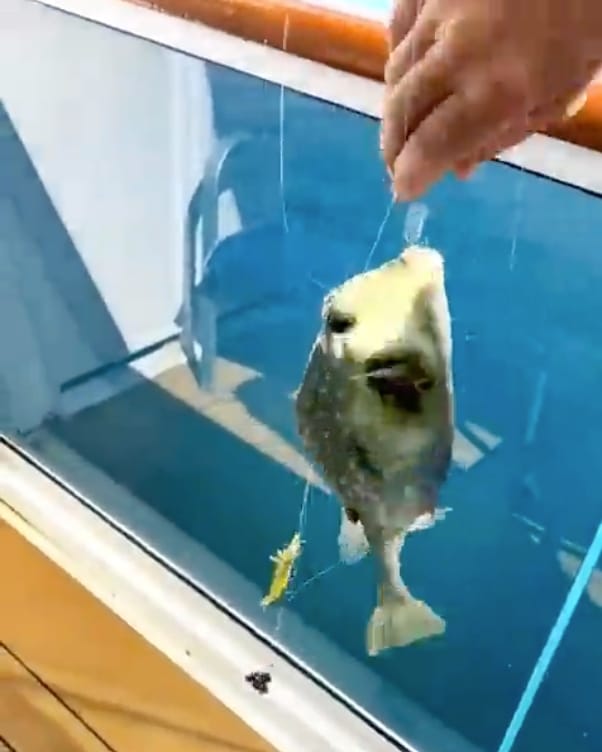 So, the question now lingers: will our daredevil cruiser face a similar fate?
Risky business
While the aftermath of the incident remains unknown, the risks involved were real and significant. The climber was navigating slippery ledges, risking serious injury, or worse.
Potential damage to the ship's railings and the possibility of encouraging copycat behaviours only add to the list of possible repercussions.
In this era of social media fame and viral content, there's a compelling case to be made about responsible behaviour, especially in shared public spaces like a cruise ship. This incident serves as a stark reminder for all guests to abide by safety guidelines and exercise good judgment.
Related posts