Disney Cruise Line has announced a fun way to recognise its most loyal cruise guests – commemorative planks on Castaway Cay.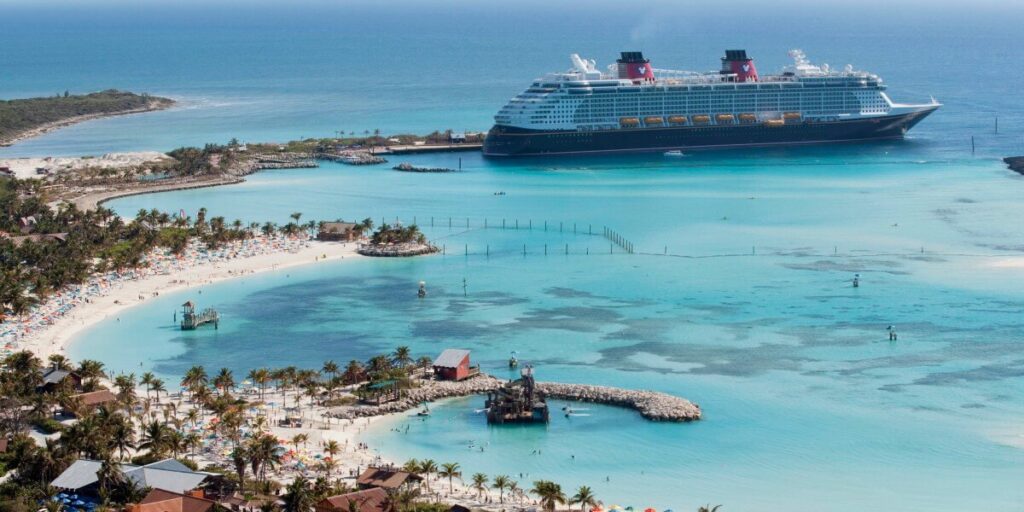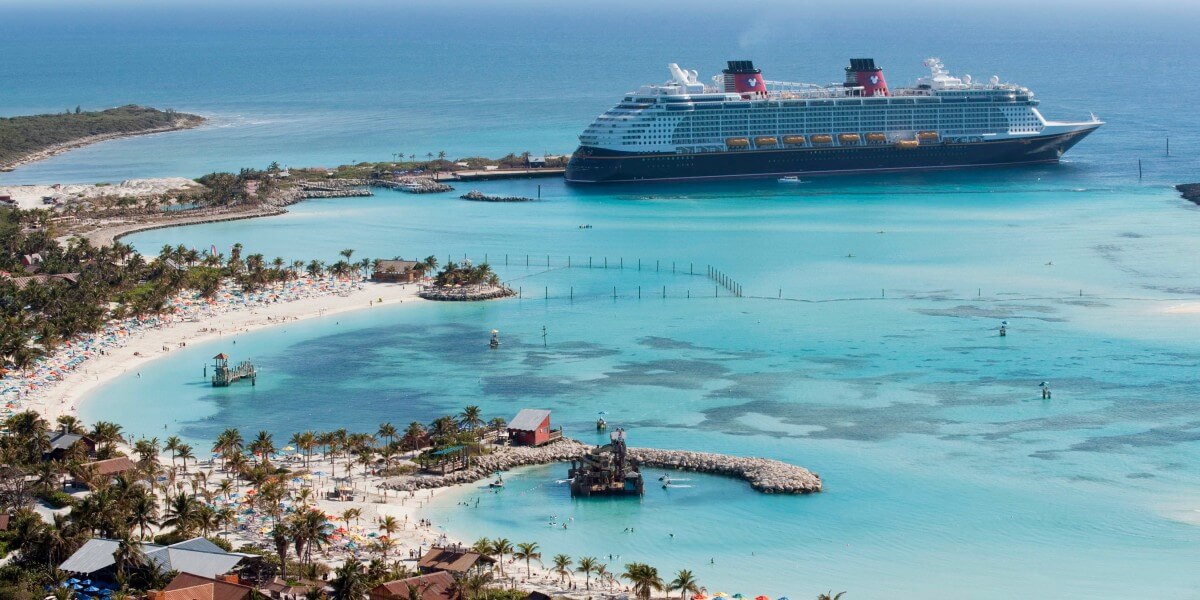 The cruise line is adding a new wall of these planks to the private island resort which will be decorated with the names of cruise families who have sailed with the cruise line at least 50 times.
The news is just in time for the 25th anniversary of the island destination, too.
It is a relatively exclusive club, especially when you remember that the cruise line has only been sailing since July 1998. That means that families will have to have averaged two cruises per year in order to qualify.
Once families do reach this status, they will be contacted by the cruise line to choose a signature icon for the plank – either a compass rose, a ship's wheel, an anchor, or the Disney Cruise Line wave.
This icon will then be added to the plank along with the family surname.
There's no specification on sailing days, so if you've booked 50 short cruises then you will be eligible.
Disney Cruise Line hasn't stated how frequently the wall itself will be updated but it has predicted quarterly updates, provided there are at least five families to add to the wall at the time.
At this moment in time, it's not clear whether there'll be a fee involved. And the plank award comes with no additional benefits, either.
Yet, it's certainly a fun and unique way to celebrate guests with a long history of cruises on a Disney ship.
NEW DEALS JUST RELEASED!
Don't miss the latest Disney Cruise Line offers…
Related Posts: