Some guests on the Carnival Sunrise cruise ship have been issued partial refunds of their cruise fare, following a failure of the air conditioning systems onboard.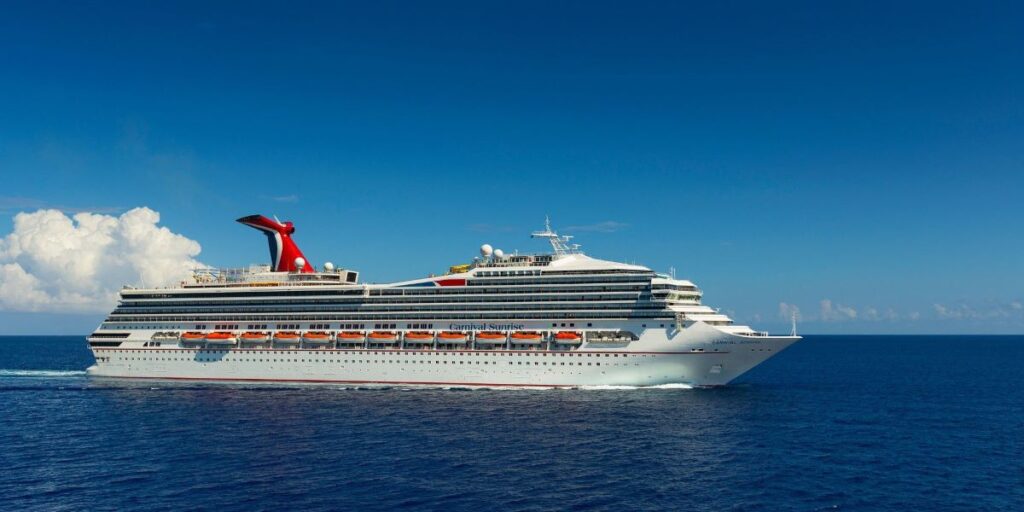 The cruise line has announced that the ship has been suffering from excessive temperatures well above the expected levels, which the system hasn't been able to cope with.
Technicians are working to get the air-con system working, but the cruise line has said it will evaluate the temperatures in each guest's room on the ship and offer refunds based on the discomfort caused.
The ship has been suffering issues repeatedly, and guests from other Carnival ships have been complaining on Facebook about the problems with air-conditioning.
Guests are receiving up to a 50% refund of their cruise fare for this inconvenience, but only for the days of the cruise where the measured temperature was too high. The refund also doesn't include port taxes or fees, or any money spent by guests during those affected days.
I have seen and answered many questions and concerns about the air conditioning on board some of our vessels. Extreme heat and record-setting ocean temperatures have placed added stress on our air conditioning system which is affecting the temperature in some areas of some of our ships. I promise that our engineering teams and shoreside beads are doing all they can to rectify this.

John Heald, Carnival brand ambassador
It's not all bad news for Carnival at the moment though, or for John Heald – his annual FFS Cruise sold out within minutes this week, although that did follow a glitch that stopped the cruise from going on sale at the advertised time.
The FFS (For Fun's Sake) Cruise is a tradition of John's, named for his typical replies to customers on his Facebook page. The cruise is a typical cruise (not a special chartered cruise), but guests can pay for the FFS element as an added extra, including the chance to meet with John and attend exclusive parties and tea time.
Related Posts: