AIDA Cruises, a cruise line that's primarily popular with the German market, has recently introduced an exciting addition to its culinary offerings. The company has unveiled an all-vegan menu at a brand-new eatery, catering to passengers with vegan preferences and dietary requirements.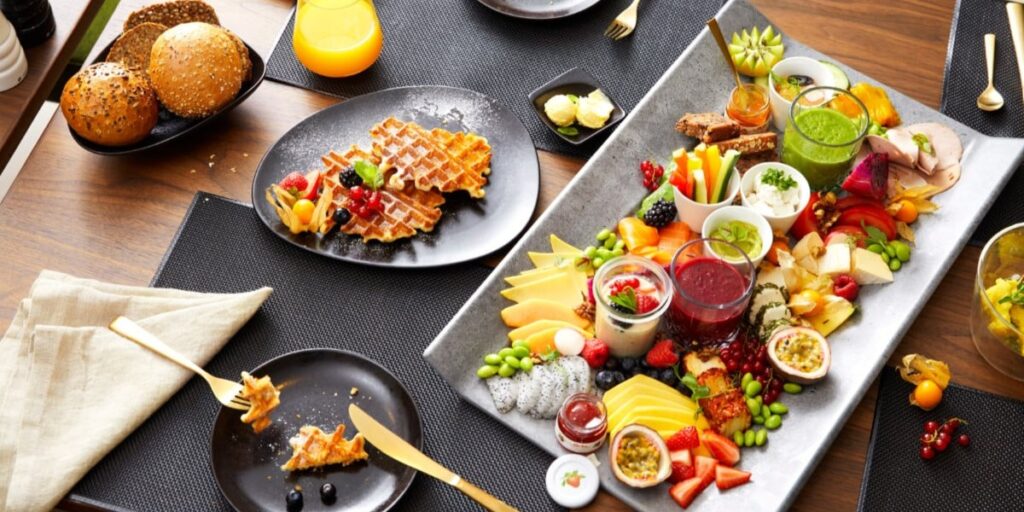 The restaurant – called Soulkitchen – has now debuted on three ships in the fleet, including the AIDAnova, the AIDAperla and the AIDAprima.
The new eatery offers a wide range of vegan dishes, crafted with creativity and flavor in mind. Passengers will have the opportunity to savor delicious plant-based meals that are both nutritious and satisfying, with the restaurant open for breakfast and dinner.
AIDA Cruises' decision to introduce an all-vegan restaurant demonstrates the cruise line's dedication to meeting the evolving needs and preferences of their guests. By offering a variety of vegan options, the cruise line aims to create a welcoming and inclusive environment for all passengers, regardless of their dietary restrictions.
The cruise line is not the first to offer improved vegan menu choices. SeaDream Yacht Club introduced a host of vegan options in April 2023.
Rene Thiersch, the Senior Manager of Culinary Operations for AIDA Cruises, said: "We are proud to create another trendy offering with Soulkitchen and are also responding to the increased demand from our guests. With our modern and sustainable concept, we not only want to promote healthy eating, but also create a special experience,"
The cruise line had already rolled out new vegan options in the existing restaurants on the ships in 2022, but this new venue opens up even more exciting opportunities for those on a plant-based diet.
Related Posts: