Royal Caribbean last week reached out to guests preparing to board the Oasis-class ship Allure of the Seas for her 7-night cruise departing Sunday 30th April, informing them that the ship was oversold.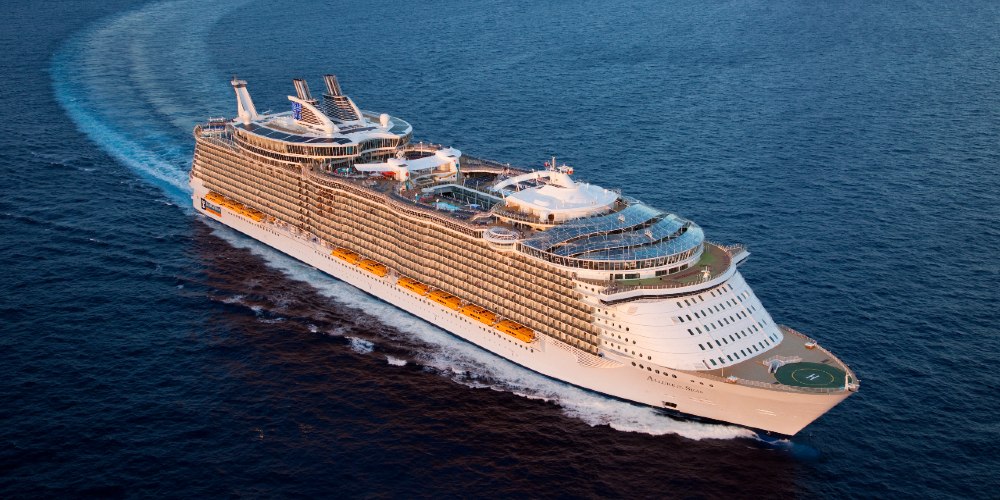 The cruise line emailed all passengers on the ship to let them know of the issue, but it did not give a detailed explanation as to what had caused it. The ship is only the latest in a string of recent incidents where cruises have been oversold by Royal Caribbean.
The email to customers read:
"We're sorry to inform you that due to an unexpected inventory error, your scheduled Allure of the Seas April 30th, 2023 sailing is currently oversold,"
"We're aware that this may cause disruption to your booking, so if your travel plans are flexible, you may be able to take advantage of our special offer."
As a compensation offer to guests, Royal Caribbean provided three different options to anyone who voluntarily gave up their place on the cruise, before mandatory cancellations had to take place.
Those three options were:
Move their cruise to a different sailing on Allure of the Seas later this year – either 4th June, 9th July or 16th July.
Cancel their cruise and get a 100% refund along with a 100% future cruise credit for the fare paid.
Change their cruise to a 5-night sailing on Voyager of the Seas departing 15th May, receiving a 100% refund (so getting the new cruise for free) and getting $300 of onboard credit.
Option 3 is a big downgrade on the cruise – not only is it a shorter itinerary, but Voyager of the Seas is a much smaller ship with fewer things to do. However the fact that guests essentially get their cruise for free and an extra $300 could have convinced some to make the move.
Other overselling incidents have occurred on Rhapsody of the Seas in August 2022, and Wonder of the Seas in December 2022, March 2023 and April 2023. Every time, Royal Caribbean has blamed an "unexpected inventory error" which suggests a faulty booking system.
It is obviously frustrating for guests to potentially have their cruise plans changed at such short notice. While most guests will have been able to sail as planned, it's interesting to note the regularity that this is happening, and the generosity of the cruise line in trying to make amends.
Which option would you have chosen if you were presented with those three compensation offers?