P&O Cruises has revealed its 2025/26 winter season, announcing a return to a selection of ports that the cruise line hasn't visited in at least five years.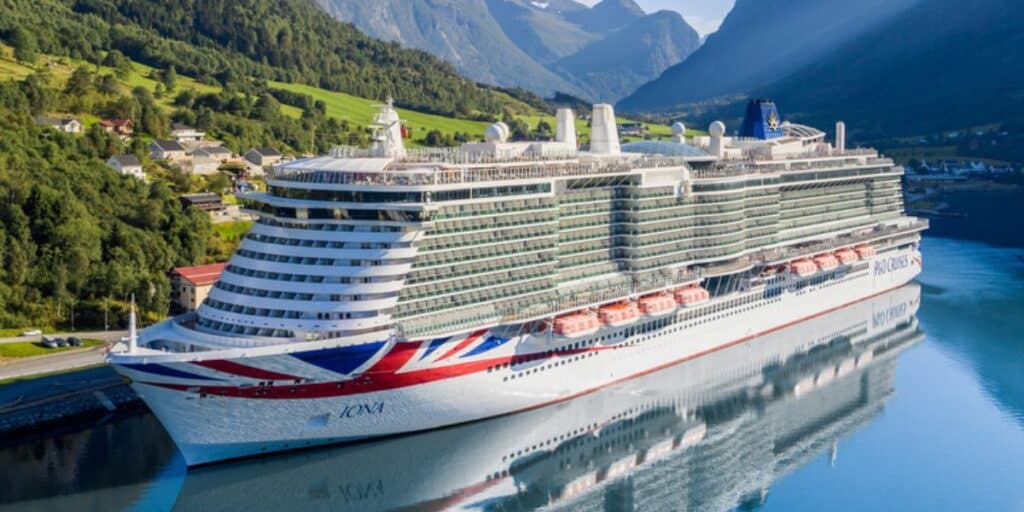 The winter season also includes some longer port visits, and some exciting extended itineraries.
Most notable is the fantastic 75-night cruise on Aurora that sets sail in January 2026. A round-trip cruise from Southampton, it offers a tour of the highlights of South America, including a first visit to Sao Paulo (from the port of Santos) for over a decade for P&O. This outstanding near 11-week adventure will start at less than £84 per night.
Other ports that the cruise line's fleet will be visiting for the first time in years include Bali, Los Angeles, Melbourne, Dunedin in New Zealand, and Bodo in Norway.
Britannia will spend the season offering fly-cruises around the Caribbean, including visits to Barbados, Aruba, Curacao and more.
Azure will offer fly-cruises around the Canary Islands, and alongside traditional port visits to Lanzarote and Tenerife, will introduce new ports of call for P&O including Tangier.
Arvia will contine to offer Caribbean fly-cruises departing from Antigua or Barbados, while Iona will remain in Europe to offer sailings around Portugal, Spain, and the Canary Islands.
Peninsular Club members can book from 10th October, and they'll enjoy 5% savings through the loyalty programme, as well as an extra 5% discount on select cruises.
General bookings can be made from 18th October 2023.
NEW DEALS JUST RELEASED!
Don't miss the latest P&O Cruises offers…
Related Posts: