Princess Cruises has announced a fun and relatively unique cruise option for customers – one themed all around magic.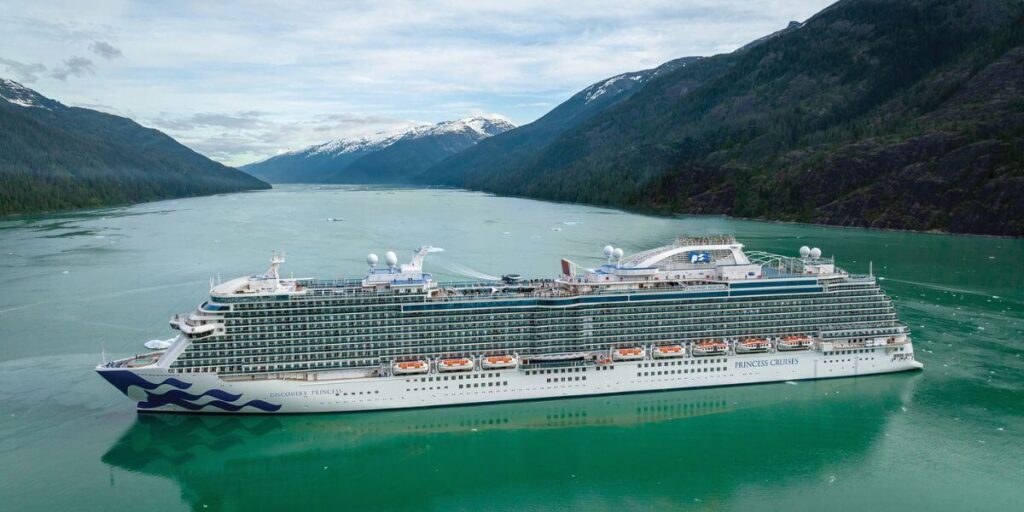 The cruise is the first-ever Magic Castle Conjurer's Cruise and has been created in conjunction with the Magic Castle, the world-famous Hollywood club that serves as an exclusive home for some of the best magicians in the US.
The 7-night cruise is planned for 7th October 2023 onboard Discovery Princess, and includes a number of magic-themed activities.
Guests will be able to enjoy special performances from top magicians, along with workshops where they can pick up a few tricks of their own, and learn a little about the craft.
Special menus will also be available with a magical twist, along with movie screenings that are magician-themed too.
There's also a special presentation on the history of both magic and the Magic Castle itself, which delves into the popularity of the Hollywood club and the stories behind its founding.
And lastly, the Magic Castle will be bringing aboard a number of artifacts from its exclusive collection, which will wow fans and those with just a casual interest in the world of illusion.
With this inaugural Magic Castle Conjurer's Cruises, for the first time, Magic Castle Enterprises will offer elements of the Magic Castle experience outside the walls of our members-only establishment.

Erika Larsen, Magic Castle Enterprises president
The itinerary sees the Discovery Princess depart from Los Angeles to San Francisco for an overnight stay, before sailing on to San Diego and Ensenada in Mexico.
The ship is the newest in the fleet and offers a wealth of fantastic attractions, bars and dining venues for guests to enjoy.
Related Posts: