Two new ships for the Royal Caribbean Group will feature new technology that will transform how the ships manage waste.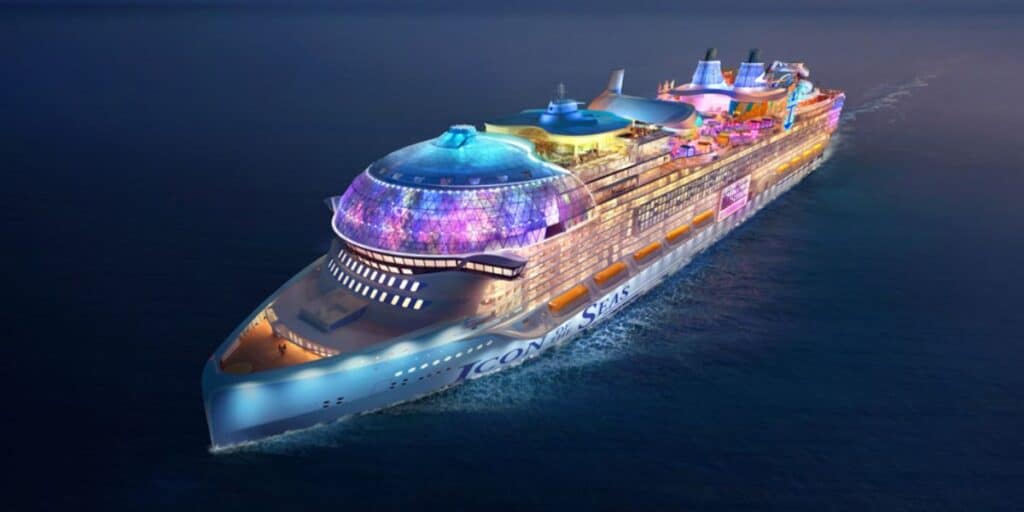 Icon of the Seas, for the Royal Caribbean cruise brand, and Silver Nova, for the Silversea Cruises brand, will have two new systems installed – Microwave-Assisted Pyrolysis (MAP) and Micro Auto Gasification (MAG).
These clever technologies take the waste products produced by the ship and convert them into synthesis gas, which can then be used as energy onboard the ship.
These are the first ocean cruise ships to make use of these technologies, helping to turn the solid waste from the cruise ship into something useful, and reducing the need for other forms of energy on the ships.
I am proud of Royal Caribbean Group's drive to SEA the Future and be better tomorrow than we are today. Pioneering the first waste-to-energy system on a cruise ship builds on our commitment to remove waste from local landfills and deliver great vacation experiences responsibly.

Jason Liberty, president and CEO of Royal Caribbean Group
The Royal Caribbean Group is also implementing other plans and tools across the fleet in order to reduce food waste by 50% by 2025. These include:
Developing its own software system to monitor food supplies and better estimate food preparation and ordering
Using AI to help make changes to food production in real time
Launching a new role to look after food waste, and to train crew
Tracking how popular certain foods/dishes are, and adjusting production accordingly
Starting a campaign targeted at crew in their own dining areas, focussing on waste awareness.
These are the only new features that the ships will offer that are focussed on making the fleet more eco-friendly. Both are among the first LNG-powered cruise ships, using a cleaner fuel type.